macrumors member
Original poster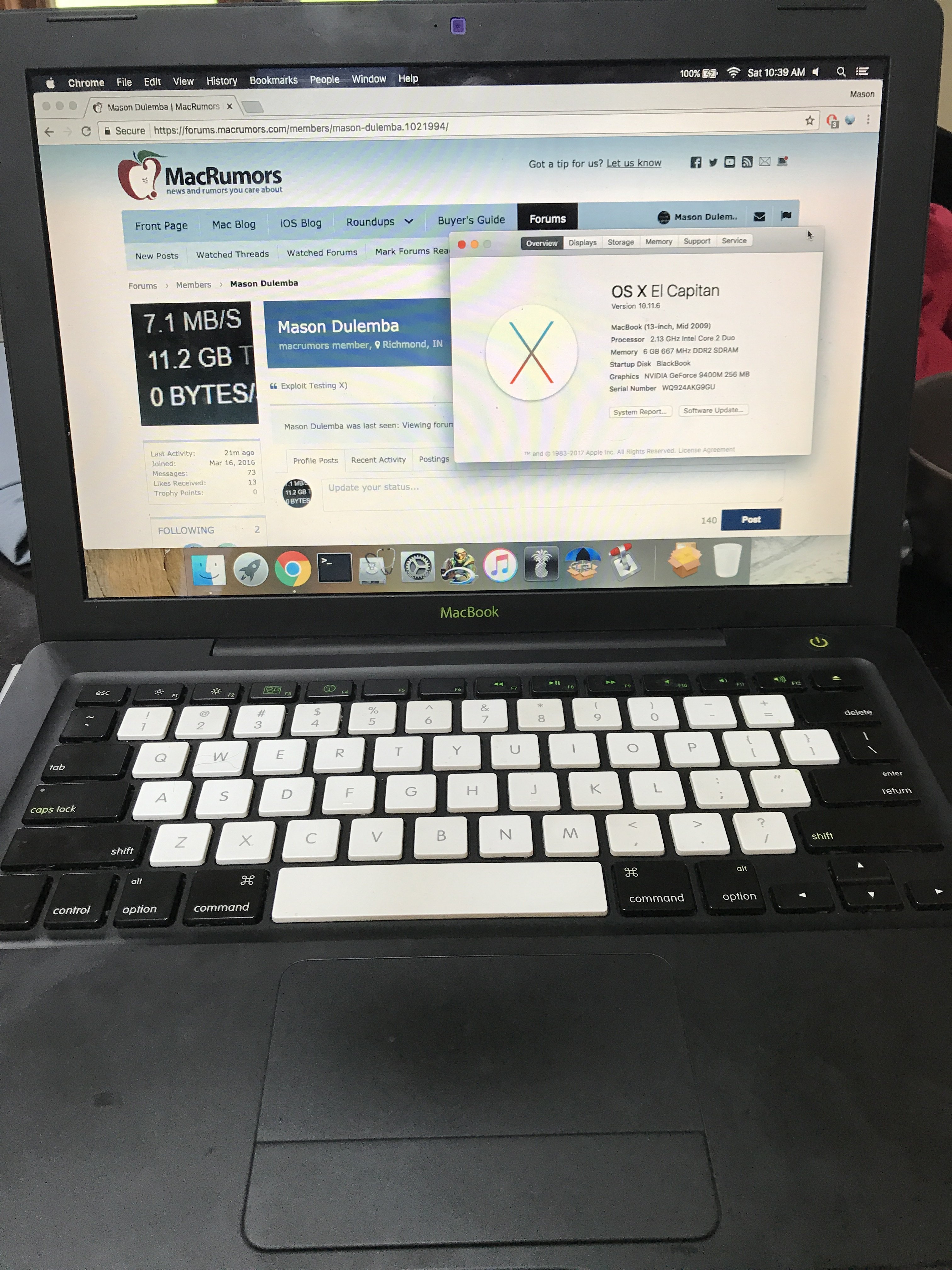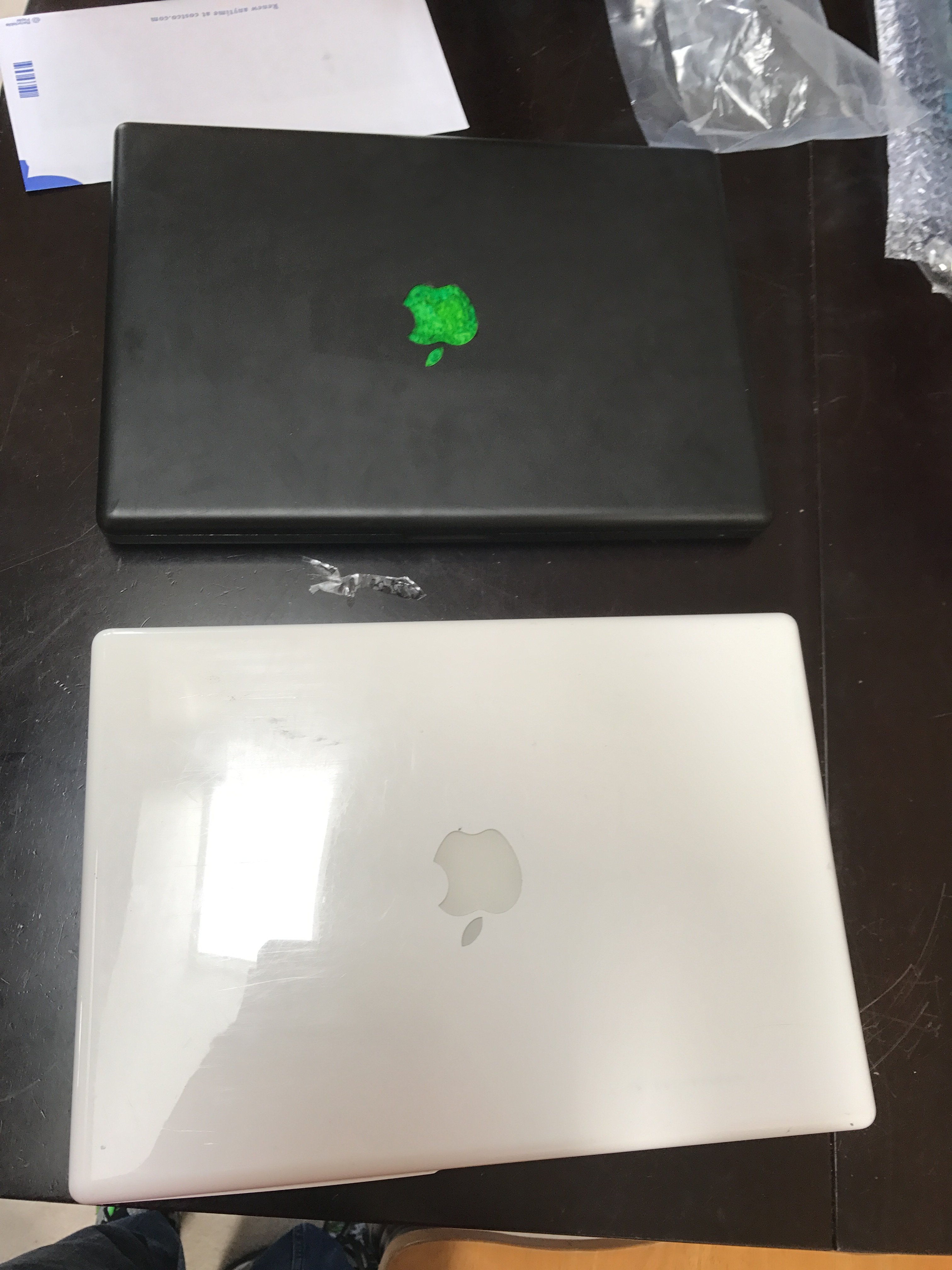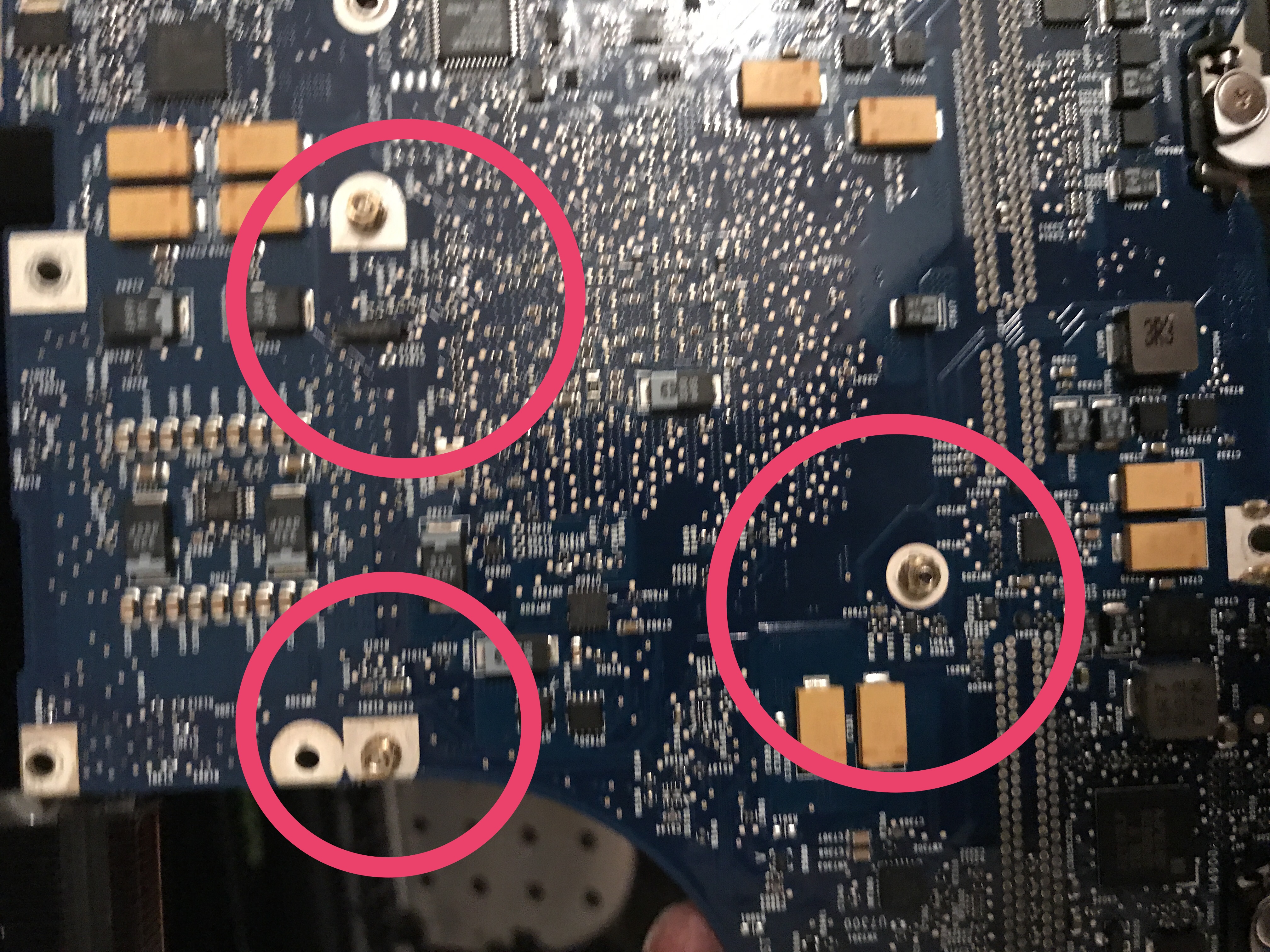 Ok so I thought I would take a minute to show off my latest project, and tell a story ...
It's My 14th birthday and a friend of mine gives me a mid 2009 MacBook. This is my first upto date MacBook. (before I had bought 5 PowerBook G4s ) I used that MacBook for everything and ultimately it's one of the main reasons i got into OS X and iOS development. It lasted until this past July and died out of the blue. It was totally dead, I tore it apart and looked for a cause of death and came up with nothing. A friend who heard about what happened bought me something I'd wanted since I was like 8, a Black MacBook ! Was it outdated ? Yes of course but it was one of the most beautiful Macs I'd ever seen ! I decided I would improve on it a bit and invert the keyboard using the keyboard from my dead mid 2009 white MacBook (pictures below). After adding 6gbs of ram and a 128gb ssd the thing was very quick, but it was still limited by the old hardware inside to lion, unofficially I got upto mountain lion any further I got into major lag or other issues.
What I did:
I bought a mid 2009 MacBook for about $80 and tore out the logic board and DVD drive connector. Then I ripped the heatsync nuts from the frame of the white MacBook shell added thermal paste, attached the heatsync to the logicboard and held the nut under the logic board and screwed the heatsync on. Then I filed down the two nuts that were in the way on the black MacBook shell, and then installed the motherboard and then installed a DVD harddrive chassi and added a second ssd. Then I put the keyboard back on and voila !