Suspended
Original poster
Hi,
I purchased my first iPad ever (9.7" Pro) and everytime I click on the cloud symbol to install an app that I already purchased on my iPhone (both 10.3.3 Beta 1), I get the following notification and nothing happens: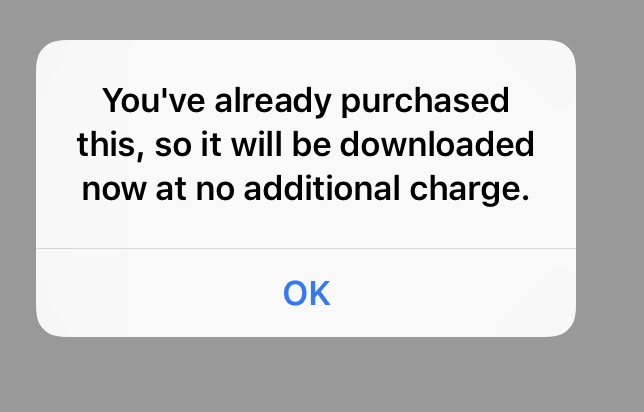 Is this just a (beta) bug? Does anyone know a workaround other than using iTunes?
Or is it even only me?