macrumors G3
Original poster
I'm trying not to vomit with rage as I type this:
I was taking pictures of my nephew.. he gets mad, tells me to put it down. I have the camera in "review" mode, pointed at my feet, and he thinks it's still on.. I yell at him to let go, and right as I get out the first syllable of his name...
you guessed it:
the power-save mode kicks in, and the lens retracts.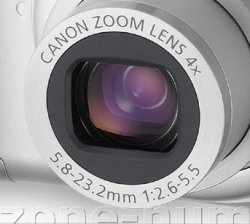 The whole front part came off in his hand. I have all four parts of the lens cover that came off and the little thing that keeps it on (the ring you can see in that pic)
it's only the part that keeps the lens away from the outside elements, not a vital-to-taking-pictures part.. but one piece of dust or I grab for it the wrong way and BAM! huge scratch, ruined forever.
Right.. now, this is where MR comes in :
How do I put it back together???

Even though it's just a little P&S, I still love that thing; it comes with me everywhere. I use it to take pictures of my hands, amusing bumper stickers I see in parking lots, and uni-related activities...
As I can already see this veering this way, I will not make it look like an accident and have the warranty take care of it. It was accidental. Nor will I "teach my three year old nephew who didn't know any better" a "lesson".
I have 2 pair of forceps, a pair of super-long tweezers, a pair of normal tweezers, a super bright lamp, a not so bright lamp, and a rockin' magnifying hands-free-thingiee. Tell me how to put it back together? Please?
Help??
you'll get a mention in my sig.. I'll remove word "neato!" and replace it with your name!