Very handy App switch function added to IOS 10.3 - your 3 last used Apps now appear down the right hand side of the CarPlay screen. About time!
Noticed Apple Music & Spotify can't be on the App-switch list at the same time.....I've since discovered that it's not simply the last three apps used, but the last three of each type of Navigation, Communication & Entertainment App.
So, one of Apple Music, Spotify, Podcasts or TuneIn Radio/one of Messages or Phone/Apple Maps.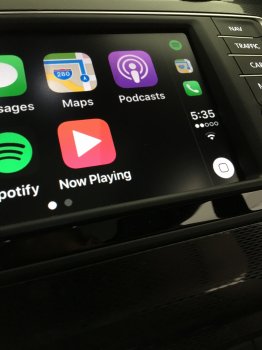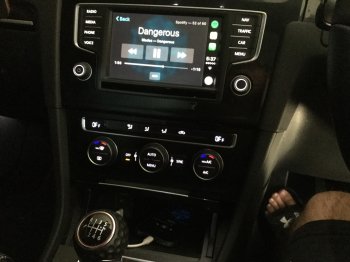 Video demo...
Last edited: