macrumors 65816
Original poster
Just wondering if there's a secret
stay signed in
option on my mac. I have two profiles, one for home and one for work, however, I use the same Apple ID on both.
When I swap between profiles I have to sign in again with;
My Apple ID password
My mac password
My iPhone passcode
This is getting extremely tiresome, as I need to do this twice a day. Is there any way around this?
Thanks.
[automerge]1571681567[/automerge]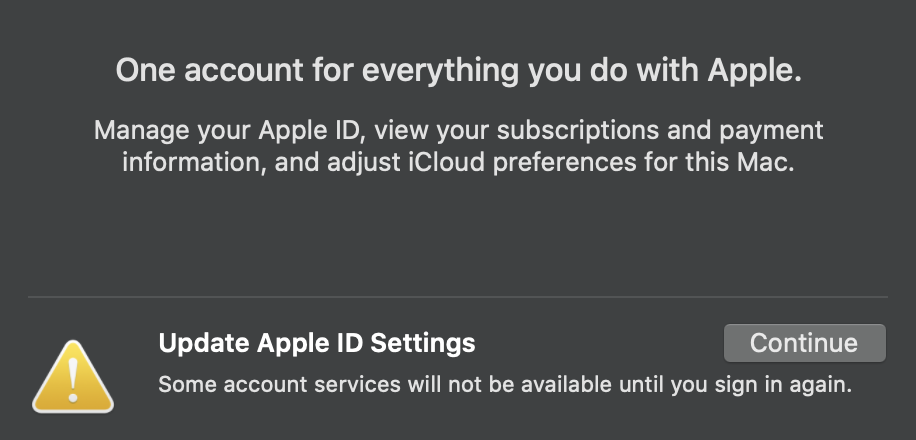 Last edited: