macrumors regular
Original poster
So, I have found the BEST way to clean any Mac laptop or desktop... ITS MAGIC ERASER!!! It seriously is magic. It took sharpie off of my Studio Display like a pro! Literally four swipes and GONE!!!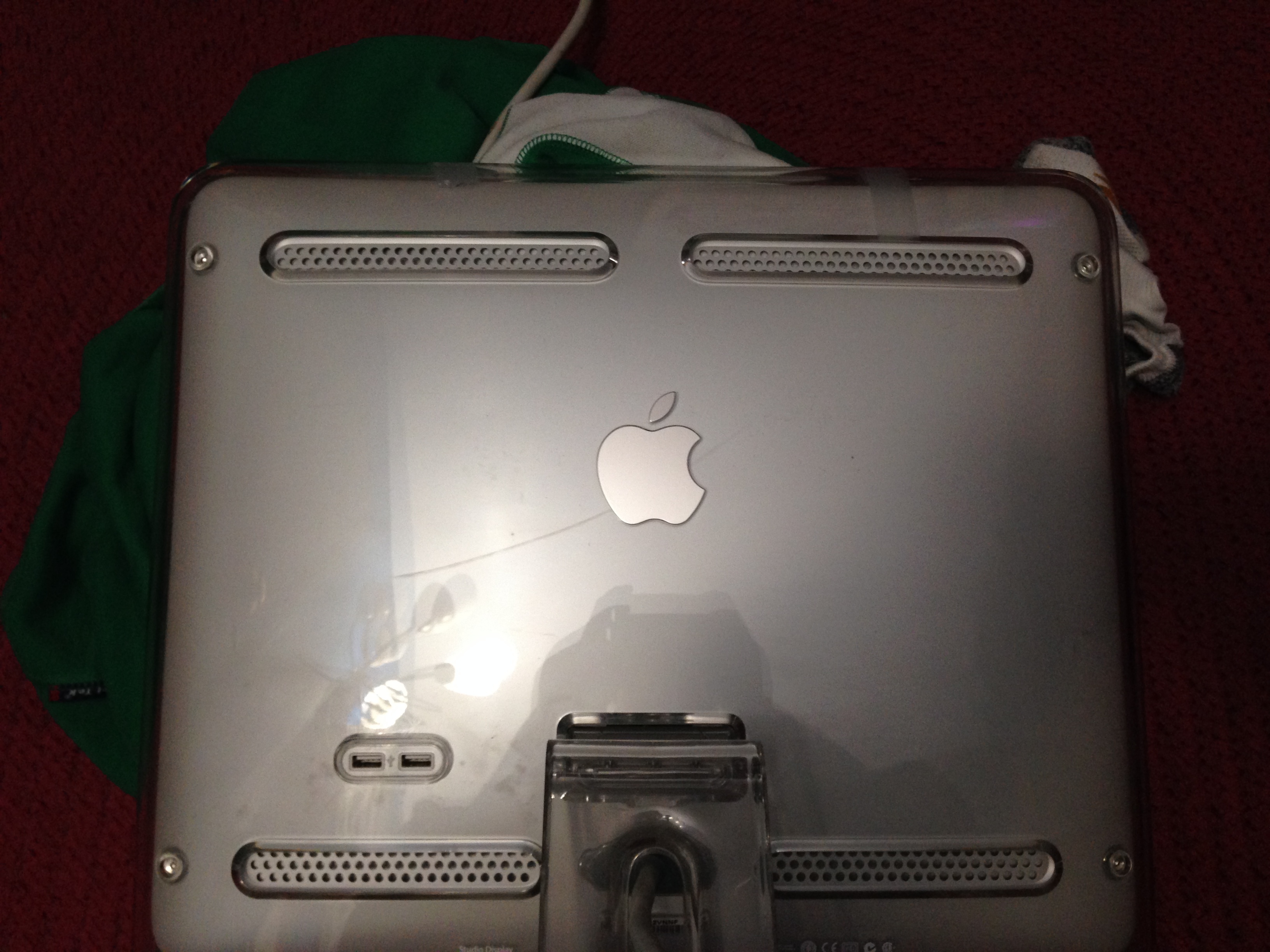 And even more suprisingly, after a good 10 minuets of scrubbing, it took most of the sharpie off of the door of my G5!!! The sharpie was completely black and now you can barely see it in the top left corner! And even better, it does NOT affect the Aluminum! Looks the same as the rest!
So if you are going to use this, make sure you use the original. Trust me. If you don't, you will scratch the crap out of the things you clean. I used a more heavy duty one on my car and it took off some clear coat...
Anyways, I picked up a two pack at
Walmart
for $2. So its a great investment! I didn't even use any cleaner! Just water! Thought I would share since I am so impressed!