macrumors member
Original poster
Hello there. I've got an iPhone XS Max and I love it to the death. The problem I was dealing with though, are the cases. Every.single.case is too bulky and vanishes the beauty of my XS Max. I love this phone appearance and I just can't stand cases at all. Tried leathers too - no avail. Going naked isn't possible in my "case" (lol) because in my country it's just unavailable atm and will be for years (no official Apple Stores there). Would have to pay for all the damages so...it's a bit too much for me. Until I've found this way.
- Clear wrap
- Full coverage tempered glass on the front
- Full coverage tempered glass on the back (!)
- Ring over camera
- Tempered glass over camera
This way I've got sturdy XS Max with all it's glory. There are many pros. I love its "solid" feel, I love it's loud noise when you place it on the table and tbh, everything else. Im not worried about shattering front&back and camera as well even if I'm as as close as possible to going naked. The cons are some sharp edges (not THAT noticeable at all) that can be irritating to some, and hard-to-perfect wrapping process. It's a bit involving. Other than that, its just perfect. I thought I should make a new topic because it's just a good idea I think.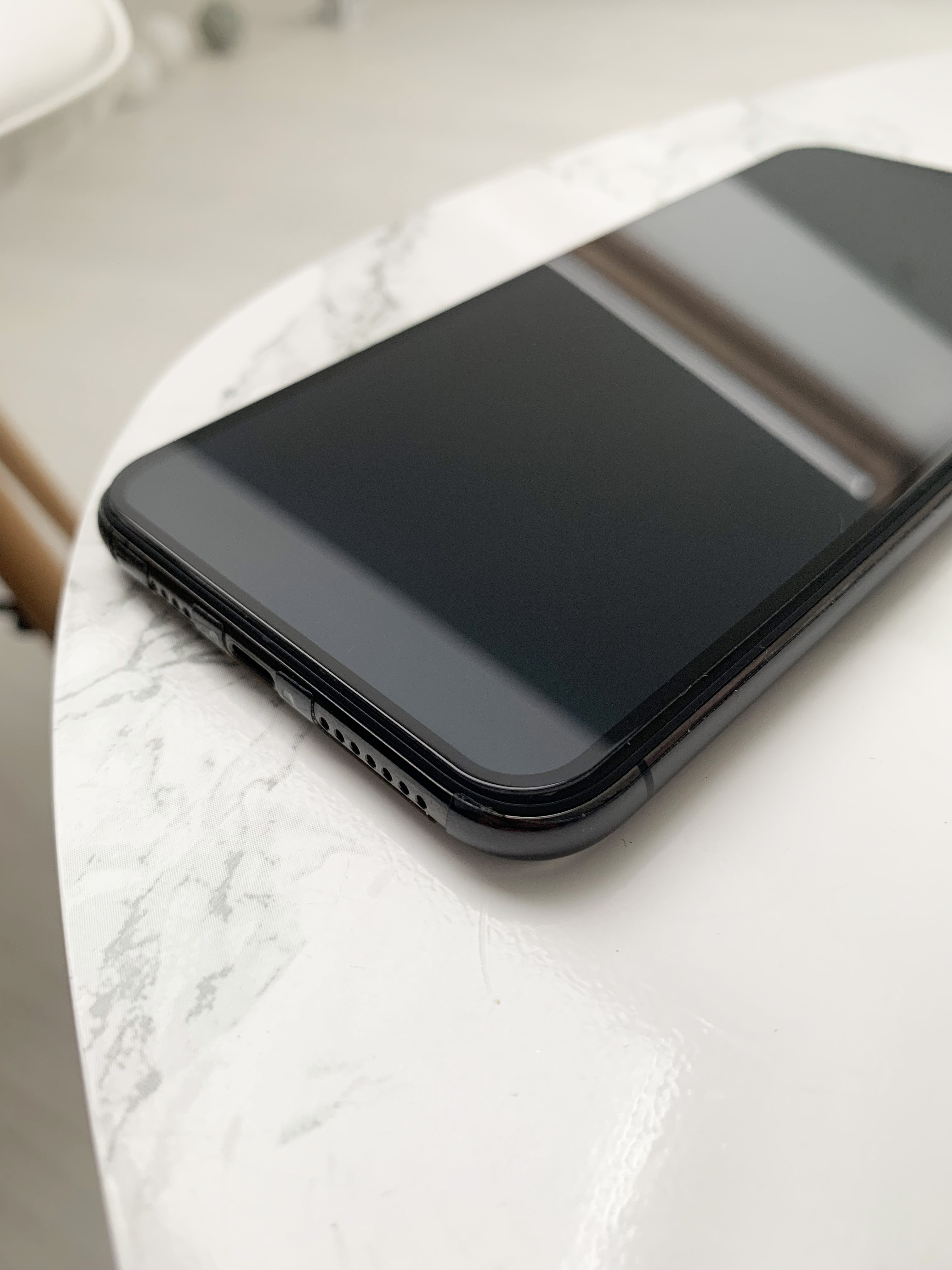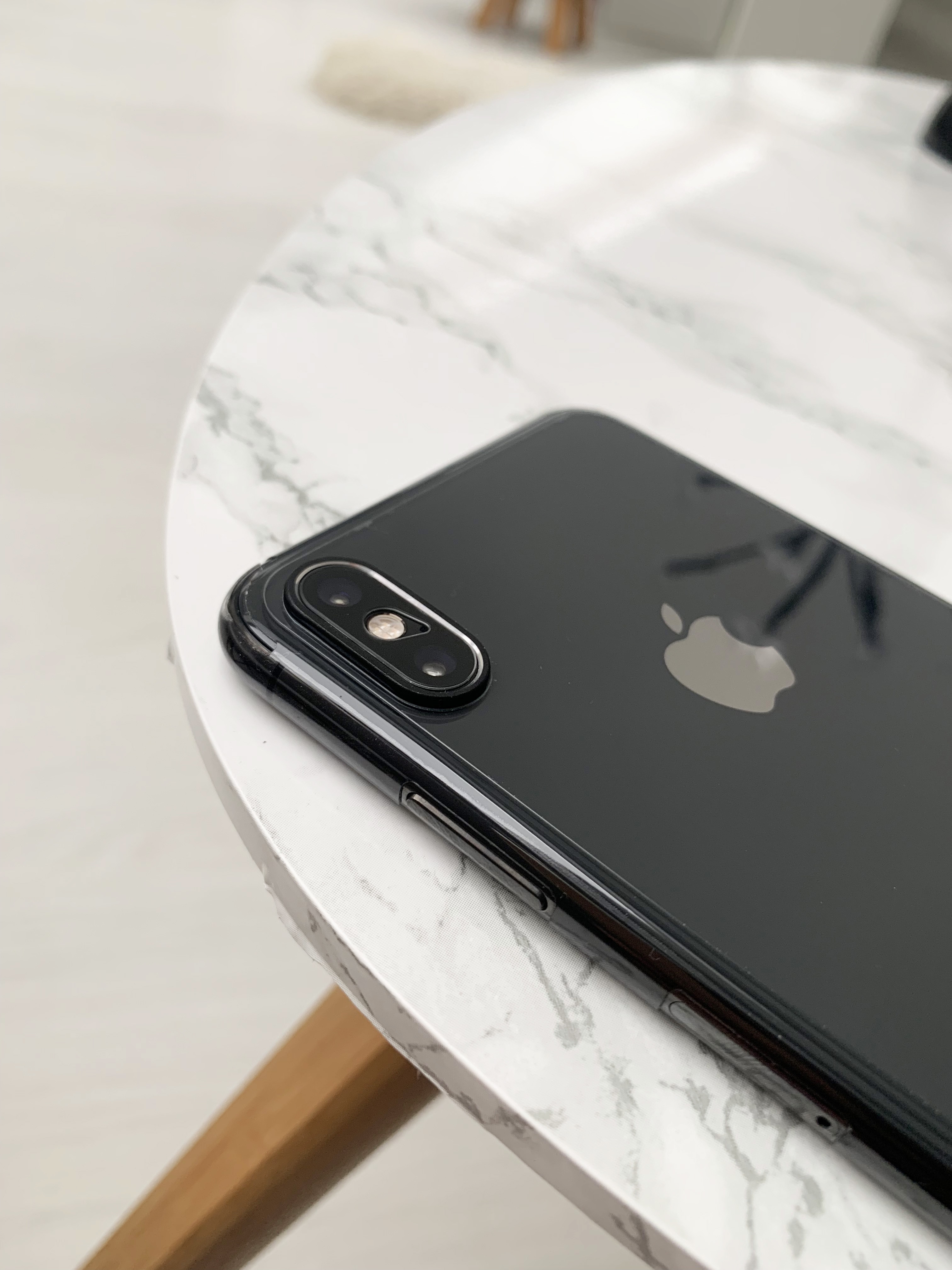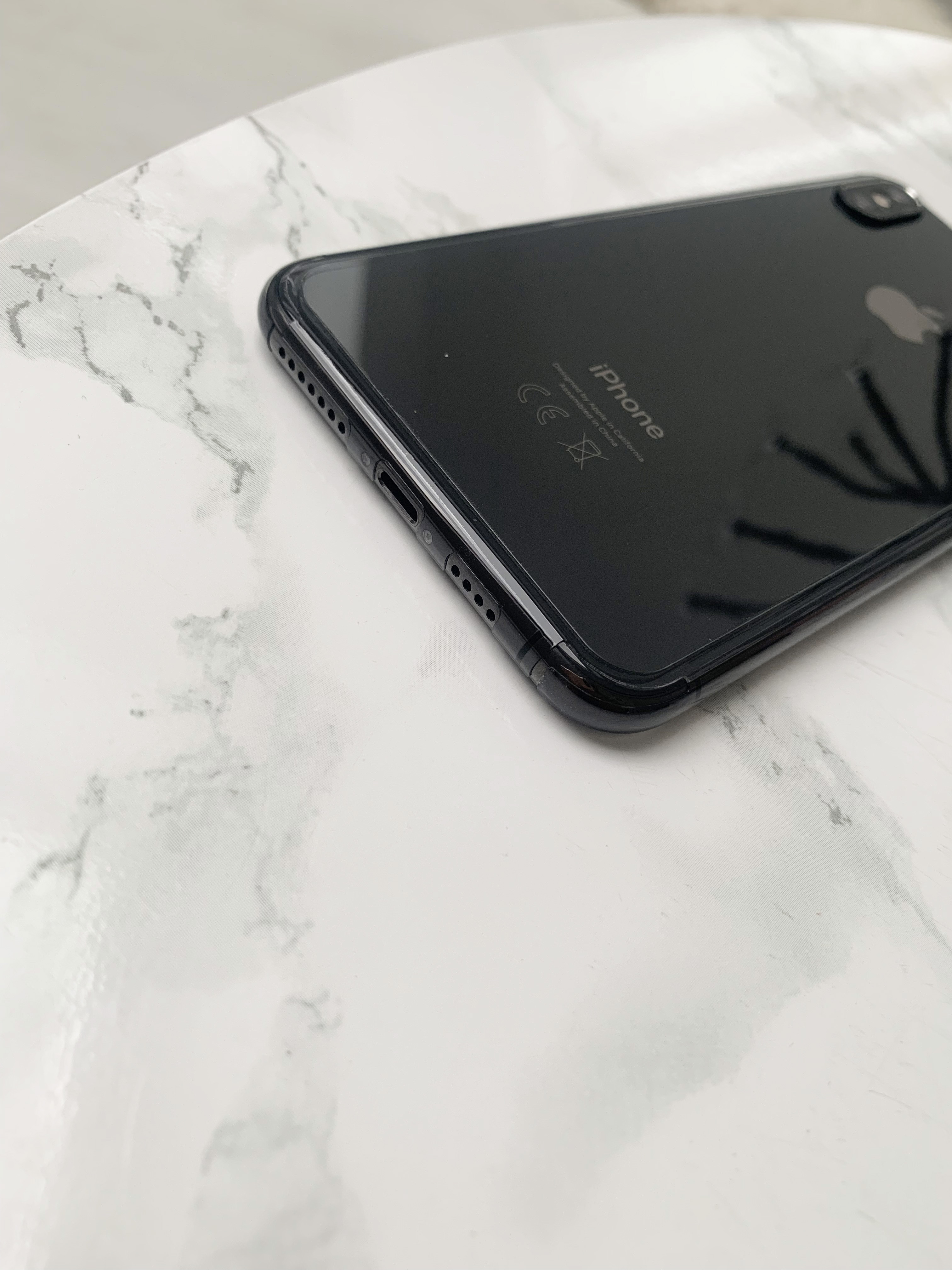 Last edited: