macrumors 68000
Original poster
Completing the circle of PowerBook clubs with one for us 15" owners. Thanks to
@Amethyst1
and
@eyoungren
for starting the other two.
Admission to Club 15 is ownership of a 15" PowerBook G4, Ti or Alu. 2006-08 15" MBPs are also welcome.
I'll go first:
Early 2005 15" PowerBook G4, 1.67 GHz, 1GB RAM, 80GB HDD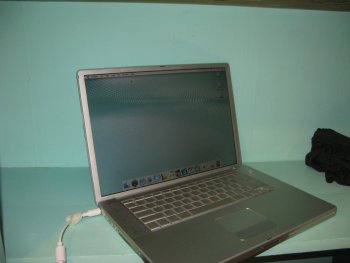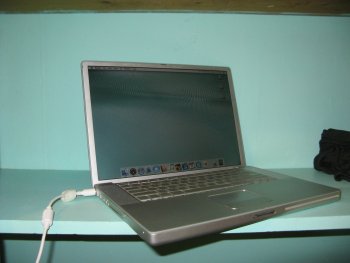 Best laptop I've ever owned. I found the 15" to be the sweet spot when I bought it, 1024x768 wasn't enough for what I wanted to do, and the 17" was out of my price range, and a bit too bulky.