Just got my custom config 16" MBP today.
I tried doing a data migration from my 2014 MBP and the screen went black and wouldn't turn on. I closed the lid and reopened to find this: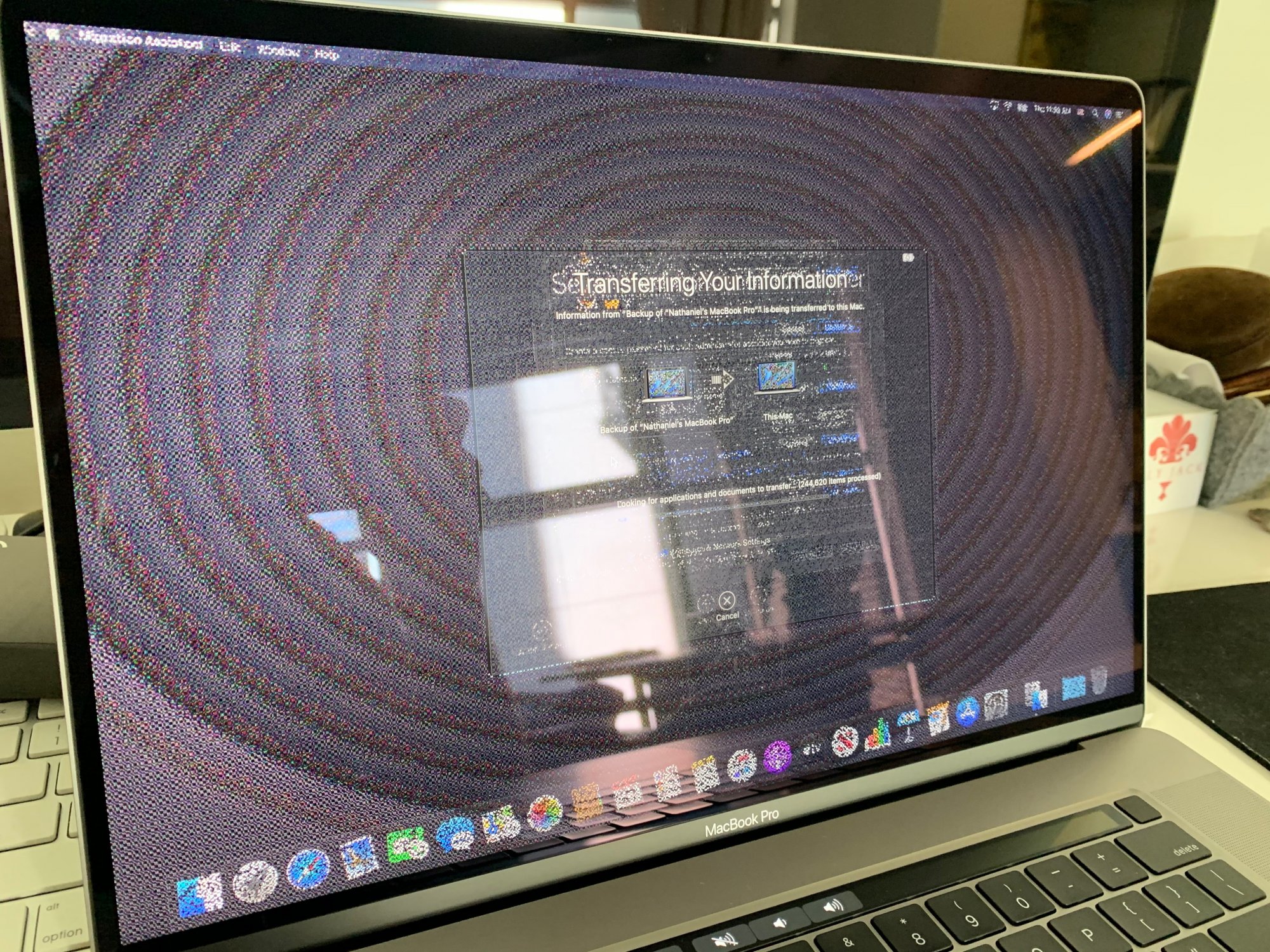 Upon force restarting, it got stuck in an infinite reboot so I booted in recovery mode, tried to reinstall Catalina to start all over, but it would not complete the reinstall. It would stall at "2 minutes remaining" and never complete, only to eventually shut itself down.
Apple's Senior Advisors documented it but gave up and said it's busted.
Back it goes, and now I'm screwed for my editing work and stuck at the back of the line waiting another week or more since it's a custom config. Super bummed but mainly writing this to document the issue in case it happens to others.
Apple gave me a small discount on my re order which was nice but I'd rather have a working machine and not have to limp along on this job with an older machine.
UPDATE: tried again and now I get this error too when trying to reinstall Catalina.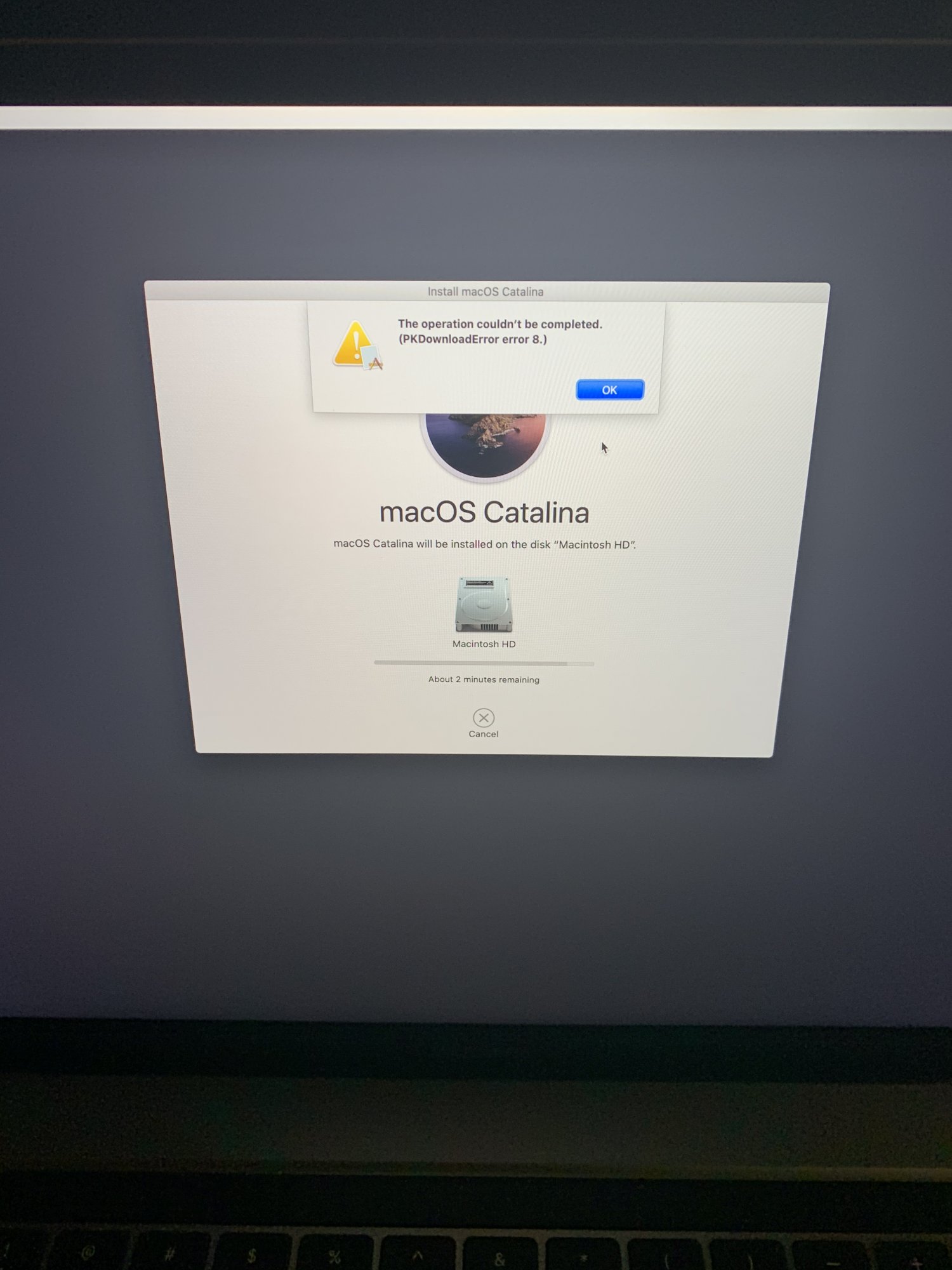 Last edited: