macrumors 6502a
Original poster
Just a poll to see how many 11 Pro & Pro Max owners, who had issues with the displays being warmer, ended up feeling about it after owning and using it for at least a couple months?
If you do have questions about the warmer displays please ask in the original thread.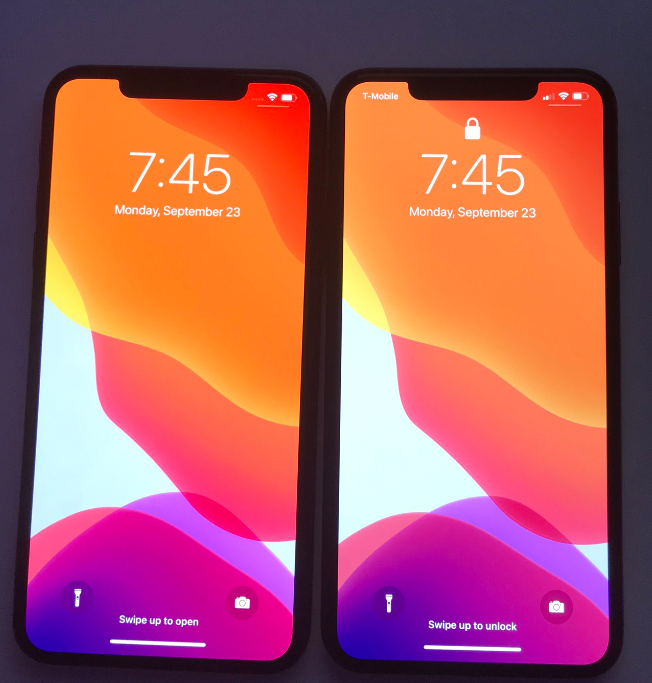 Curious as to those of you who have received your iPhone 11 Pro Max if the screen is warm or cool? With True Tone turned off of course. I had 4 different XS Max phones (various reasons, including warranty replacements) and the screen color temperature/quality was all over the place. I had two...
forums.macrumors.com
I tried with TT OFF for a while because I felt it was too warm for my taste.
I used to turn TT OFF at night because in a dark room the screen's blue tint was a bit too bright on my eyes.
One night I realized I never turned TT back OFF and it had been weeks.
I realized A. I didn't even notice the warmer display anymore & B. that it's easier on the eyes especially when using it in low or no lightning with TT ON after all.
So wondering in short what members ended up doing?
Remember if you have any questions, complaints, praises......take it to the original thread linked above.
Last edited: