macrumors member
Original poster
Anyone know a way to actually disable file icons from displaying image previews and to only show generic File Type icons instead? Getting extremely sick of having to wait for them to repopulate every time a damn Open or Save dialog box is opened.
I've set all UI Finder prefs and Finder is good about following it but in Finder only. I edited every entry in com.apple.finder.plist of <key>showIconPreview</key> to false but it doesn't matter. I really don't know where to go from here to get it to stop.
UPDATE: I just switched the view mode in the Save As dialog to Icon View and List View and they do not show icon previews, in other words they're displaying correctly but Column View is not and that's what I use.
Example, in Finder, looks like I want:
and in Photoshop or any other app, will not stop generating icon image previews.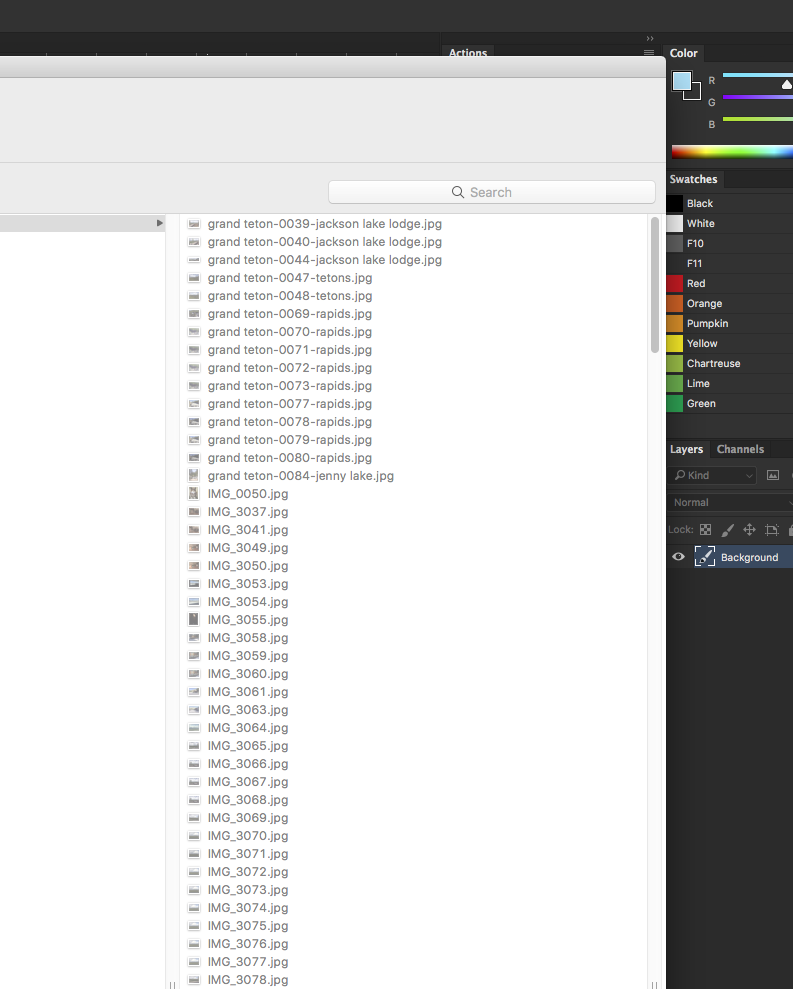 Last edited: