macrumors regular
Original poster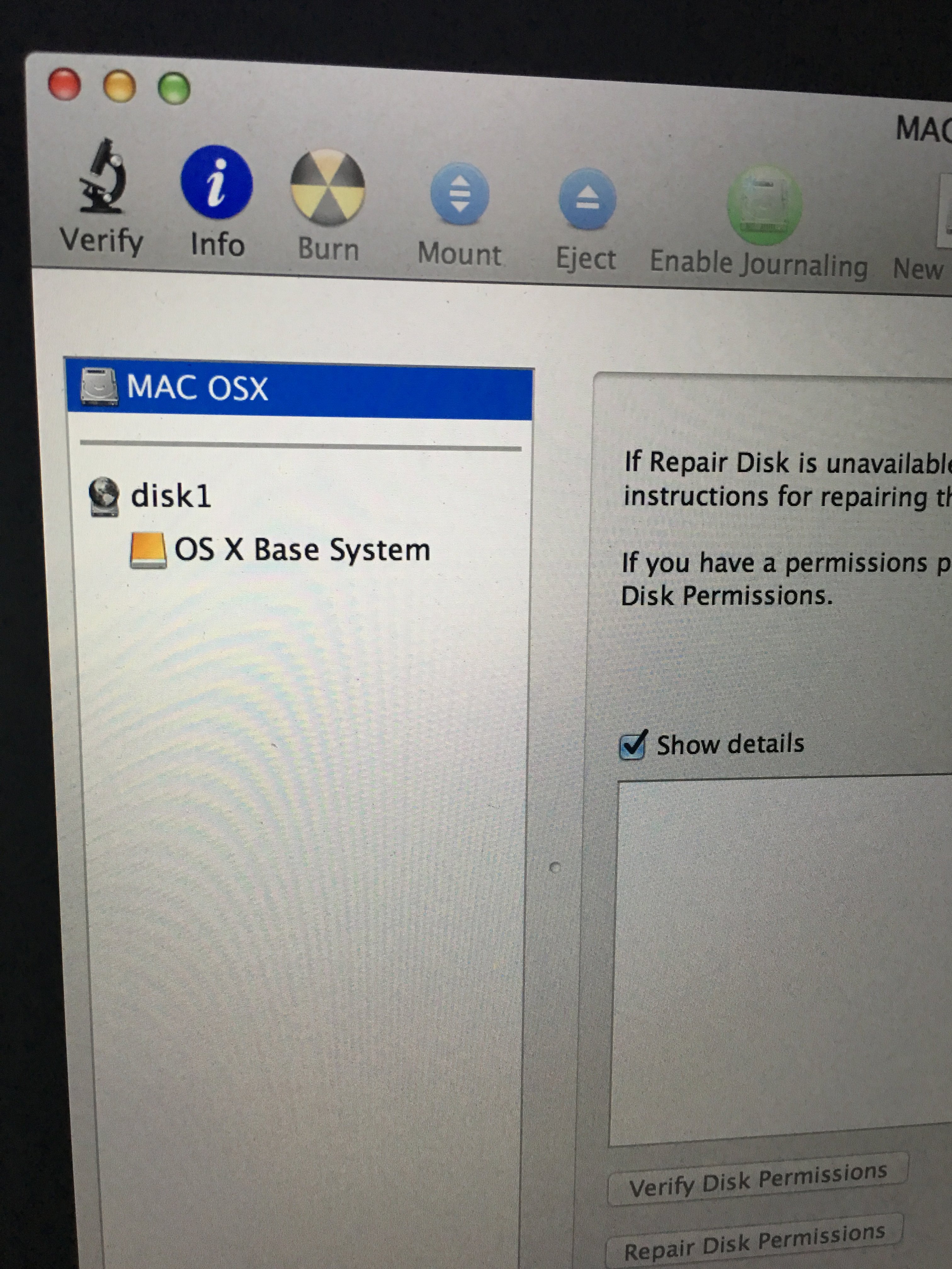 Please help with this, I don't know how I managed to mess this up. What can I do to fix? Was doing a clean install wand wanted to erase the disc.
[doublepost=1461026801][/doublepost]In meantime I have plugged in a blank external drive and installed OSX on that. Do you think after that if I do a clean install a master boot record will show up?
Have I 'bricked' my MacBook?