Bought a pair of Airpods Pro off Amazon.com last week, and gotta say, I reall love them.
That said, I became a bit worried after watching videos of the new April 2020 clones that are practically almost impossible to tell apart. The fakes have working H1 chip, noise cancellation everything. I've also previously been burned on Amazon before, even buying full price "direct" from the manufacturer. My Bose QC35's ended up being really convincing counterfeits :/
So first thing I did was to go to
https://checkcoverage.apple.com/
to check the Serial number. Well that showed 3 green ticks, with an option to buy Apple Care+ (which I did). However is this a foolproof method? In other words are serial numbers impossible to fake?
However the main thrust of this post is this photograph from a review site:
The AirPods Pro offer a much richer, rounder and deeper sonic palate than previous Apple headphones, but does our reviewer think they are better than the original?
www.scmp.com
As you can see the Serial and model numbers are printed on the right side, and the certification logos on the left.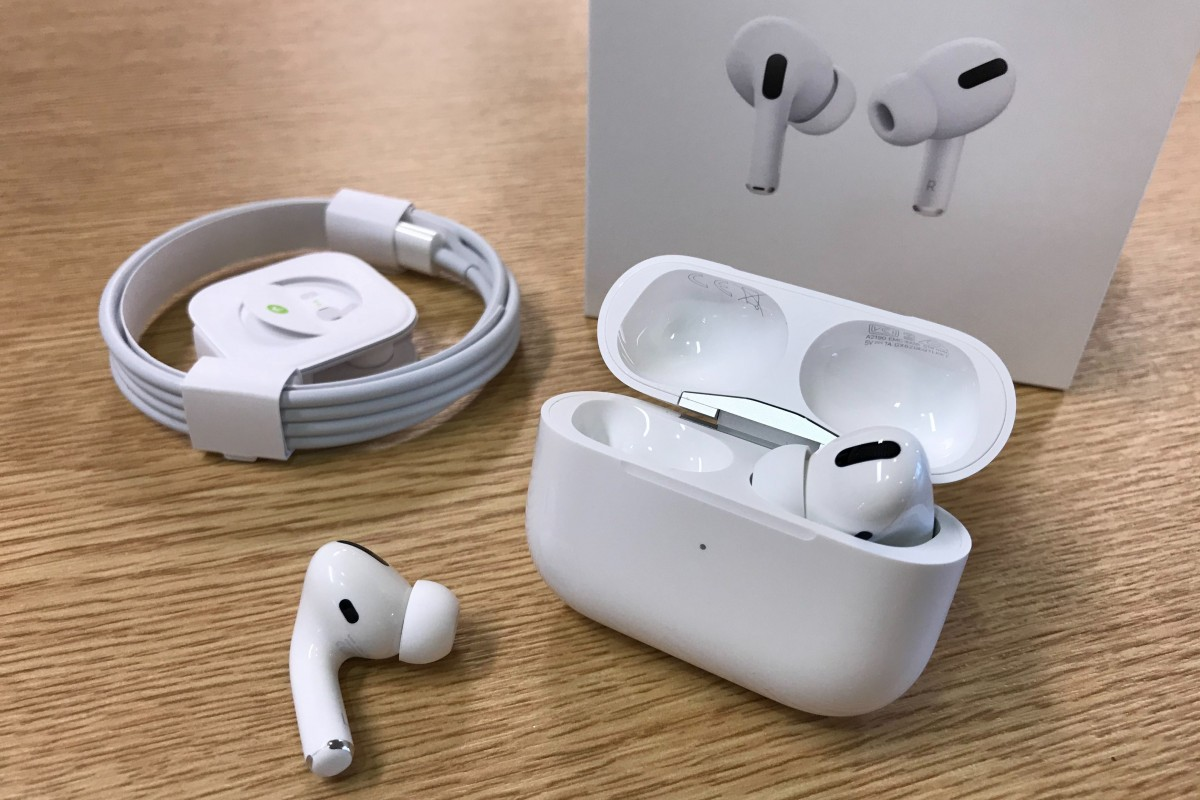 However, on my Airpods Pro, the the serial is on the left side of the case and the logos look a bit different and are now on the right, as you can see below:
AFAICT there are not different Airpod Pro hardware versions (mine still says V1.0.0) in Settings -> About.
Maybe being a bit paranoid but do you think we have anything to worry about. How about your own pair, where is the serial number located on your case?
[automerge]1593270306[/automerge]
Last edited: