Without enabling VoiceOver, I noticed that the black box appears on selection menu when I click right of tap two fingers of options dropdown menu.
I chatted to Apple via support, he told me that this is the intended feature of OS X El captain 10.11.1. I feel this looks priceless feature ever, if It is like he said. I don't need the feeling that I turn on VoiceOver all the time I click right.
It currently appeared on the applications' sidebar; for the example, Mail, Contact and Calendar.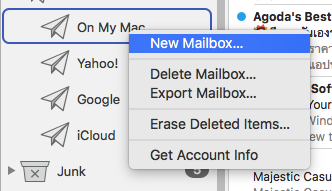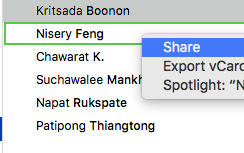 If it an intended feature, do you guy have the same issue? How can I get rid off? It looks creepy