With summer ( in Japan ) not far off & summer temps from 39 ~ 40°I decided to lessons the heat stress on my 4,1>5,1's heat stress.

in particular the Northbridge chip & heatsink + 8 RAM modules + CPU A temps.

I have removed the cMP side panel and mounted a cheap USB fan sitting on an external USB 3.0 dock.

The the fan must be oriented to blow air between the CPU heatsinks to allow airflow from the fan to the Northbridge heatsink.

The results speak for themselves in Hardware Monitor version 5.55 especially regarding the Northbridge chip with showed a dramatic 19° ~ 20°C reduction.

EDIT

: Northbridge chip presently showing a 23°C reduction

CPU also showed a 14°C reduction.

====================================

External USB fan

NOT

CONNECTED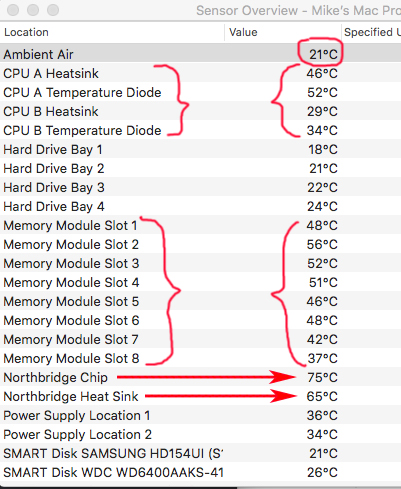 External USB fan
CONNECTED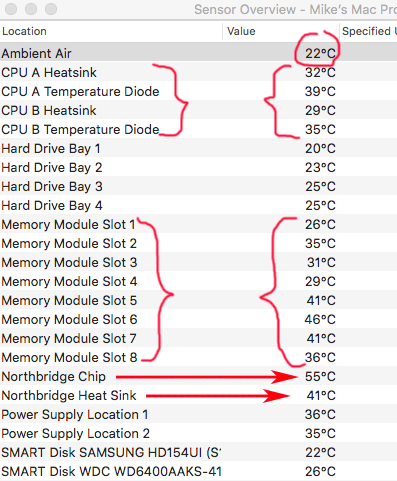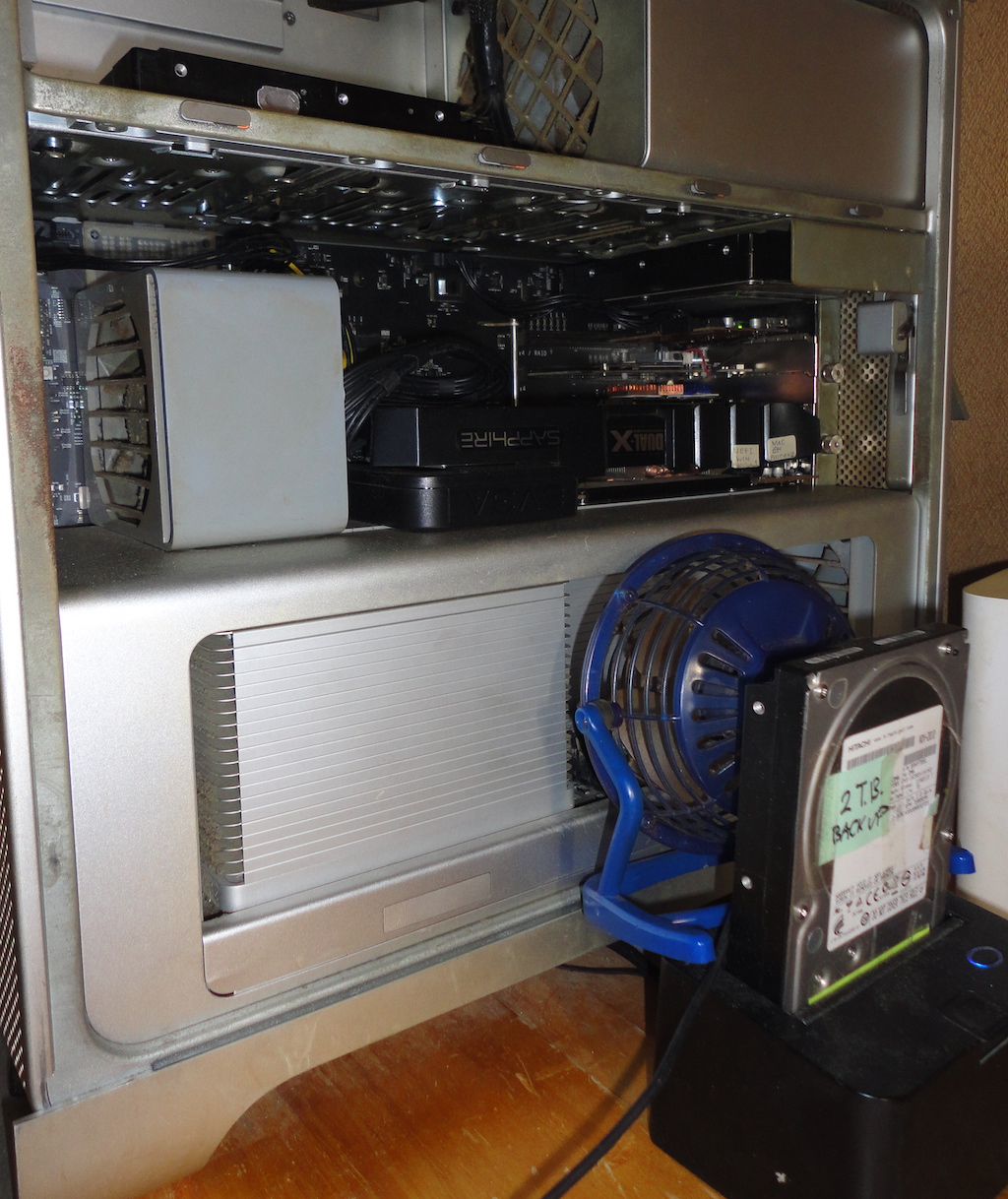 Now it is February 9th in Japan, the ambient temperature where the cMP is located is 15°C so I expect tha t in peak summer here all of the above temps
WITH
the fan will increase but not dramatically as my traditional Japanese house is well ventilated.
Hope this post is useful to those living in hot-summer locations.
( NOTE : Hopefully I will find a way to connect a hi-quality PC fan internally in the cMP case .. perhaps SATA to MOLEX fan.
Last edited: