We are happy to announce that our new puzzle game (
Dumb or Smart - The Test
) is coming soon to the App Store!
Dumb or Smart - The Test
is a fun puzzle/memory/logic game with 80 exciting levels
Challenge yourself and your friends. Try to get 3 stars on all 80 levels.
Have fun with versatile mini games, riddles, puzzles and so much more.
Play this game to relax, have fun, kill time, prove that you are smarter than your friends, while also stretching your brain muscle and building logic skills.
Features:
-
80 Levels
of exciting puzzle, memory, logic, picture, word/scrabble, iq and skill game
- few example of the levels: word search, find the odd one out, mazes, picture games and optical games)
- quality graphics, sound effects and music score
- tested and runs on 1st, 2nd, 3rd and 4th generation iPhones and iPod touch, iPad devices.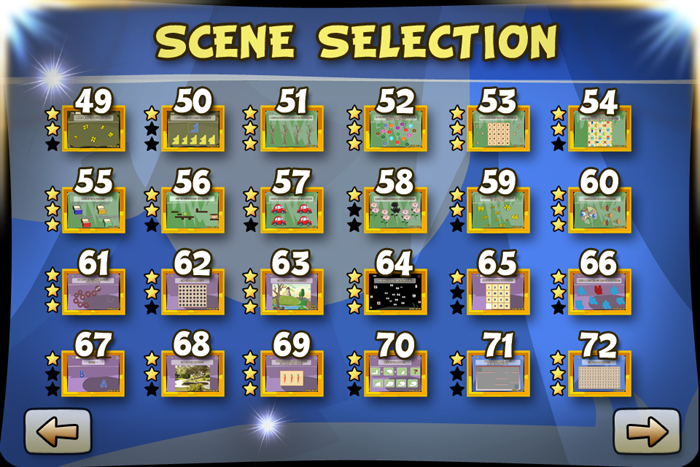 Enjoy the game!
3D Senses Studios
Last edited: