macrumors newbie
Original poster
I have puloff by accident my important WD Elements Hard disk, and after that it is not recognized in finder, but the disk is working, because the light is on and also the sound...
In Disk Utility - I have the image here, what is like: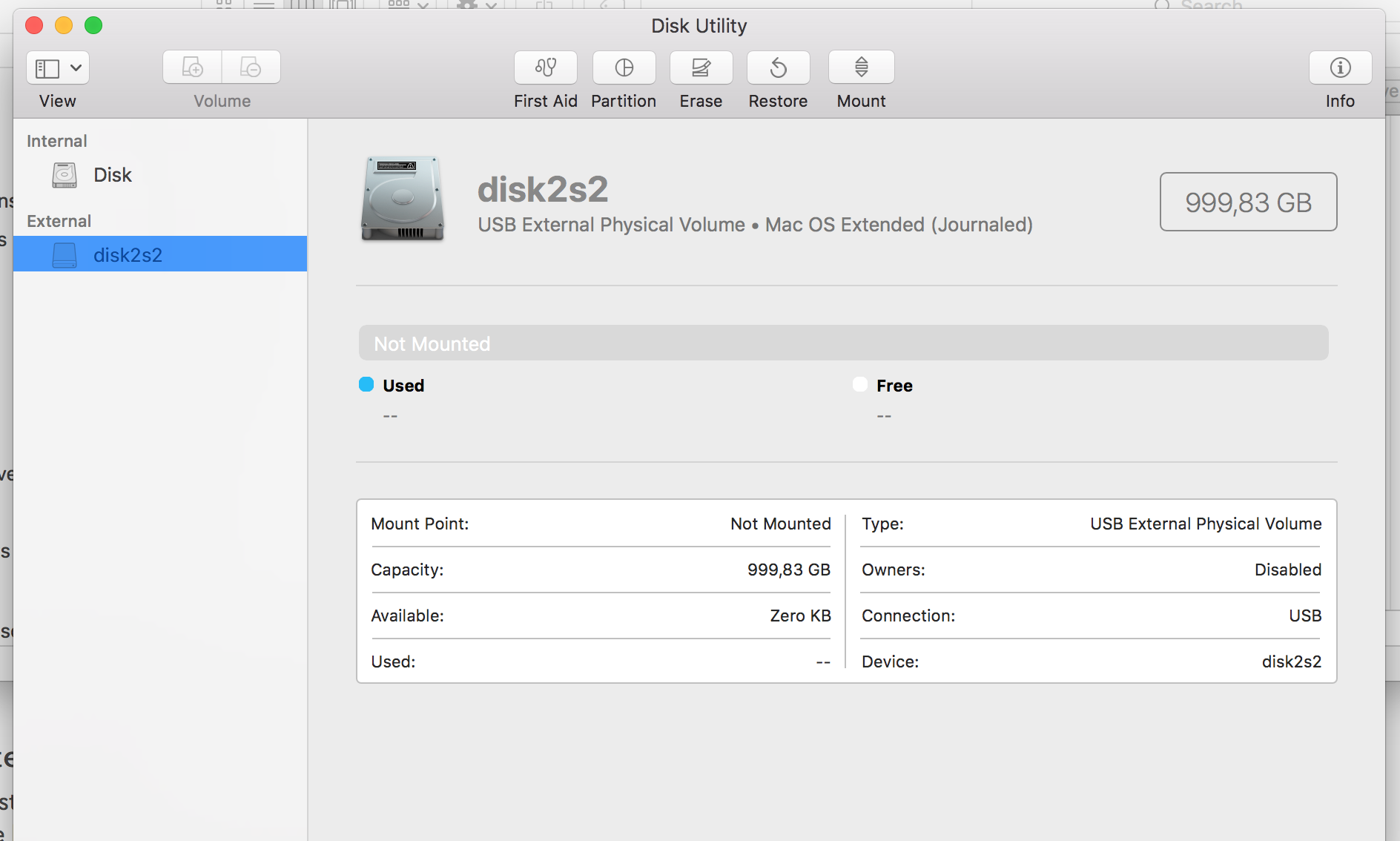 Please - if you have any solution on this, I need my files very very urgent...
Thank you...