macrumors newbie
Original poster
Hi guys,
I have some problems with F1 2016 on my new macbook pro 15" with touchbar (2016).
I don't know what happen or how it happen.
These are my macbook specs: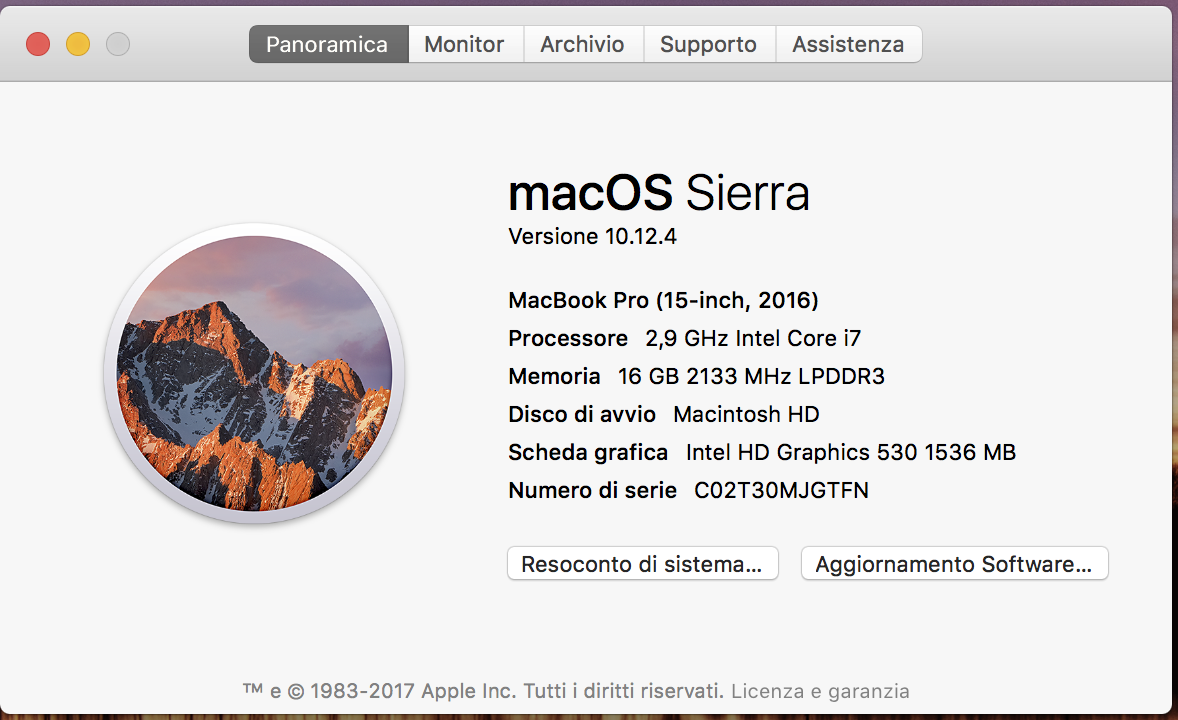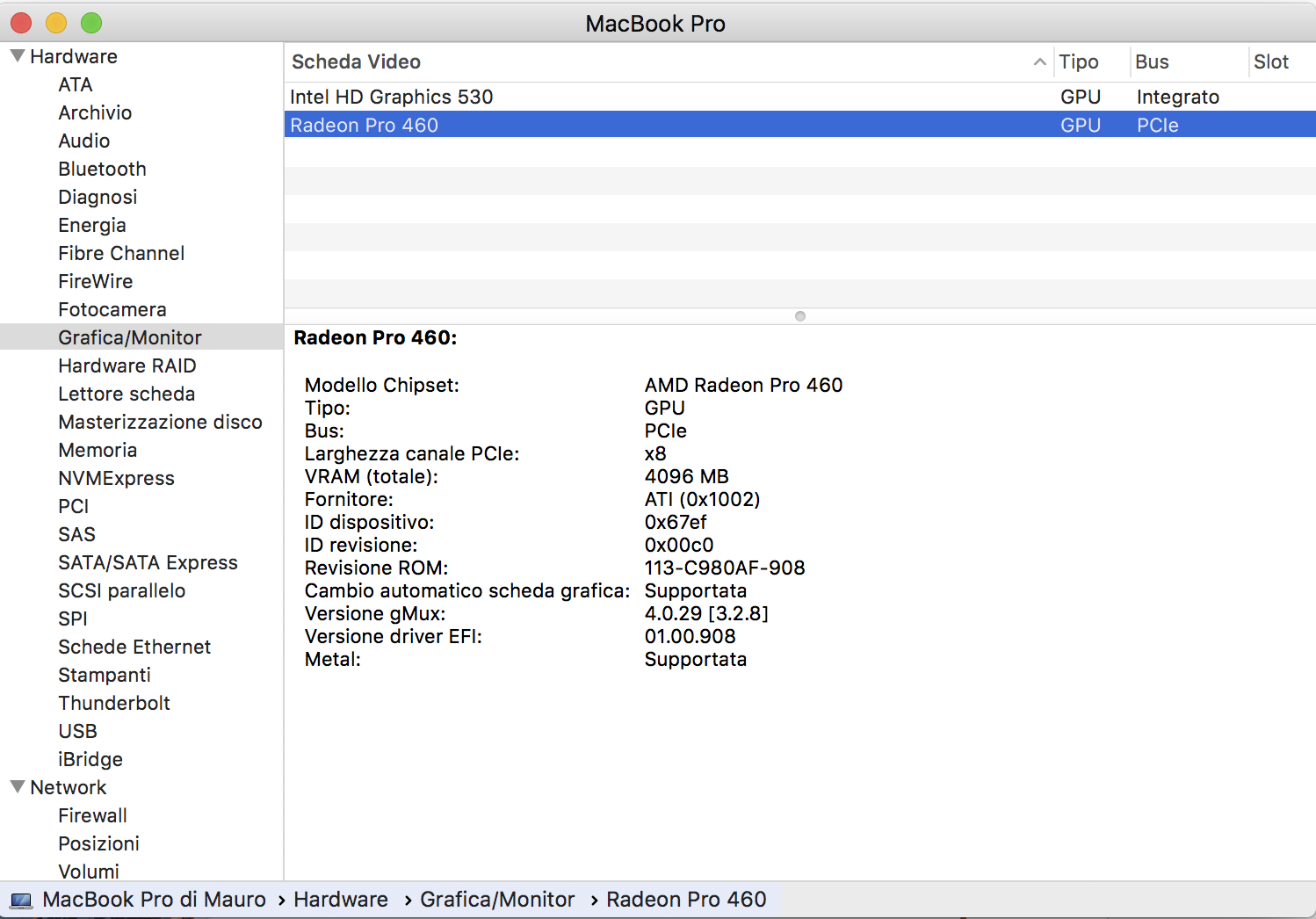 Intel i7 2,9 GHz
Intel HD Graphics 530
Amd Radeon Pro 460 with 4gb
Ram 16 gb
And this is my problem.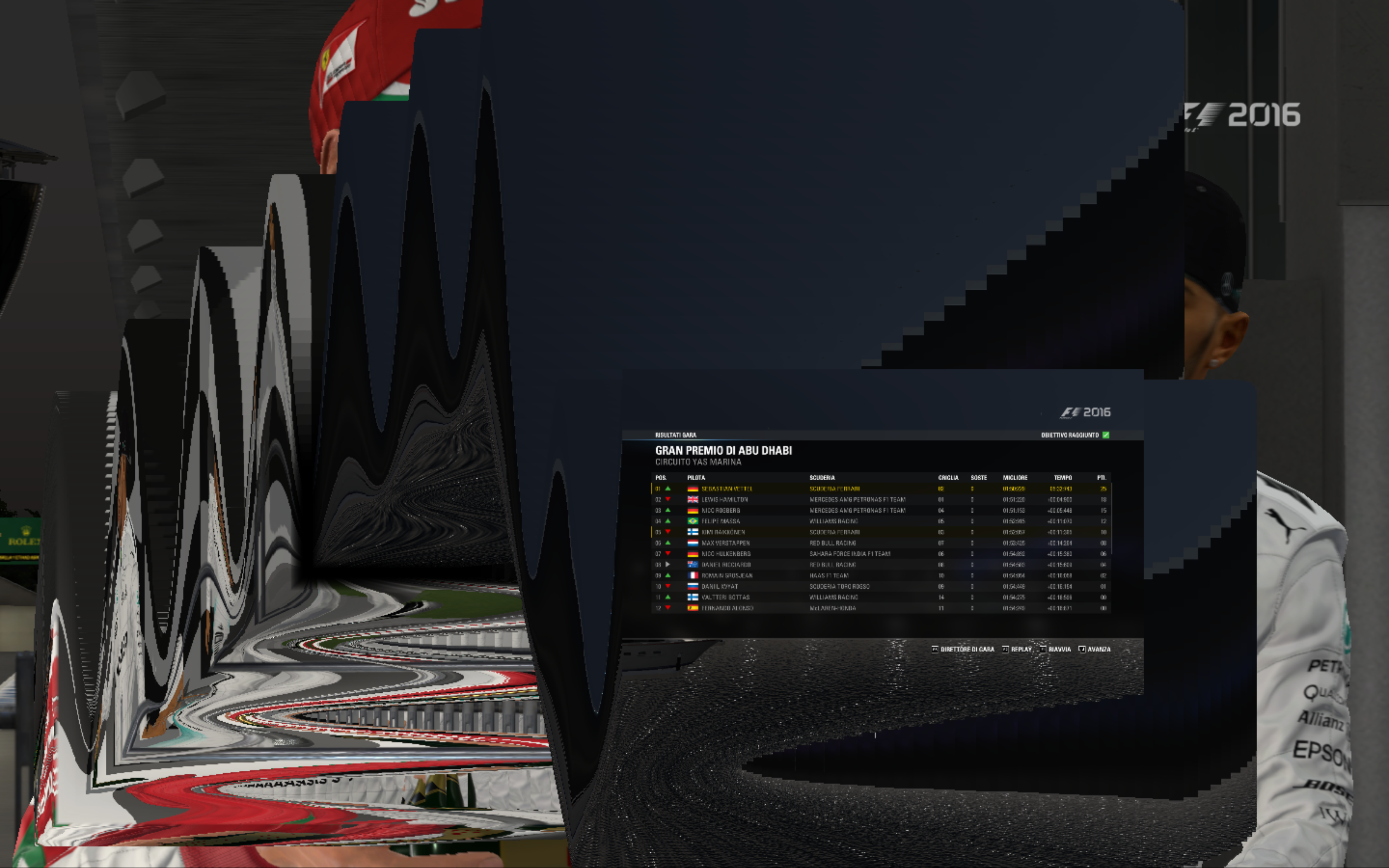 Thank you for any suggestions.