macrumors G3
Original poster
Not too long ago, I picked up a Nikon D3s.
Although this is a somewhat dated camera, I love single digit Nikons(film and digital), and the D3s remains among the least noisy low light cameras available despite being ~8 years old.
In any case, after buying it I realized that I had Nikons with 12, 24, and 36mp sensors. With that in mind, I've tried a couple of times to set up a test to show how much of a real-world difference that makes.
For this test, the main cameras are the D3s, Nikon D600 at 24mp, and D800 at 36mp. All three of these cameras have anti-aliasing filters, which rob some sharpness from the sensor. Lower resolution cameras tend to be somewhat more aggressive in this department. For this reason, I'm also including "bonus" photos from a Kodak DCS 14/n. This is an otherwise terrible camera, but was the first Nikon mount full frame DSLR available, and also doesn't have an AA filter over its 14mp CMOS sensor.
In any case, for this test I used a Micro-Nikkor 105mm f/2.8D, and mounted each camera on my Manfrotto CF tripod with an Arca-Swiss B1 ball head. I had to do a little bit of moving around to keep the framing more or less similar due to the different size of each camera. All but the Kodak were leveled using the built-in electronic level(I left the Kodak on its own and just eyeballed it via one of the grid lines in the finder). I set each camera to ISO 200(the native ISO for the D3s, this was done to normalize everything, although the Kodak photos take a noticeable hit on noise) and pretty much let the Matrix meter work its magic. The only exception was the D600, which I know tends to overexpose and consequently used my standard for it. I manually focused on the stone and used the electronic rangefinder to confirm focus, although as you can see(unfortunately) I wasn't quite consistent in focus. The aperture was left at f/5.6-this is a very sharp lens, and beyond there diffraction starts showing up.
I know this is far from perfect-if the rain holds off tomorrow I'll try to reshoot with the focus nailed.
In any case, here's what I have-first images resized for the web(which show little difference).
D3s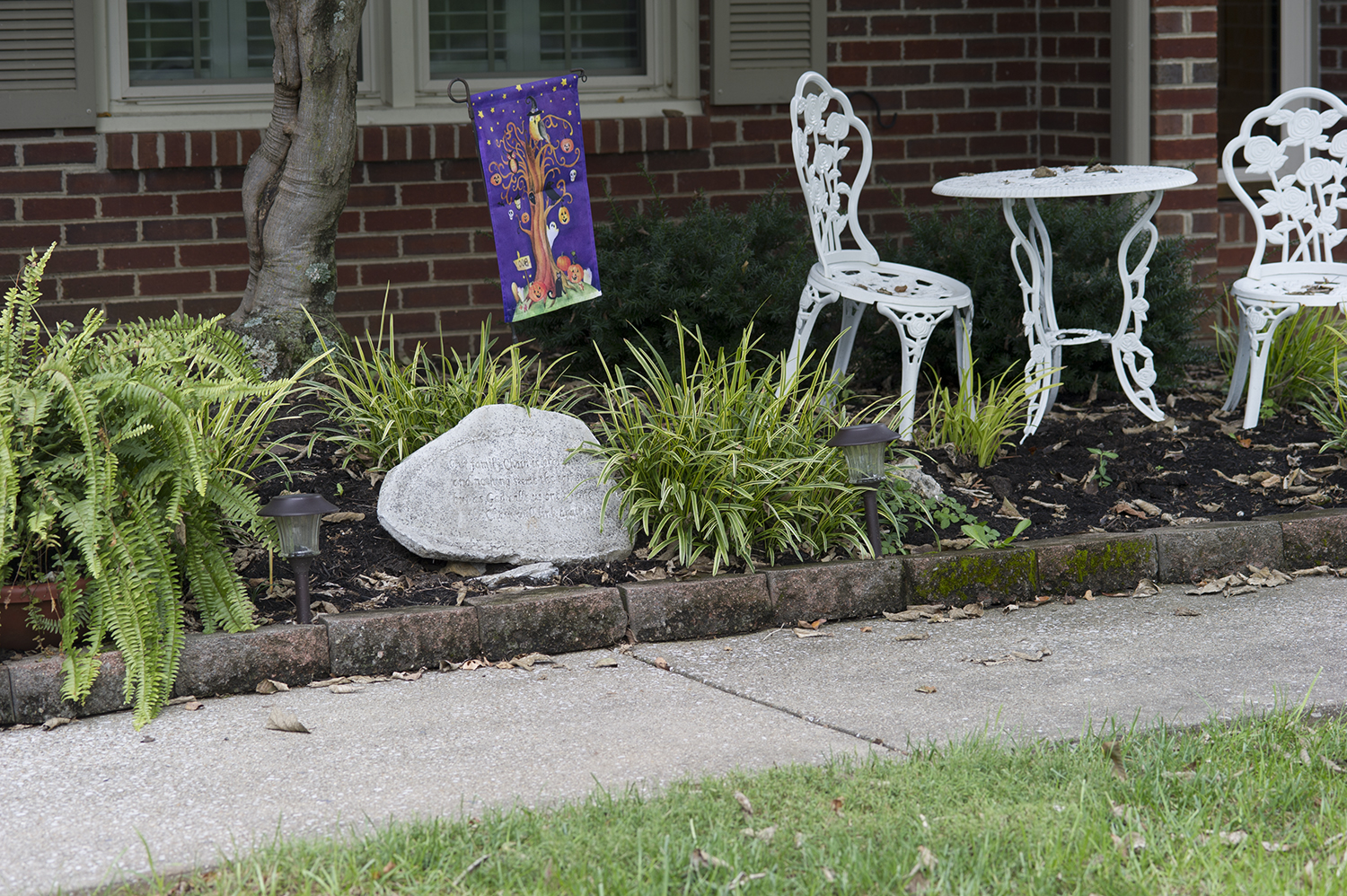 Kodak
D600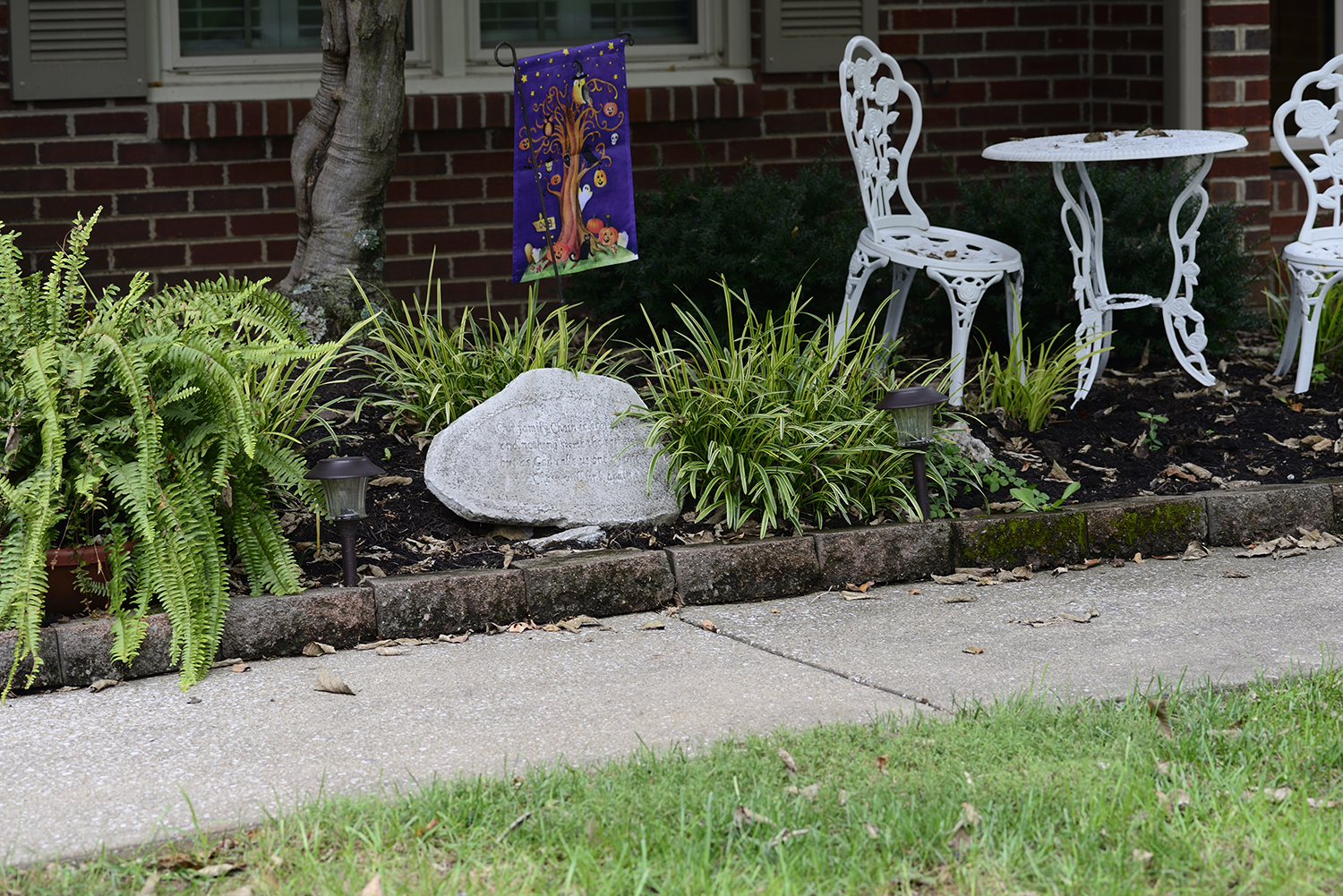 D800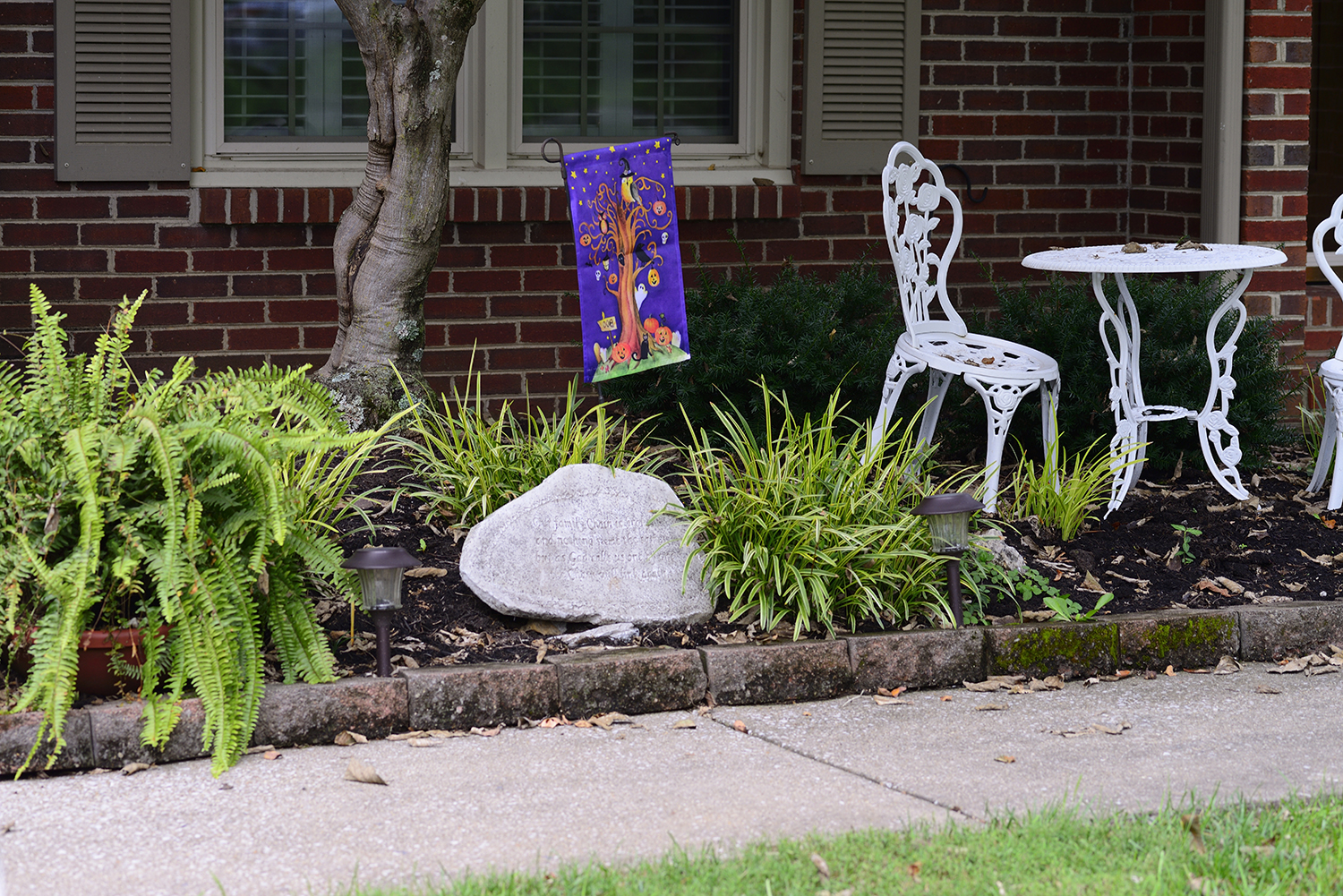 Now, a 100% crop. This started as an 800x800 pixel area on the D3s, and I did my best to get a 1:1 crop showing the same area on each subsequent camera(although obviously the images are much larger).
D3s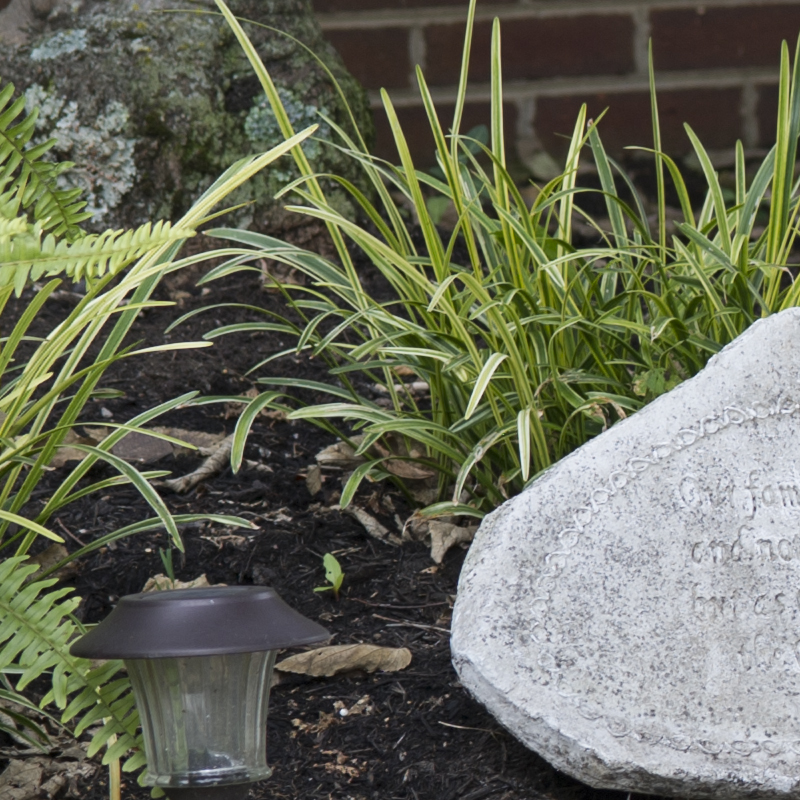 Kodak
D600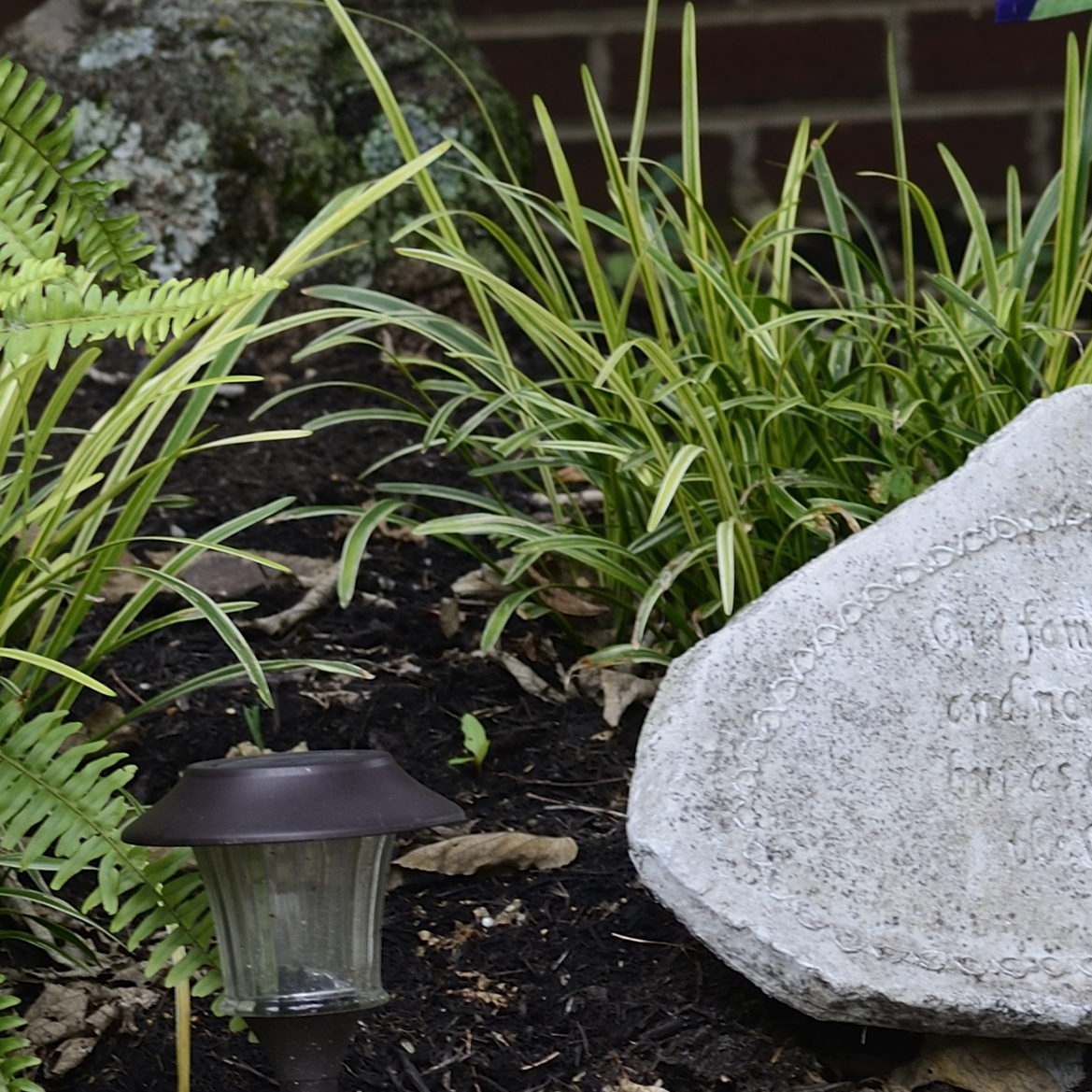 D800
I hope that this quick test might be somewhat useful to folks wonder if-for example-it's worth moving to a higher resolution camera.