macrumors newbie
Original poster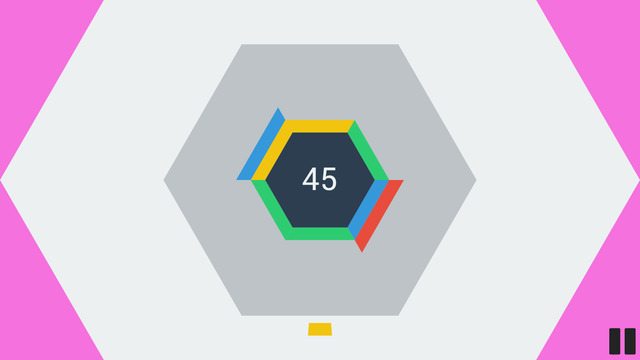 Do you have fast reflexes? Then this multi-direction puzzle game is for you!
Race against time in this lightning fast endless casual game and prevent the blocks from stacking up! Connect three blocks of the same color to make them go away. But watch out, it is not easy! Beat your own high scores! Be a color blitz pro! Do you have what it takes? Will you master the frenzy?
Supports all iOS devices capable of running iOS 6.1 and above.
No inapp purchases - you can play InfinityTris for free, forever!
Get the best hex game (did someone say Tetris clone? - nah, it is far more than that!) ever and beat the highscore. Win the hex blitz! Prove that your reflexes are top-notch!
https://itunes.apple.com/us/app/infinitytris/id981117392?mt=8