Hello MacRumors Apple Watch users !
I am very proud to announce that I will soon push my first running app to App Store.
I start a larger beta testing this week and I will be happy to share this journey with you.
Let me introduce YouRace !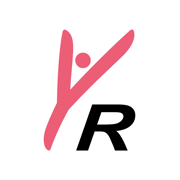 Short history: I am a (poor) runner, Apple Watch user, Apple products owner and now iOS developer.
I am also French, so excuse me for my poor English !
I was not completely happy with current Apple Watch running apps. Some are easy to use but lack features, some are very good in some precise usages, some are full of features but a bit more complex to use.
My idea was to try to make something easy to use, with a clear design, and give some "power features" for advanced training and race.
The Apple built in app is very simple but you can't use it efficiently for intervals training with your coach or partners, it doesn't display current interval data, you can't use buttons to mark a new interval ...
For race day, you can notice that distance estimation on the watch is not on par with actual distances you read on the road. I wanted to have a way to try to fix that.
But my main idea was to keep the app as simple as Apple one.
My other wish was to use Apple latest frameworks and technologies to be ready for future huge improvements, so my app is completely written in SwiftUI and needs iOS14 / watchOS 7 to run.
The app is mainly an Apple Watch app and can run independently. I have also built an iOS companion app, but I don't want to compete against Strava, HealthFit and other.
My main goal is to provide the best experience I can on the wrist !
The last commitment is about privacy. I don't collect any data, I only use Apple HealthKit storage.
You can export your data from HealthKit using usual tools to wherever you want. I strongly recommend HealthFit !
You can request a beta version to help me and use it with TestDrive:
yourace.app@gmail.com
I am waiting for your feedbacks and remarks !
I have also a web site (not finished yet) made by my son (thanks to him):
https://yourace.web.app
Let me share some screenshots, and I will dig into features later ...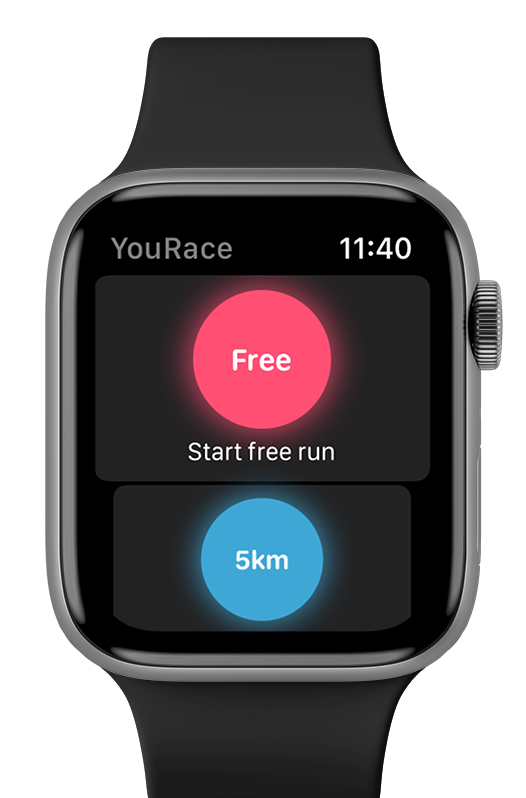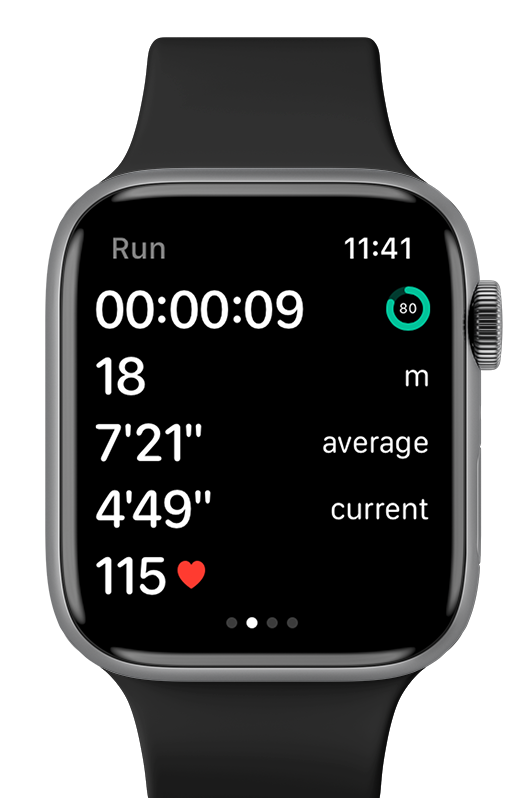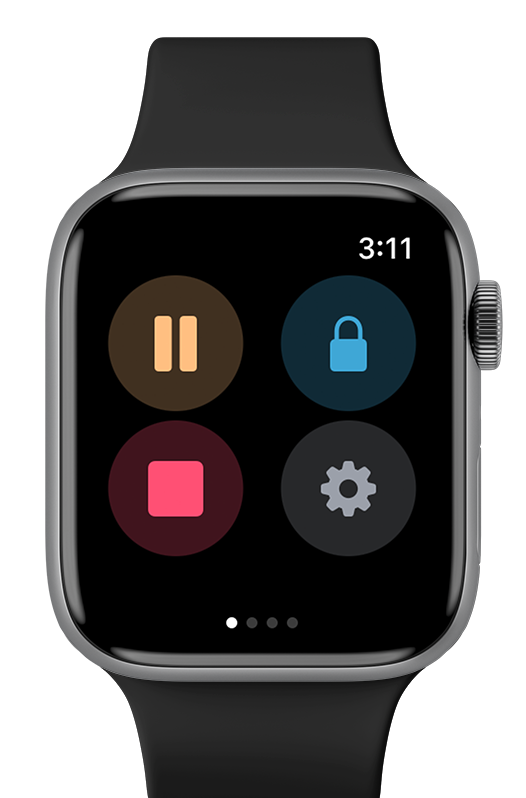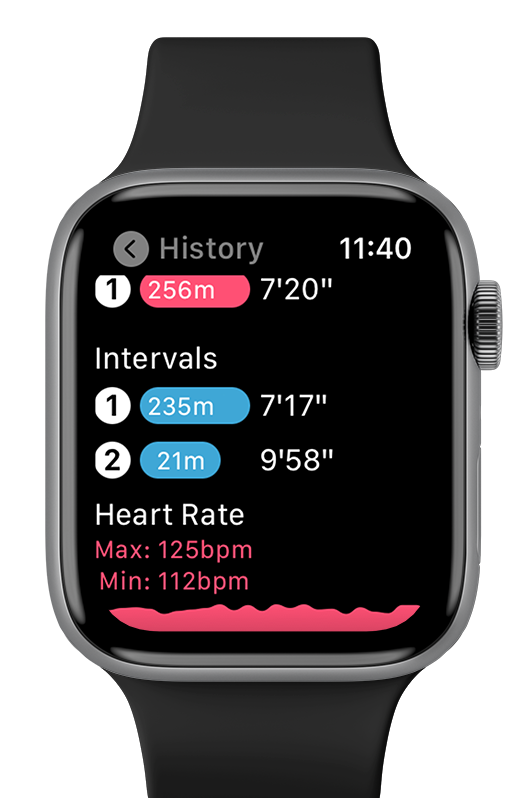 iPhone App: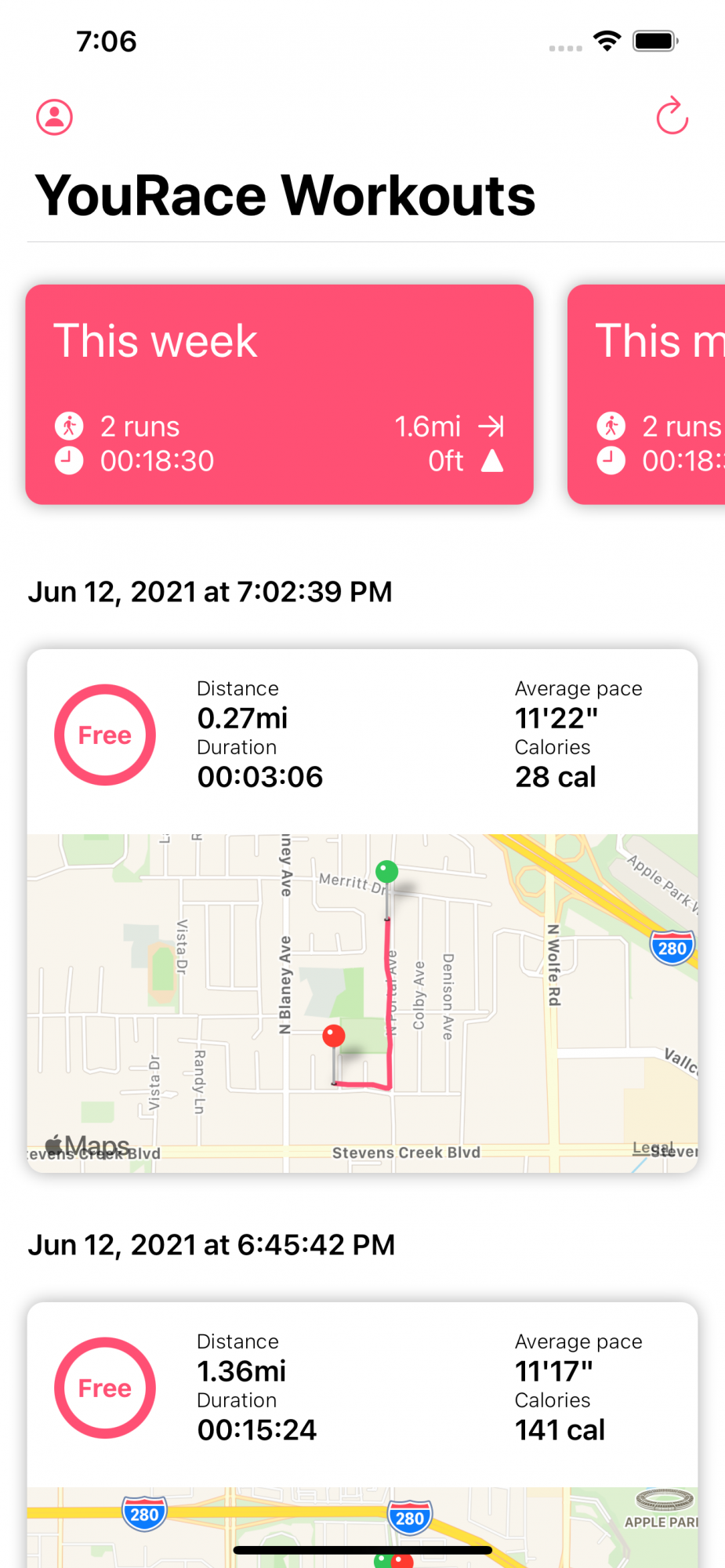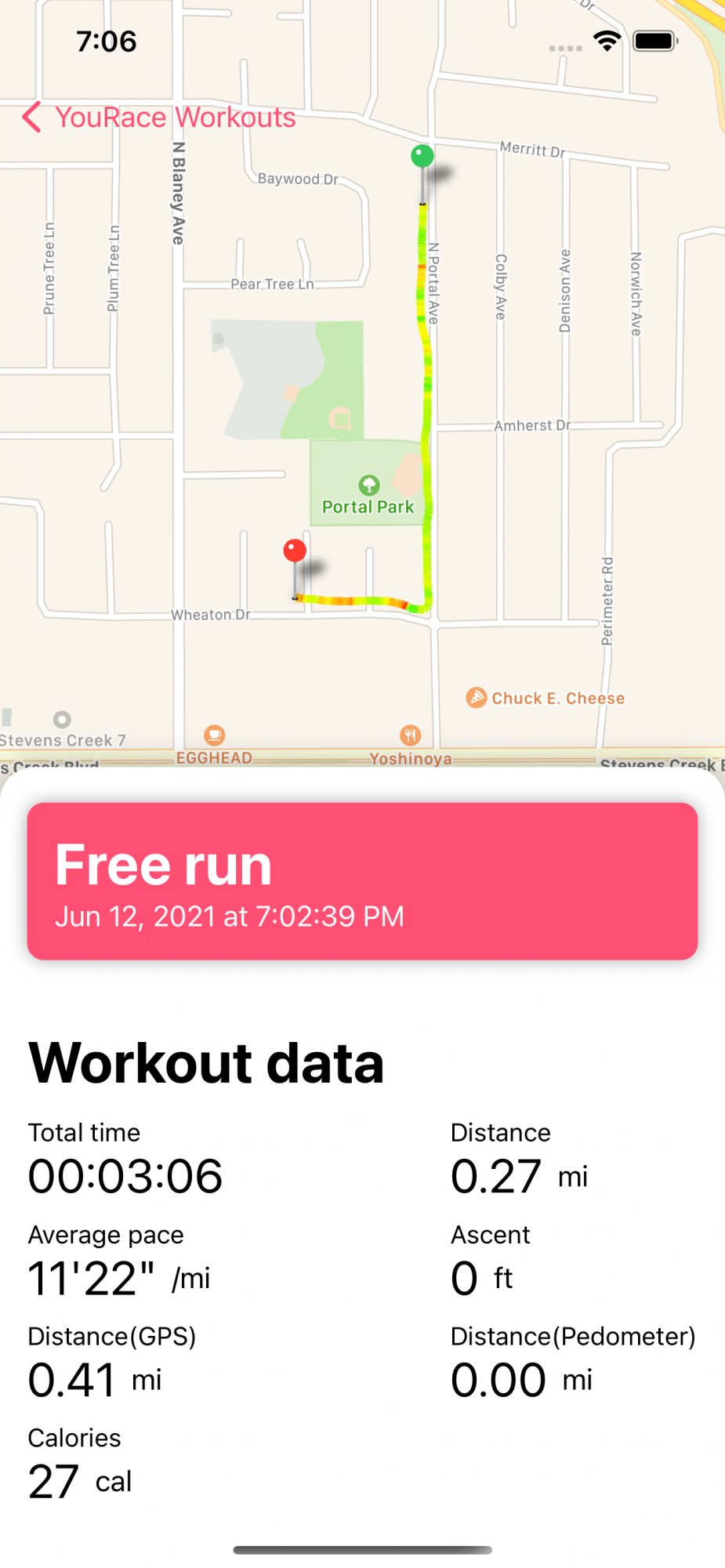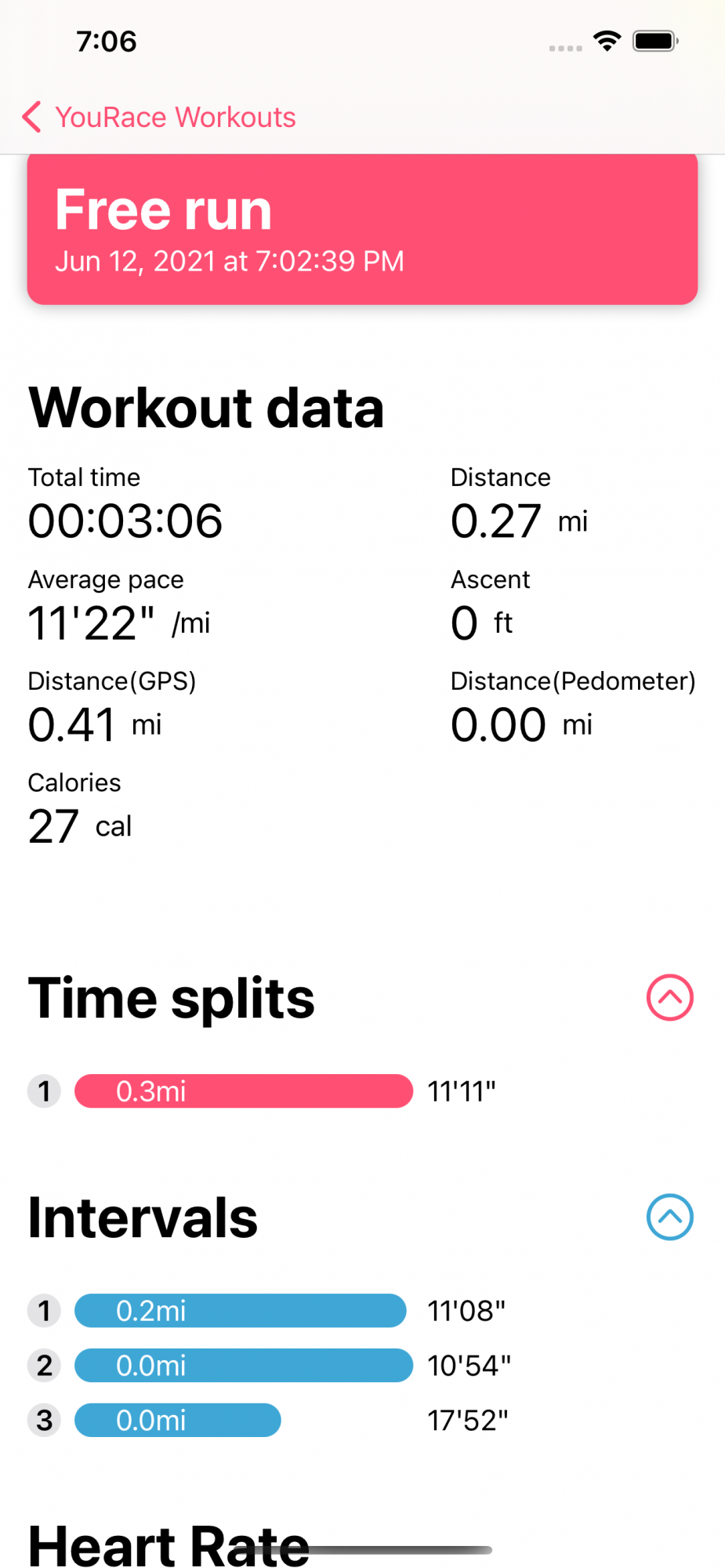 Last edited: