macrumors 65816
Original poster
Ok, so my sons iPhone 4S needed a new 30-pin cable. I bought one on
eBay
because the guy said it was an Apple cable but the one he sent me has a rounded look instead of blocky like some of my other cables.
Did Apple ever make cables with rounded edges? I sent the seller a note telling him that I didn't think it was genuine Apple and his response was that it should say designed by Apple on the cable if it is real. It does but I assume that could be faked. The ebay cable is circled below. A genuine Apple lightning cable that I had in the house is on the right.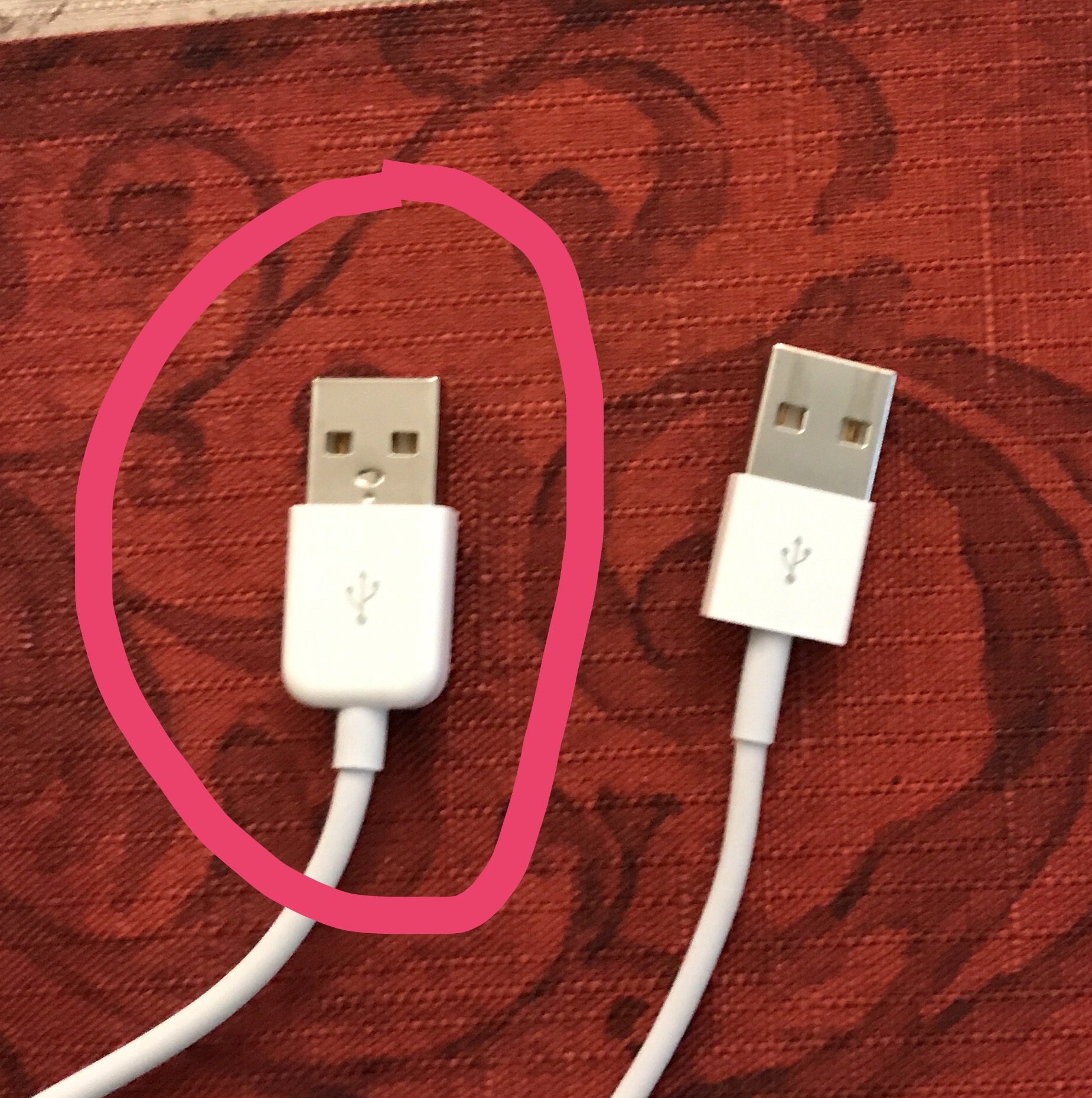 It's not a big deal for me since it was relatively cheap. But I feel like I have a duty to warn others who may not even notice these little details so that they don't get scammed as well. If it is fake, I'm going to leave him negative feedback.