macrumors 68040
Original poster
I posted these in another thread but I thought I would gather them in one place.
I was curious to see how the Air would handle an encode. So I plugged in the MacBook Air Superdrive and fired up the 64-bit version of HandBrake. I used a DVD of the movie Seven. I choose the default iPad encode settings, and took some screen shots along the way.
At the beginning...
A few minutes in...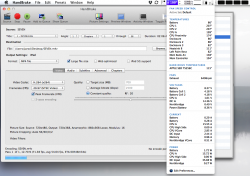 About 20 minutes later...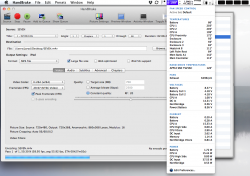 And at the very end of the encode...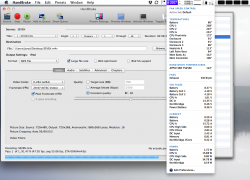 The Air was stable and useable the whole time it took to encode the movie. I continued to use Safari and other apps while the Air worked away. I was very impressed with the performance of the i7.