macrumors 6502
Original poster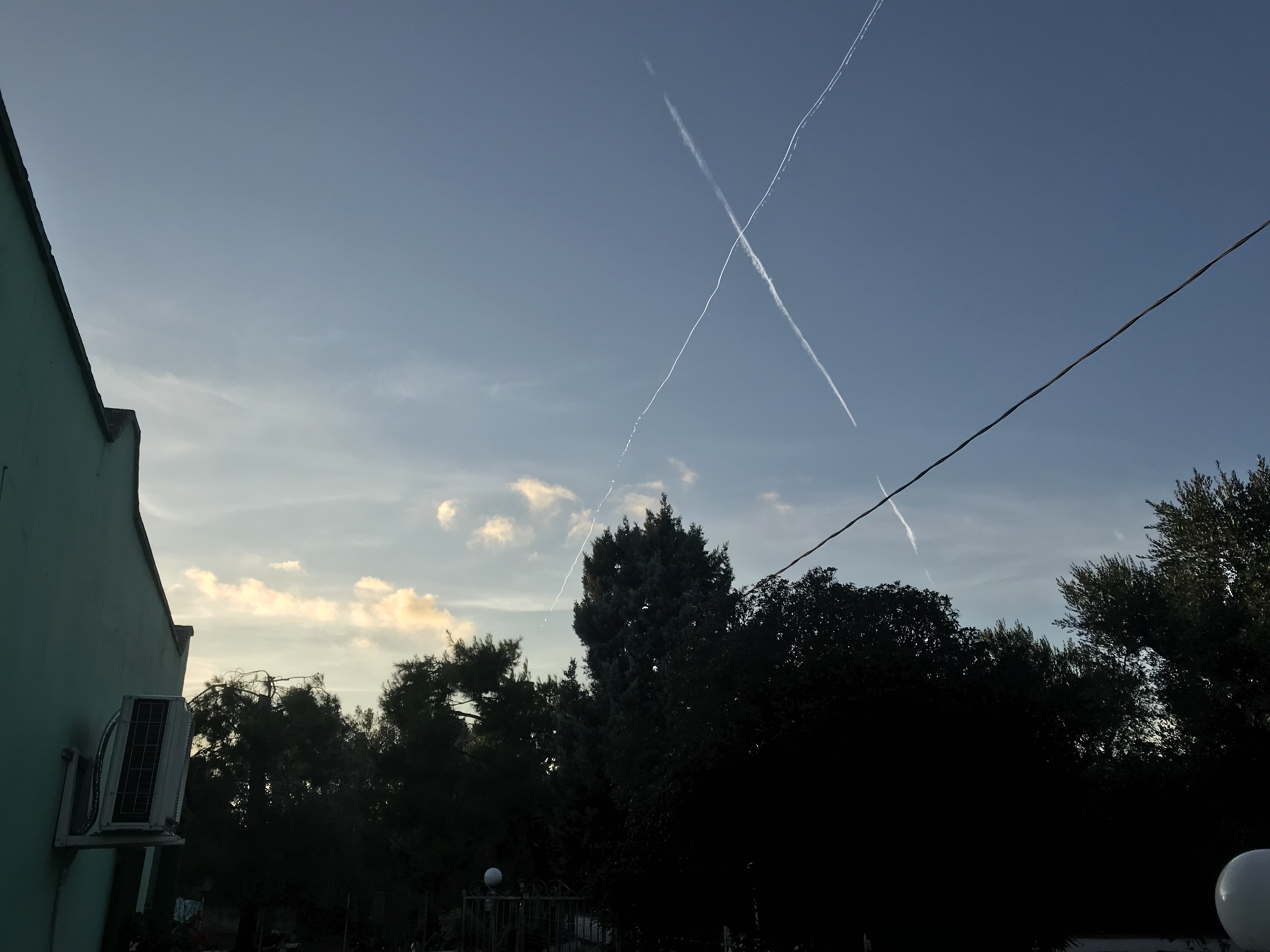 My beloved iPhone 4S is begging me to retire. He wants to spend his last days being naughty and streaming Spotify, with the ocasional photography mission thrown in the mix.
I've been trying to make my mind up about which phone.... the 8 or the X
Earlier today i was doing my usual outdoor chores when i noticed an unexpected sign ... could it be that a higher power is trying to tell me something? Or is it Apple stepping up its marketing efforts ahead of te preorder and launch of the iPhone X?
Last edited: