macrumors 6502
Original poster
hey guys,
i need some help with photoshop effects. everything i know how to do up until this point is kind of the amateurs way. so i was wondering if i could get some help on how to do the effects below professionally.
ive compiled a list of pictures to help assist in explaining what i am trying to achieve
1- faded effect
are there any pre-made filters that can achieve this on photoshop? i know there are a ton of one click filters built in for photo editing apps on the iphone and ipad but id like to replicate this on desktop.
2.) bordering frames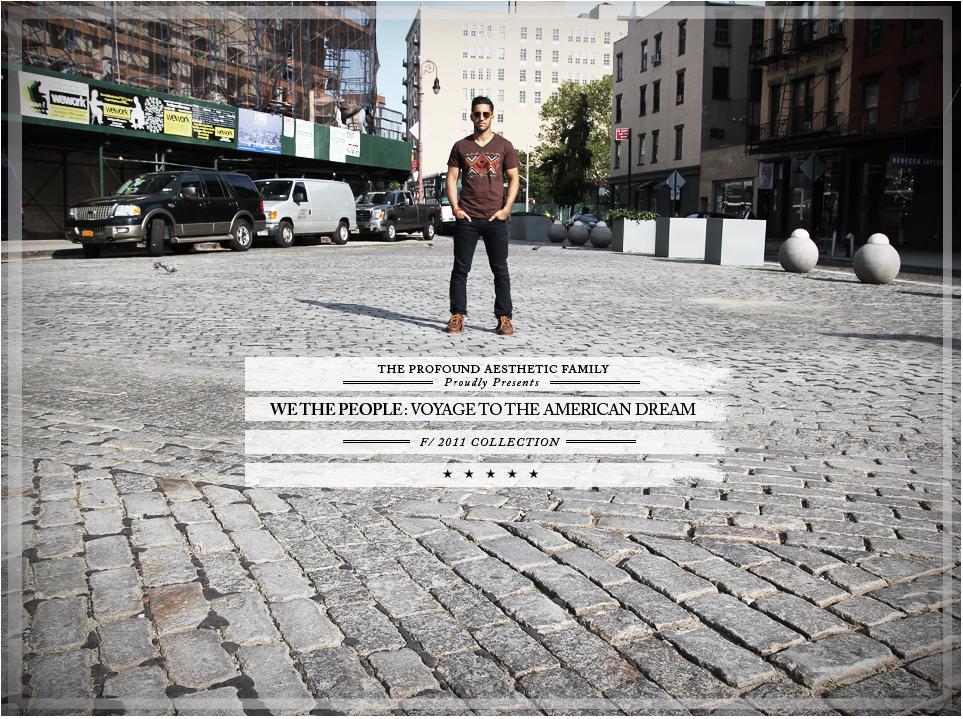 how would i easily create subtle borders around my photos like the one shown above? i know that i can create a simple border by going to image>>canvas size & then selecting size & color, but the border shown in the image above is not as simple.
3.) dressing up fonts with font frames?
not sure if im using the correct terminology but notice on the photos above the lines used to "frame" the font. how do i create this in photoshop?
notice how its not just a simple line it has a bit of a shape to it.
you can also see it in effect to a less ornate extent here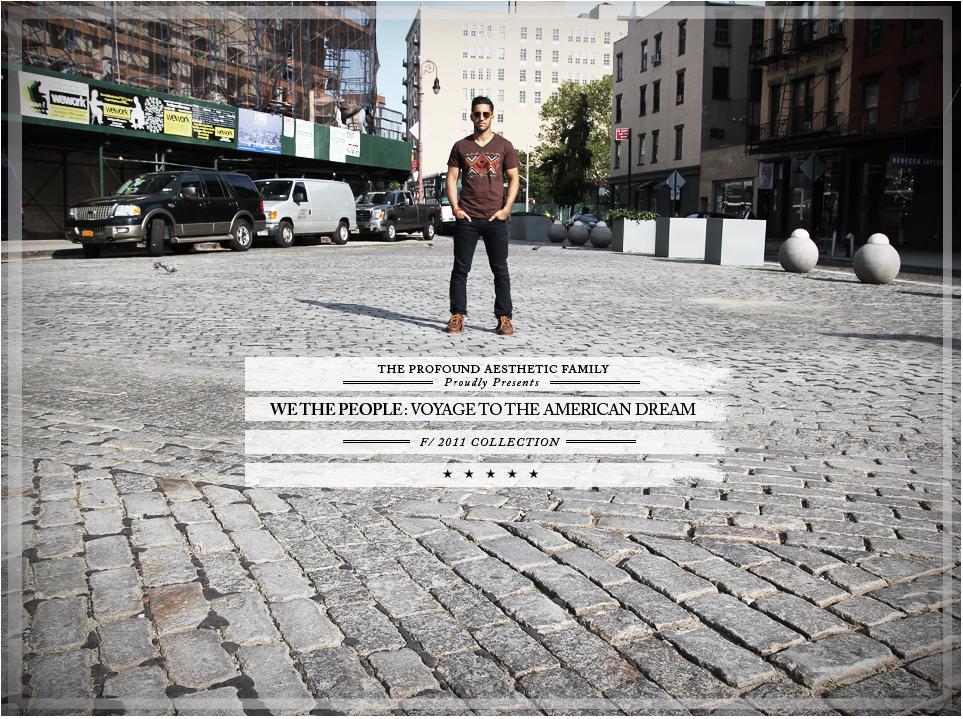 4.) creating precise shapes & shadows
note the above picture the emblem has a shadow, how do i do this? also note the precision of the rectangle shapes. the way i would do this would be:
-haphazardly creating a new image
-then using the paint bucket tool to fill it black (or blue or red)
-then move that image onto the background image
- then adjust the opacity so its kind of see through
- then replicate the layer and bring in the top and bottom
this seems to me very amateur and not how professionals do it though and id like to know how to do this professionally
5.) applying your pre-made graphics to bulk images.
say for example i now know how to create unique bordering frames , how would i then apply this bordering frame to all the pictures i have?
lastly
6.) misc stamps, digital knick knacks & photoshop brushes
this would be fine except id like to be able to change the color, so the best thing i should be using is a photoshop brush right?
does anybody know of any good resources where i might be able to obtain unique photoshop brushes to create symbols and other digital knick knacks that can dress up your fonts, things like the symbols above or the font frame i talked about earlier?
thanks
Last edited: