macrumors newbie
Original poster
Hi guys,
just received my new 11 Pro via network carrier in GERMANY.
After setting it up I found an imperfection, have a look at this around the flash light to the right side:
It is like the aluminium is not properly coloured.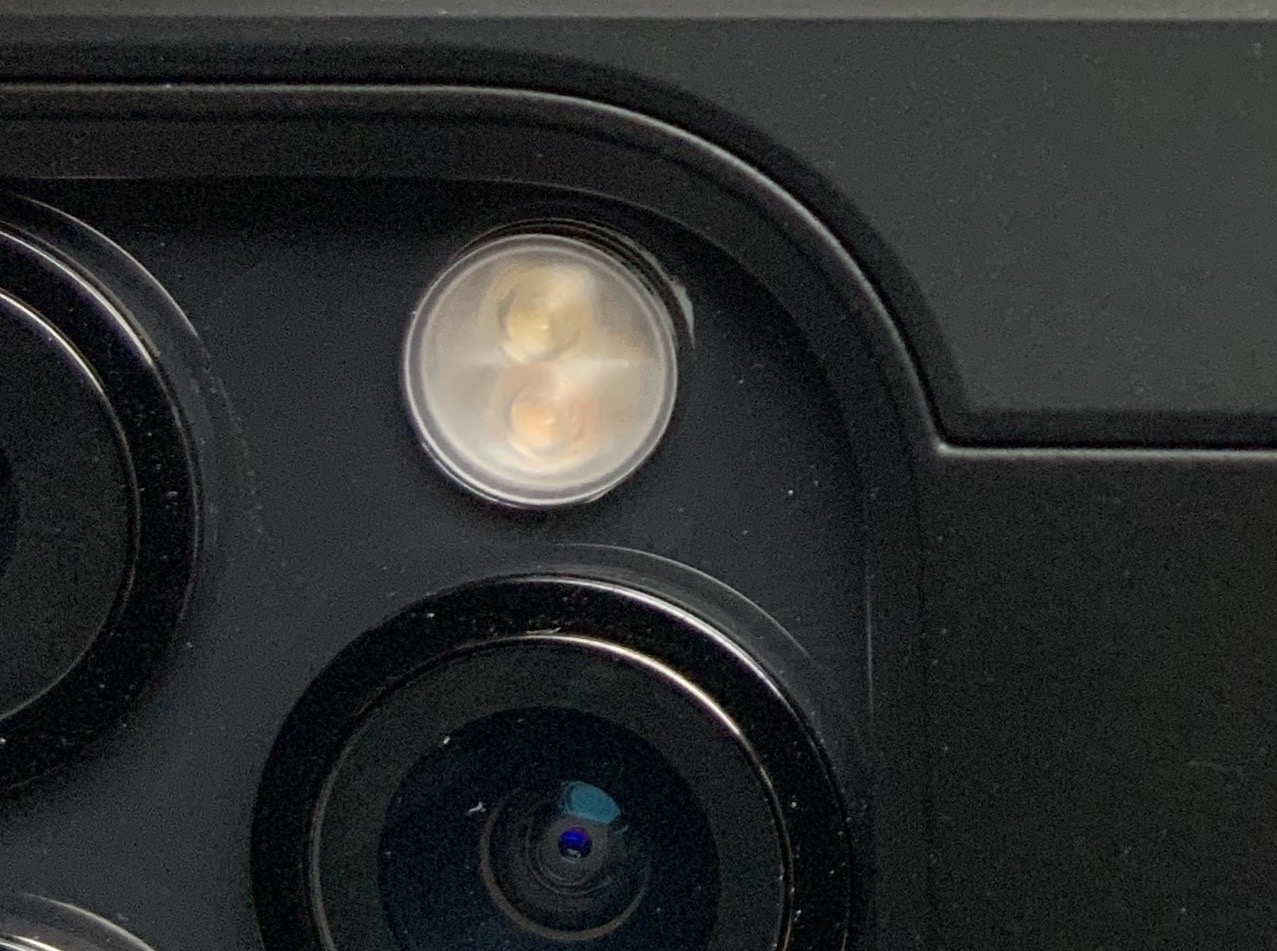 I have AppleCare on it, bought it straight away - but what do I do?
I had nightmares setting this phone up with eSIM and watch and it took me 12h and 4 phone calls to my carrier to fix it and I don't know how that would be treated.
With Apple you just return it and buy a new one - but with a carrier?
Any suggestions?
Thanks