macrumors regular
Original poster
Since I got my Apple Watch for Christmas last year, I've noticed this little issue with the iMessage App. When I get removed from a group chat, the option to send a message back to the chat disappears on my iPhone, but not on my Apple Watch: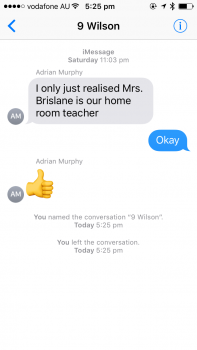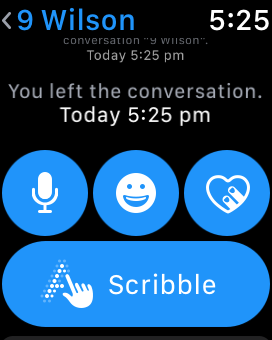 And all I have to do is send a reply from my Apple Watch and I'm back in the chat. The options to reply reappears on all of my devices: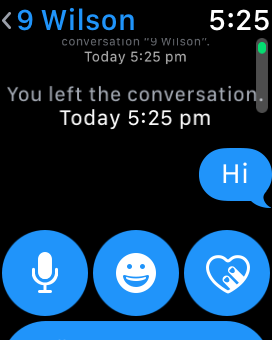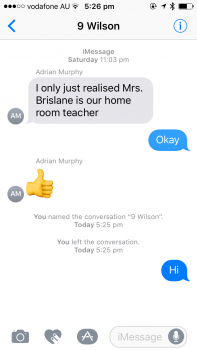 This is a pretty serious issue right? How/why haven't they fixed it?