macrumors P6
Original poster
Wow. New watch designs just keep coming out in advance of the Mobile World Congress in Barcelona this week.
The latest Android Wear fashion design comes from Huawei, of all places.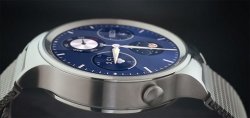 It's 42mm, and available in black, gold and silver: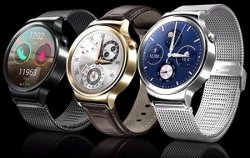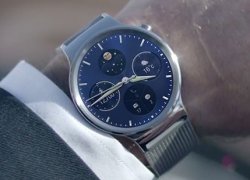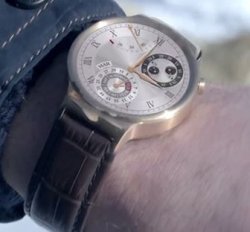 With Android Wear: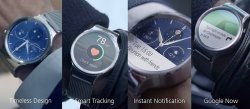 Now if only one of these classic round watches worked with iOS, they'd make a killing.