macrumors member
Original poster
Hi all, I am the developer of Plum Music Player, a replacement a new music player which supports Spotify and iTunes.
No point in listing all of its features here, you can check it out for yourself,
it's free to download on the App Store!
Some screenshots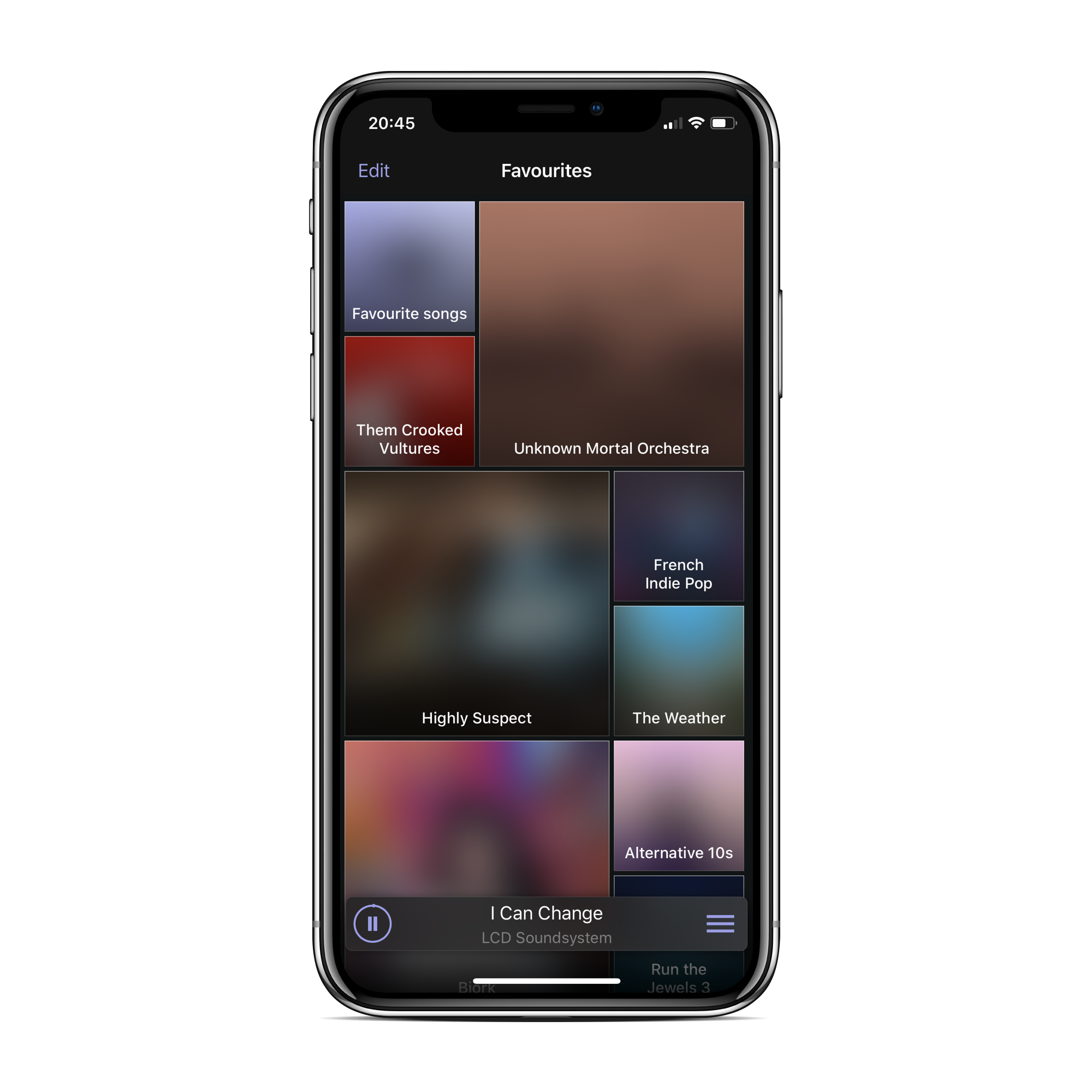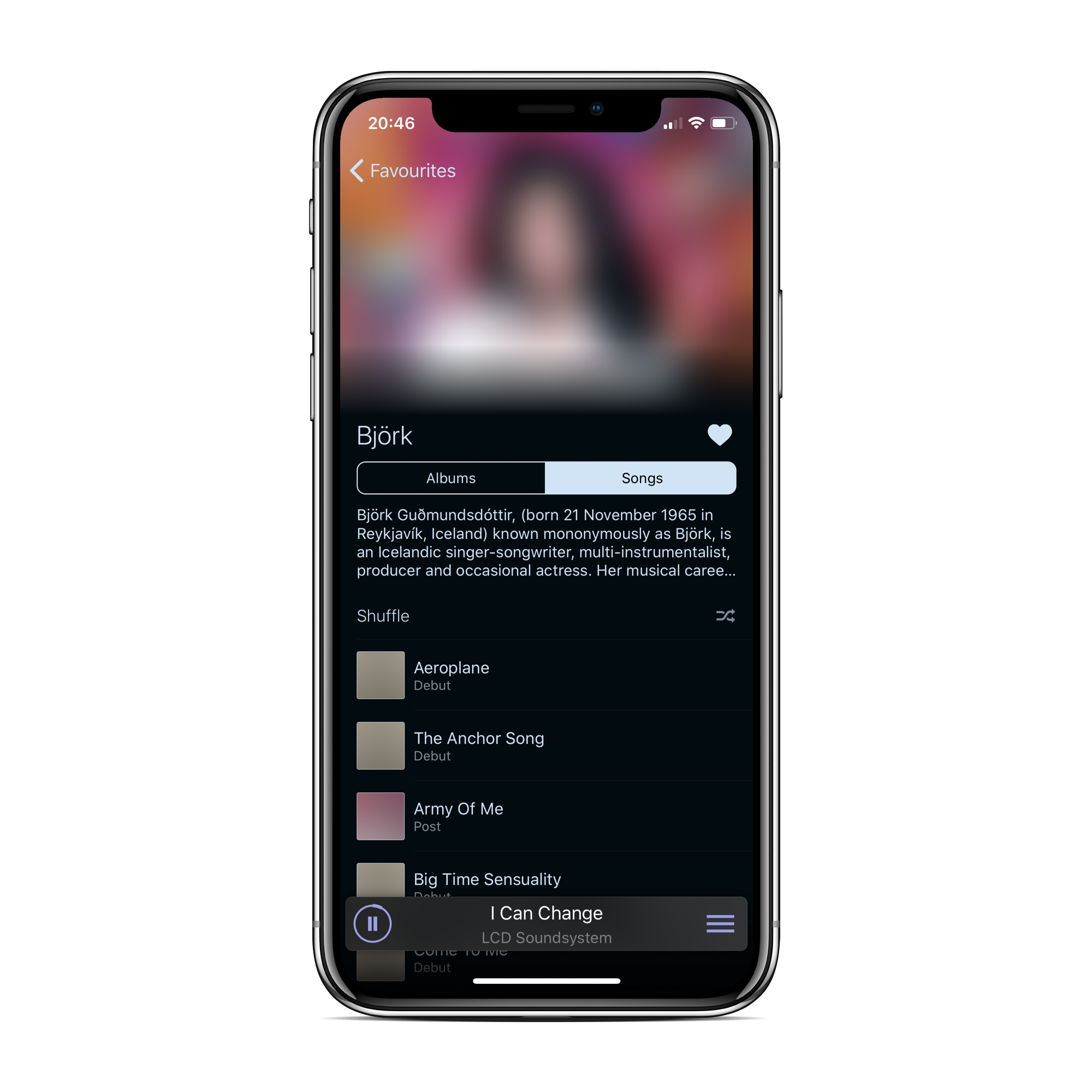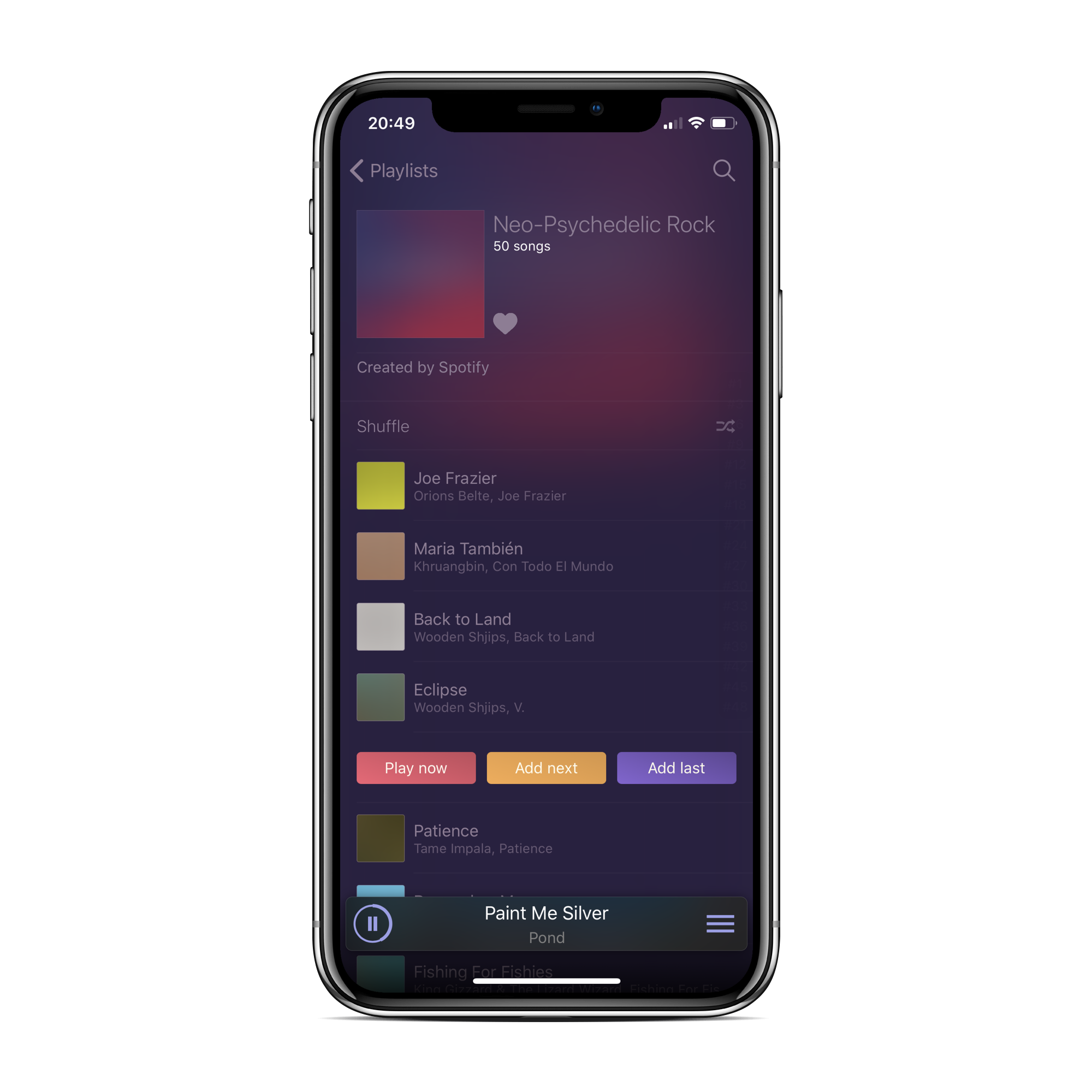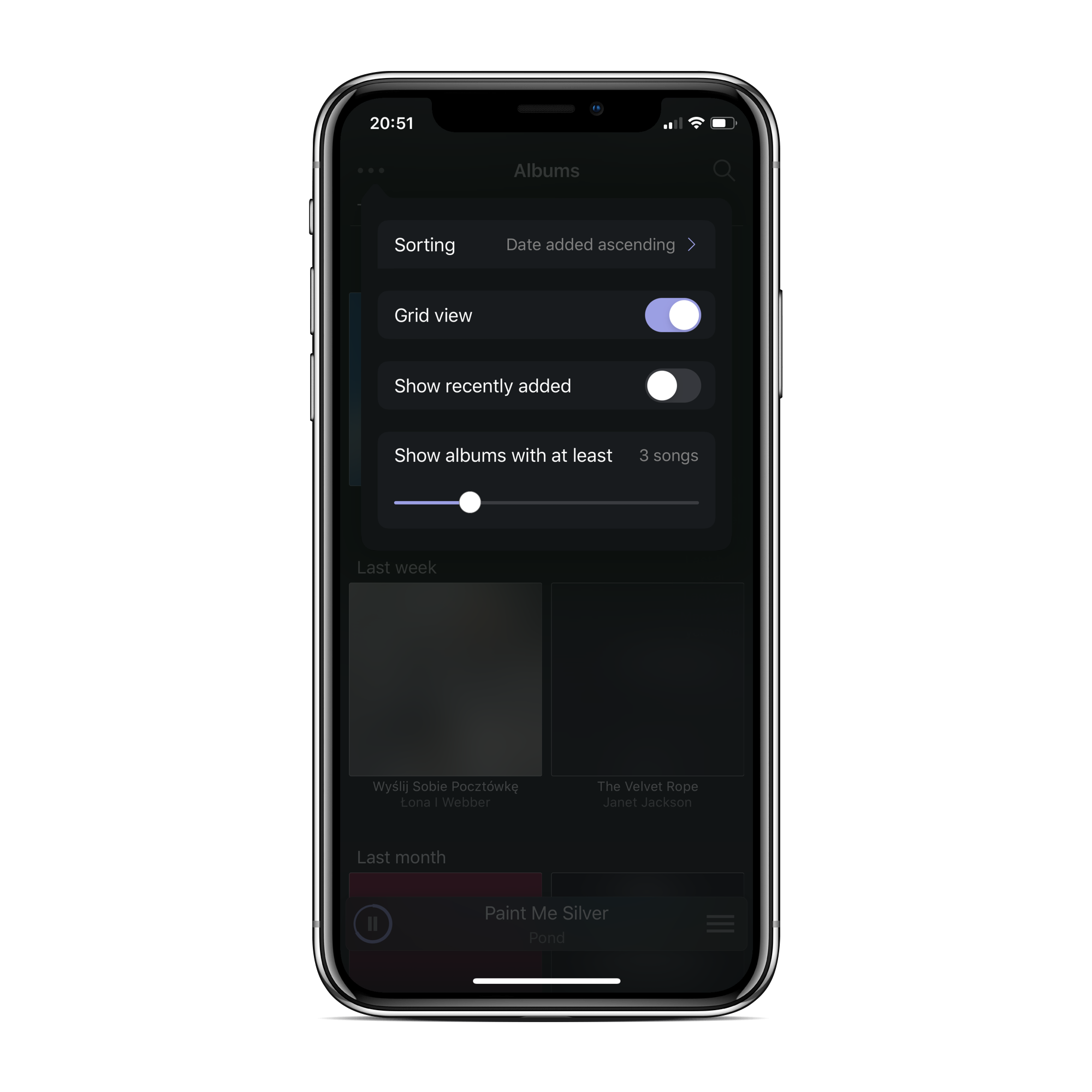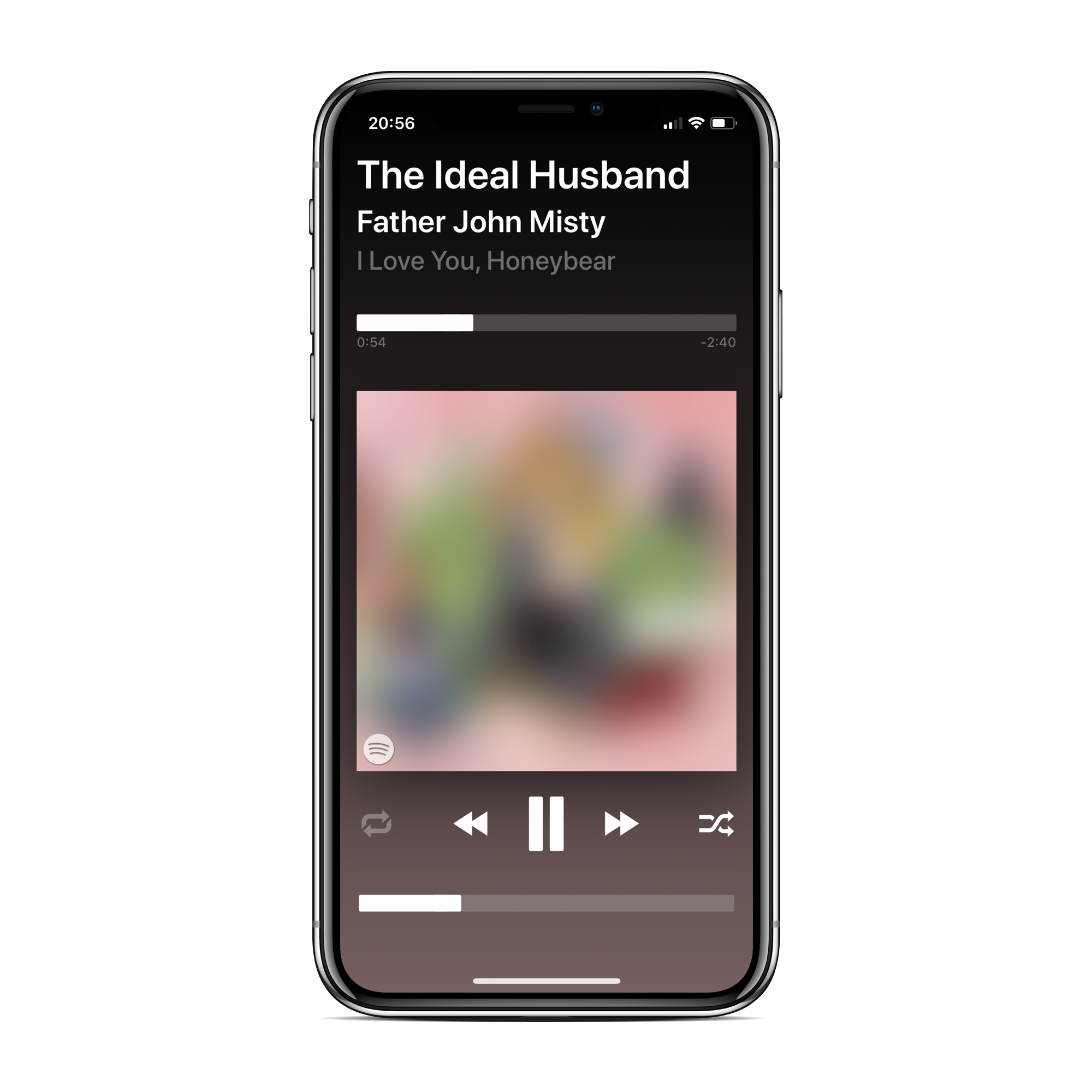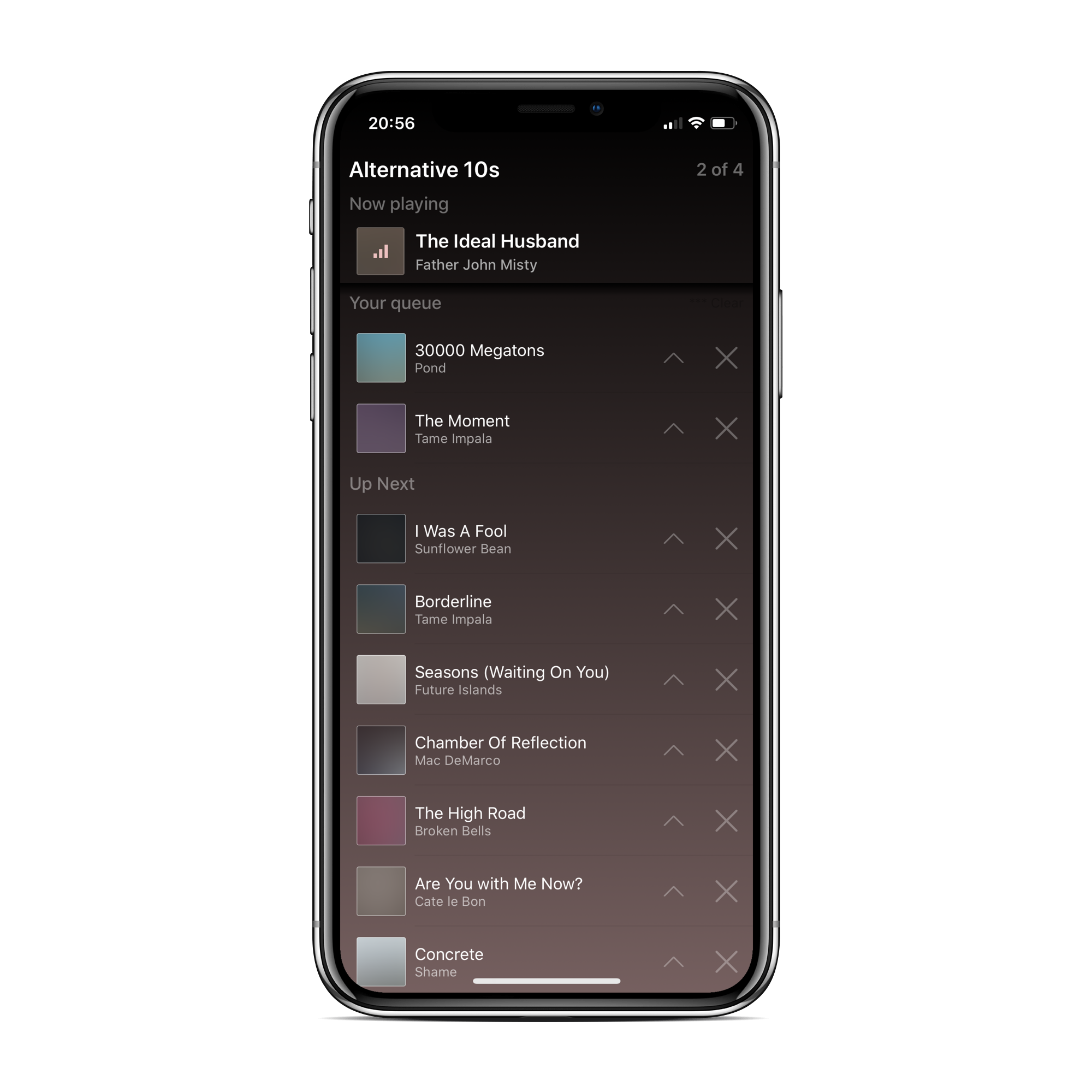 Check out the features on the website
Join the official subreddit at for discussions
Follow me on twitter
Let me know what you think about it!