I was expecting to see maybe a curved flexible screen band that wraps around most of your wrist. But I guess they didn't want to get too far away from a traditional design. I know they called in a bunch of top level fashion/design talent, but in the end it still looks like a somewhat geeky watch.
Yeah, long ago I had one of those Casio monstrosity watches with the calculator, then years later an overpriced (and oversized) Suunto Mariner sports watch. Now I hate having anything on my wrist. If I need the time/temp/weather/whatever, I look at my iphone
If I ever get another watch I'll settle for a $185 replica Rolex, lol.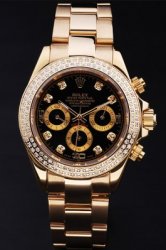 Last edited: