macrumors newbie
Original poster
I have my iPhone XS Max for about 2 months. Since I bought I noticed when I move among apps (already opened) sometimes the "window" flickers, I decided to recorded and I took a screenshot, as you can see.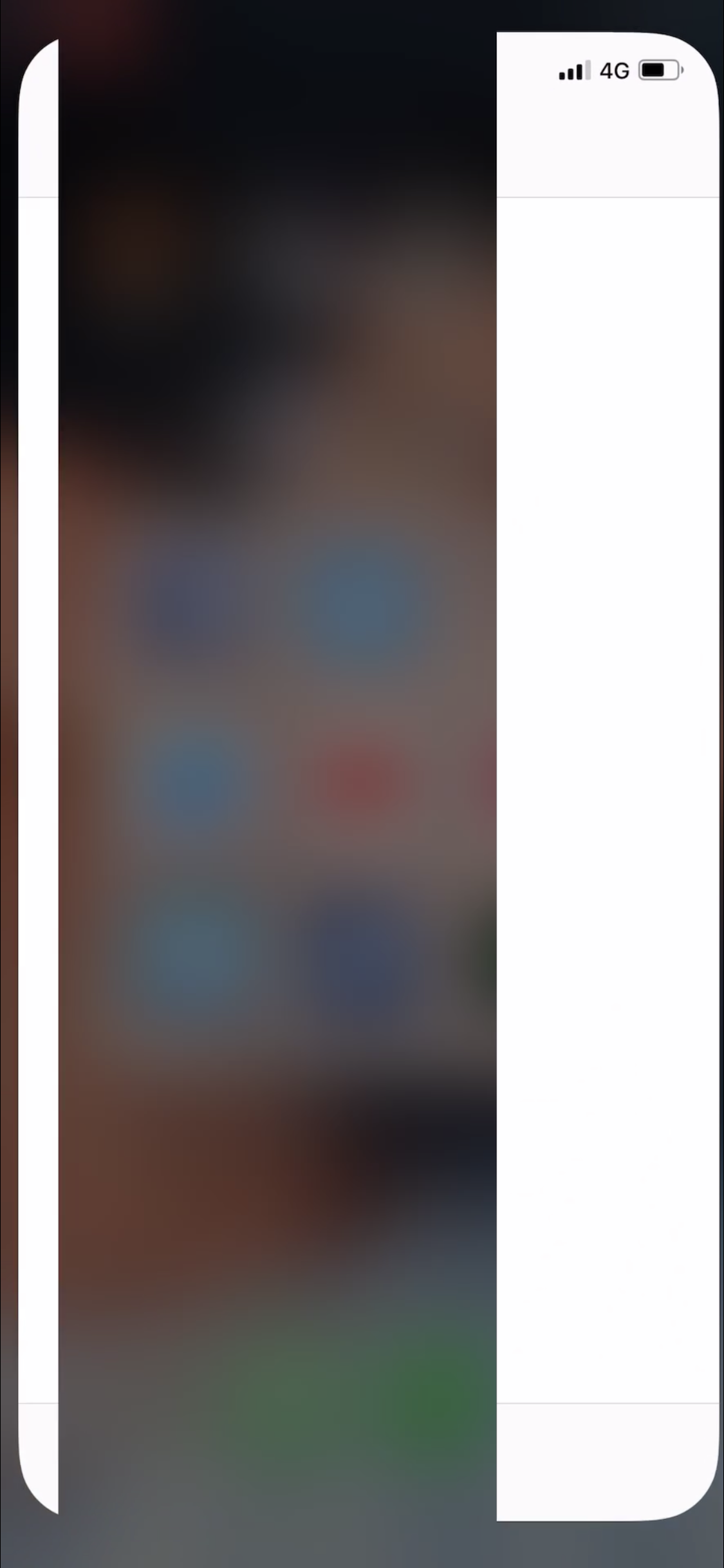 It also happens when I move among my icons, I recorded that and had a screenshot, you can see that my icons flicker and I can see only my wallpaper (about 1 second).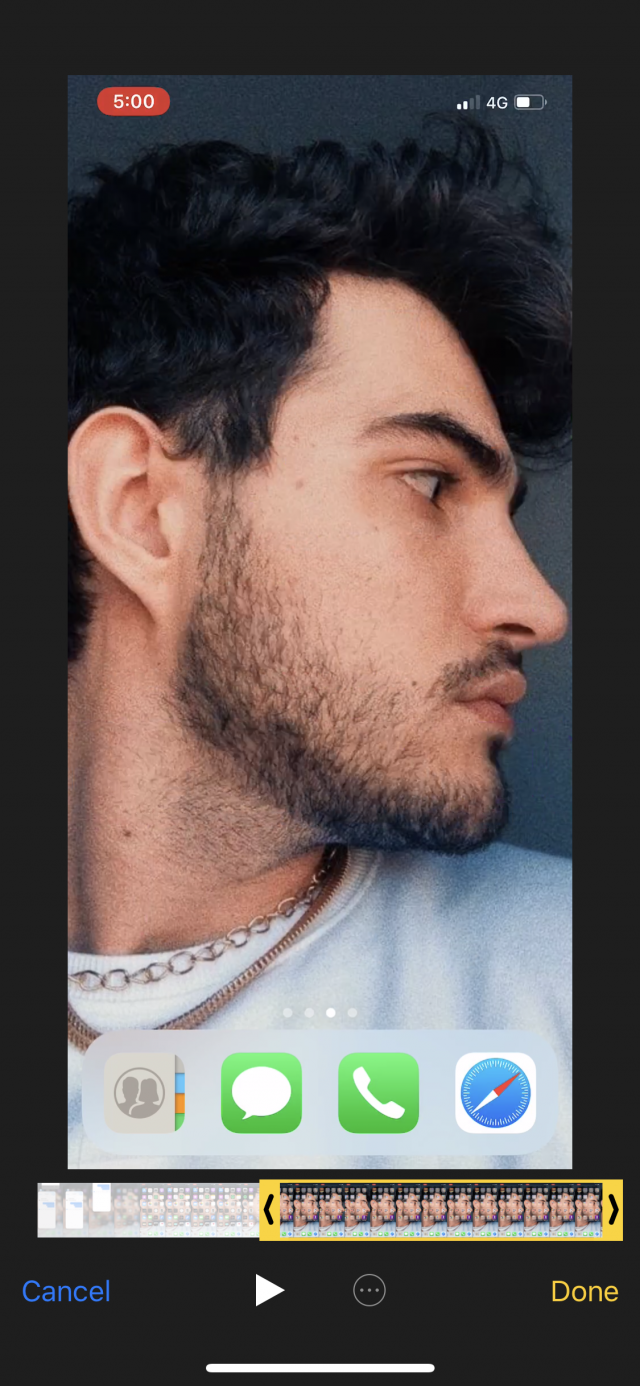 I know it is not something big, but very annoying sometimes.
Does it happen to you too? A bug or hadware issue?