Cancelled
Original poster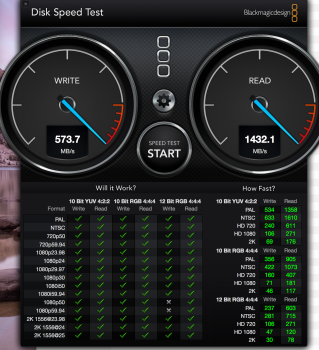 I'd like it to be known, I stand corrected!
There is a
MAJOR
difference between the iMac Late 2015 1TB Fusion, versus the 2TB Fusion.
A few hours ago, I upgraded from the 1TB Fusion model, to the 2TB Fusion (I wished I could have bought the 1TB SSD!) and there is a clear difference.
When running the Blackmagic speed test, I was getting read speeds of 570MB/s to 650MB/s and write speeds of 1488MB/s to 1500MB/s, oh, and this was while I was coping data to the drive. Test still running...