macrumors newbie
Original poster
Hi all!
I'm wondering if anyone else is finding that, when 'previewing' an audio file (by pressing spacebar when selecting the file) that the audio waveform visualization in the Touch Bar is incomplete? See photos below.
Preview of an audio file:
What it looks like on the Touch Bar
Now what's interesting is that despite it being incomplete, I
can
scroll past the visualization of the audio waveform and it still plays the audio, it just doesn't visualize it.
I have tried with multiple audio formats (.mp3, .m4a, .wav, .flac, .aiff) and the result is the same.
Any thoughts?
System details: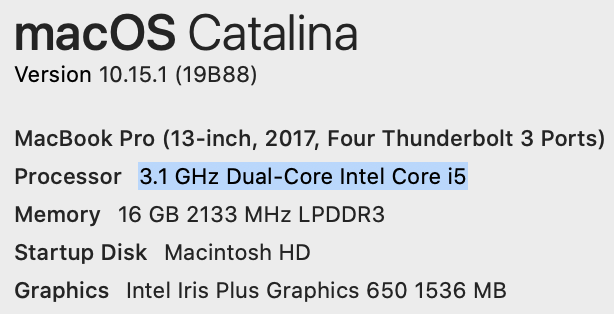 Last edited: