macrumors bot
Original poster
Apr 12, 2001
62,083
28,018

Apple aims this year to release the iPhone 15 in India at the same time as its global launch in mid-September, based on local reports.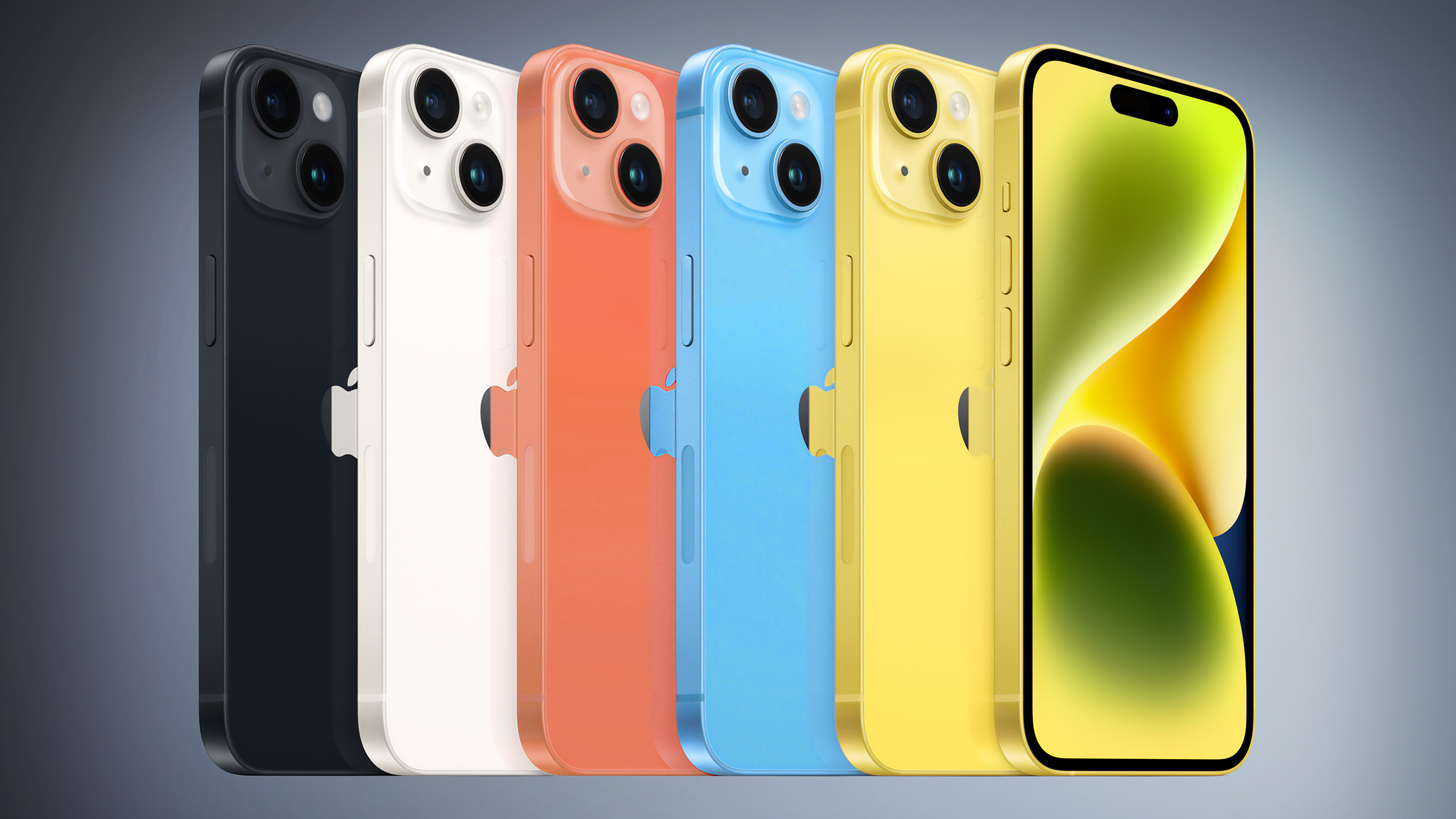 According to sources who spoke to
The Economic Times
, Apple is on course to narrow the lag between the iPhone's global launch to a few days, if not a achieve a simultaneous reveal in India.
In recent years, initial batches of new iPhones have exclusively been made in China, before India comes on stream gradually in the following months. In 2022, for example, Foxconn's Chennai facility began production of the iPhone 14 ten days after the global launch, but it took around a month for the locally made iPhones to be available in the country.
This year locally made iPhone 15 models will initially cater to the Indian market exclusively, but exports to Europe and the U.S. are expected to begin after December. The shift signals the company's gradual progress in diversifying its supply chain away from China, with Apple now the largest smartphone exporter in India.
Late last month, a device presumed to be an iPhone 15 model was
spotted
in India's regulatory database. A similar thing happened around the same time last year: Just a few weeks before the announcement of the ‌iPhone 14‌ lineup, a single iPhone 14 model was
spotted
in the Bureau of Indian Standards (BIS) database that turned out to be the standard ‌iPhone 14‌ model built for "other countries and regions." New Apple devices being spotted in global regulatory databases often indicates that launch is soon to follow.
Apple has raised its sales target by almost 100% year-on-year for over 200 Premium Reseller stores in India in the second and third quarters, according to
The Economic Times
. Apple CEO Tim Cook in his latest earnings call
said
that the company broke revenue records in the country and saw sales grow by double digits in what is the third largest smartphone market in the world.
Tuesday, September 12
, with the devices likely
launching a few days after
.
Article Link:
India on Course to Be Among First iPhone 15 Launch Markets