macrumors regular
Original poster
I'm an audio noob who is looking for an inexpensive DAC or a sound card to drive a pair of active studio monitors (KRK RP6 Rokit).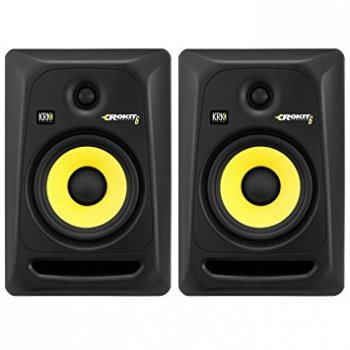 I've been happily using Apogee Duet 1 (Firewire) for this purpose, but it doesn't work well under High Sierra.
I only need this device for listening. I don't record anything and I'm not an audiophile.
One important requirement: I want to be able to control sound volume from the OS, i.e. using F11-F12 keys or a system volume slider.
Apogee Duet works like that, and that's why I chose it years ago. Most professional sound cards I've seen require rotating a physical knob.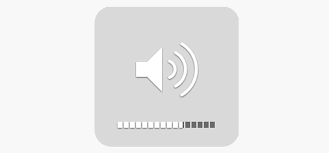 The device needs to have left and right XLR or TRS outputs. If that matters, the signal goes from my sound card to the monitors through a KRK subwoofer (
looks like this from behind
). A pair of XLR cables connect the monitors with the subwoofer and a pair of TRS cables connect the subwoofer with my current sound card.
I would appreciate any tips/suggestions.
Thanks!