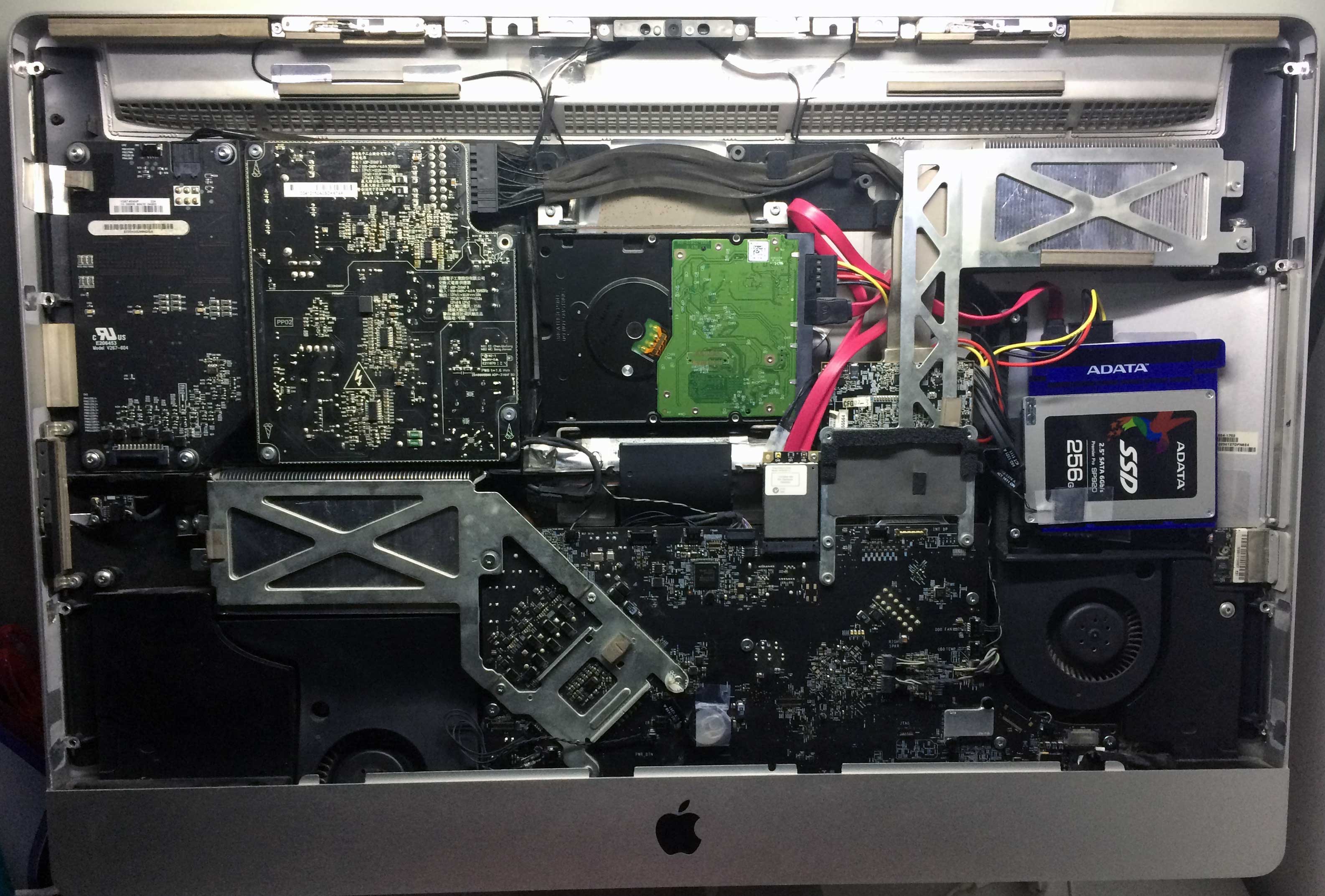 Before that, I am running MacOS on external TB SSD and internally a 256gb SSD (Bootcamp) & 3.5" WD 4T Re without any problem
Today, I got the 13pin SATA power splitter cable and install all 3 hard drives into the iMac.
MacOS SSD uses SATA 0
BootCamp SSD uses SATA 1 (share power to HDD)
4T HDD uses SATA 2 (get shared power from Bootcamp SSD)
That 4T HDD never detect in MacOS, the system shows no device connected to that SataII port
then I tried swap power cable & SATA cable with Bootcamp, same results - 4T is missing
Anyone got it works?
[doublepost=1548016903][/doublepost]it's sad ...
I love this iMac so much
What my plan is: internal MacSSD, WinSSD, Data + external SSD1 for photo & SSD2 for work ...
Can't even go through this step, not to mention I already got an eGPU set ...
Last edited: