macrumors newbie
Original poster
Hello,
I received and install the new logic board REV 2 (661-6160 Apple Logic Board 2.2GHz i7 for MacBook Pro 15" Early/Late 2011 A1286) from MacPartsOnline.com
My old Logic Board was REV 1 Apple Logic Board 2.0GHz i7 for MacBook Pro 15" Early 2011 A1286 (MBP#2011 GPU Problem)
On the other hand, I get several software problems using this Logic Board:
1) When I start my MacBook Pro with a new Logic Board in the Single-User mode (CMD + S): the console still loops (view attachment) in:
Thunderbolt Self-Reset Count = 0xedefbe00
AppleThunderboltHAL::earlyWake - complete - took 0 milliseconds
2) Adobe Photoshop does not open on MacBook Pro screen, it can be open only on the external display via Thunderbolt Port:
Photoshop has encountered a problem with the display driver, and has temporarily disabled GPU enhancements. Check the video card manufacturer's website for the latest software. GPU enhancements can be enabled in the Performance panel of Preferences.
3) Some applications (Photoshop, Photo Both, change profil photo of user, etc.) do not open (crash) on the laptop screen, they only open correctly when the MacBook Pro is connected to an external display using Thunderbolt Port!!!
I try to install new software, Mac OS from scratch (10.9.5), but without any solution
The new Logic Board is working fine, just some software application does not open!!! Why ?
Can you help me please?
MacBook Pro Configuration:
Mac OS X 10.9.5 (13F1911)
CPU 2.2GHz Intel Core i7
16 Go RAM 1333 MHZ DDR3
Intel HD Graphics 3000 512 Mo
Samsung SSD 500 Go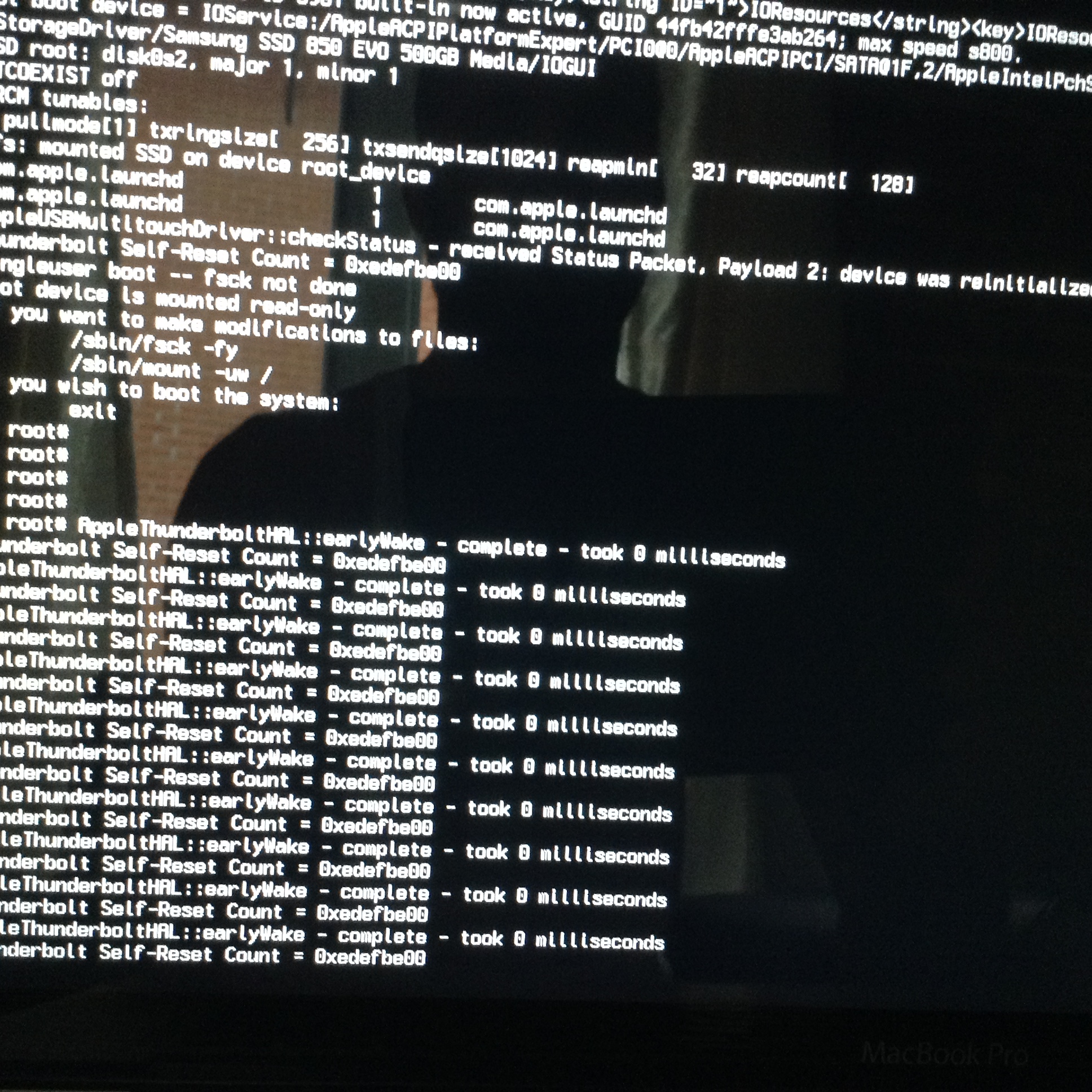 Thanks