macrumors demi-god
Original poster
this is my banks app.
Its was one of the 3 Major Banks incorporating apple pay in Australia.
They seem to be pretty with it.
The touch id is represented by an 'onscreen touchid' logo. If its interacted with it asks for you to touch the onscreen button to touchid.
This was not there a month ago..
Interesting...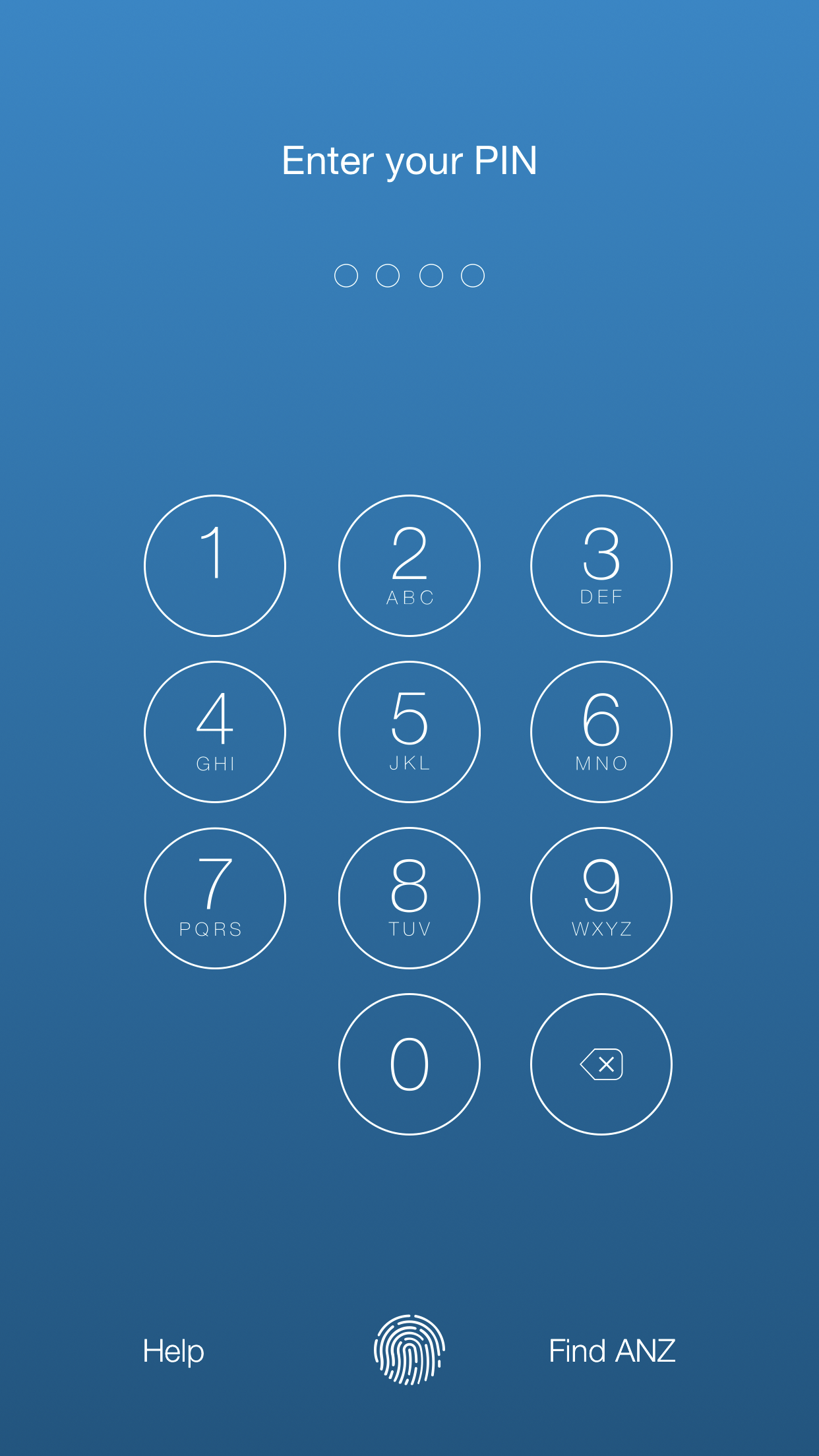 Last edited: