Hi
I have this problem with my 16GB iPhone 6s plus running iOS 11. System Storage is taking 12GB of storage space. I deleted all the apps I can delete without some critical ones. I also deleted all photos docs stuff. But system storage remains at 12 GB. That is full 75% of my capacity and given the fact we cannot insert a SD card I cannot do much with this phone. I keep getting annoying messages about no enough room.
Can someone tell me what is this system storage and how i can delete it?
Hi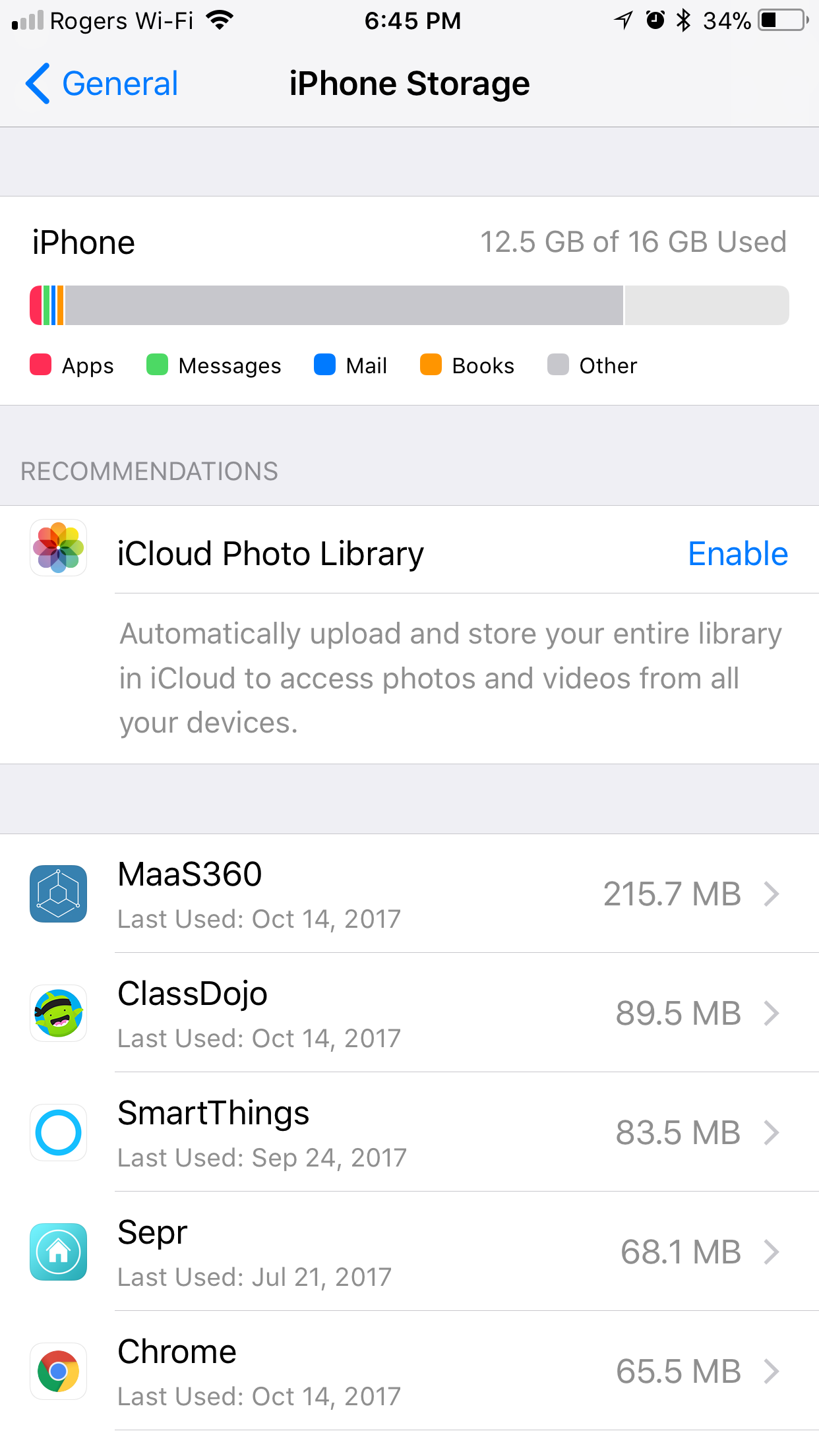 [doublepost=1508030191][/doublepost]anyone?