I got both a base 11 and a pro. The pro is supposed to be much brighter now on max but that is not what I am finding at all. The 11 on max brightness feels much much brighter. Here are three photos at different brightness levels. I tried with and without True Tone on and off, which made no significant difference to the results. You may think this is due to the photos being slightly off axis but this is not the case either.
Maybe I just have a broken screen?
All in all this LCD on the 11 feels very very very close to the oled in contrast (even though I know it isn't).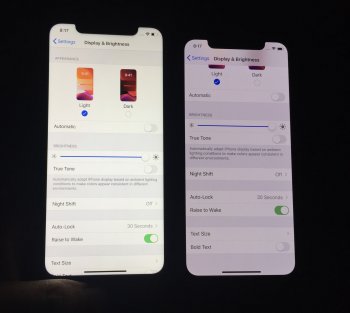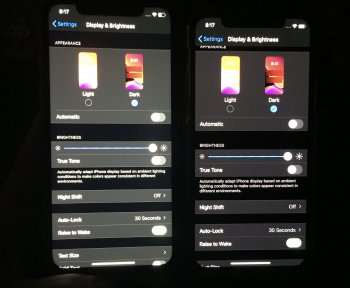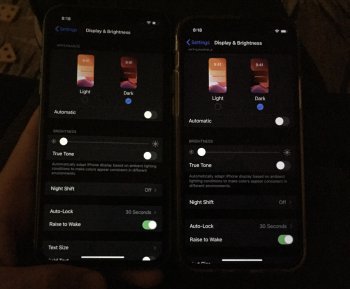 Apologies for photo quality. I was using my outgoing iPhone 6...