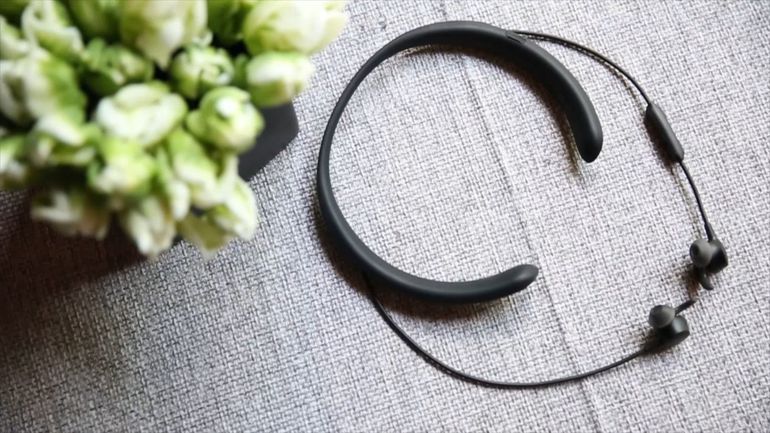 Image obtained from CNET 2016.
I upgrade my iPhone 6S 128GB to the iPhone 7 256GB "Jet Black" model do to multiple battery failures with the most recent iOS update. Using the iPhone 7 or iPhone 7+ how many owners are using the included EarPods with Lightning Connector or their own wireless headset?
Personally I went with Bose QuietControl 30 wireless noise cancelling headset. I've only had them a week and the connective seems to be pretty decent and the headset does block out a lot of surrounding noise too. I do not take calls using the headset so I cannot comment on that aspect of it. Overall I am pretty happy with my choice.
I was just curious on your thoughts or experience with your chosen headsets. Post pictures of you have them.