macrumors member
Original poster
Hi, suddenly out of the blue been getting an error message when plugging in my iPod Nano 6th gen into my Windows 10 with iTunes. I am running most updated version of iTunes and have been syncing without problem with this setup for months. For some reason yesterday when I plugged in the nano I got messages BOTH from Windows and iTunes (screen captures below). I have tried everything:
Format using Windows - Does a format to Fat32 - then recognizes the ipod as a drive - then iTunes prompts to restore the software - after the software restore - the ipod reboots - and then i get the same messages again from both windows and itunes.
I've also tried ignoring the windows prompt to reformat and only restore using iTunes but same result, neither will recognize the ipod.
I have tried different usb ports and tried two different cables.
The ONLY thing that worked was my taking the ipod to my friends mac, and there iTunes asks to restore the ipod and after the restore everything works perfect. So the ipod itself is perfect working condition but for some reason yesterday both Windows and iTunes on windows keep saying it needs to be formatted or it's corrupt, even after formats and software re-installs.
I know someone is going to say just use a mac.. but that is not the point, need it to work with Windows as it has been for ages.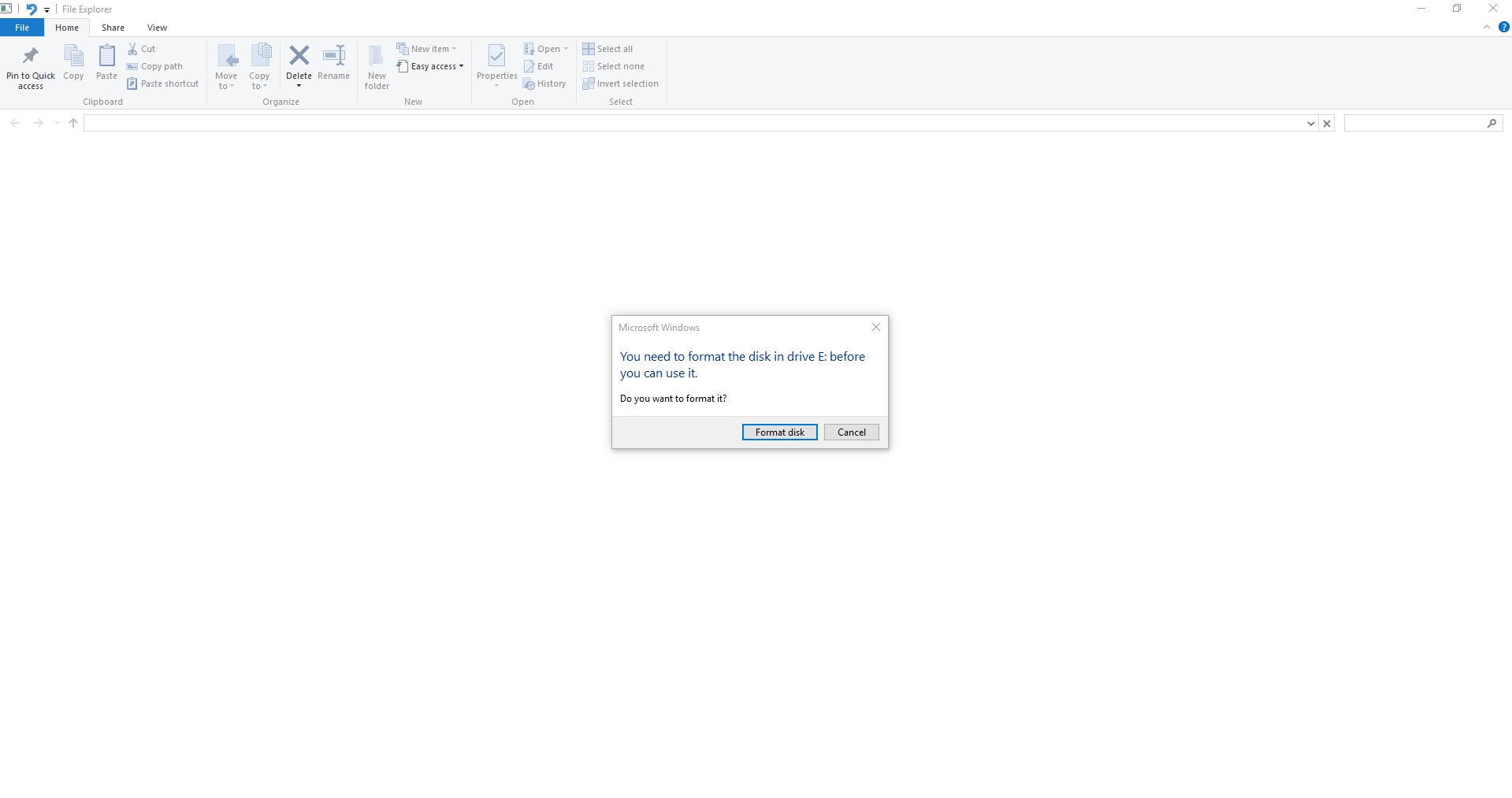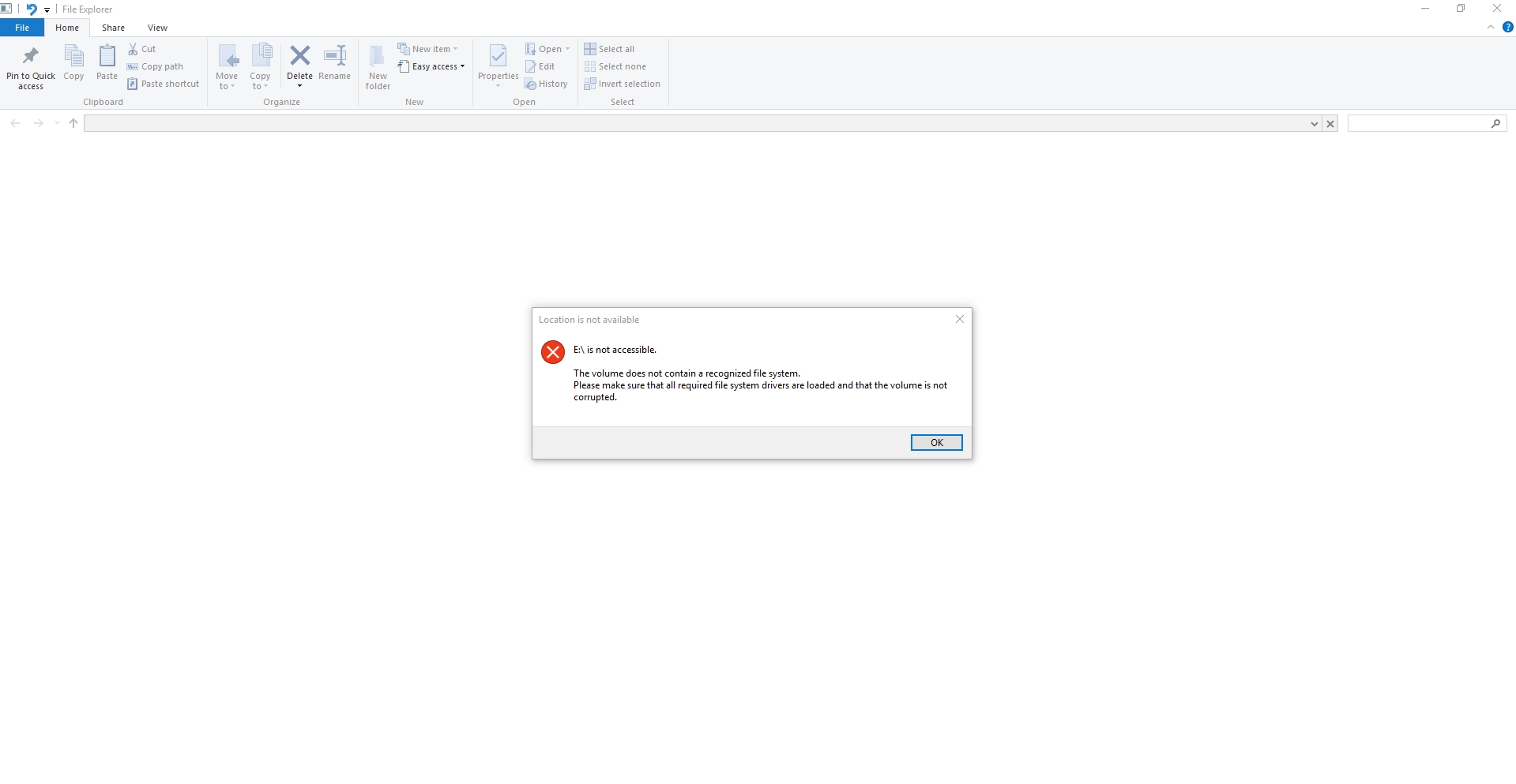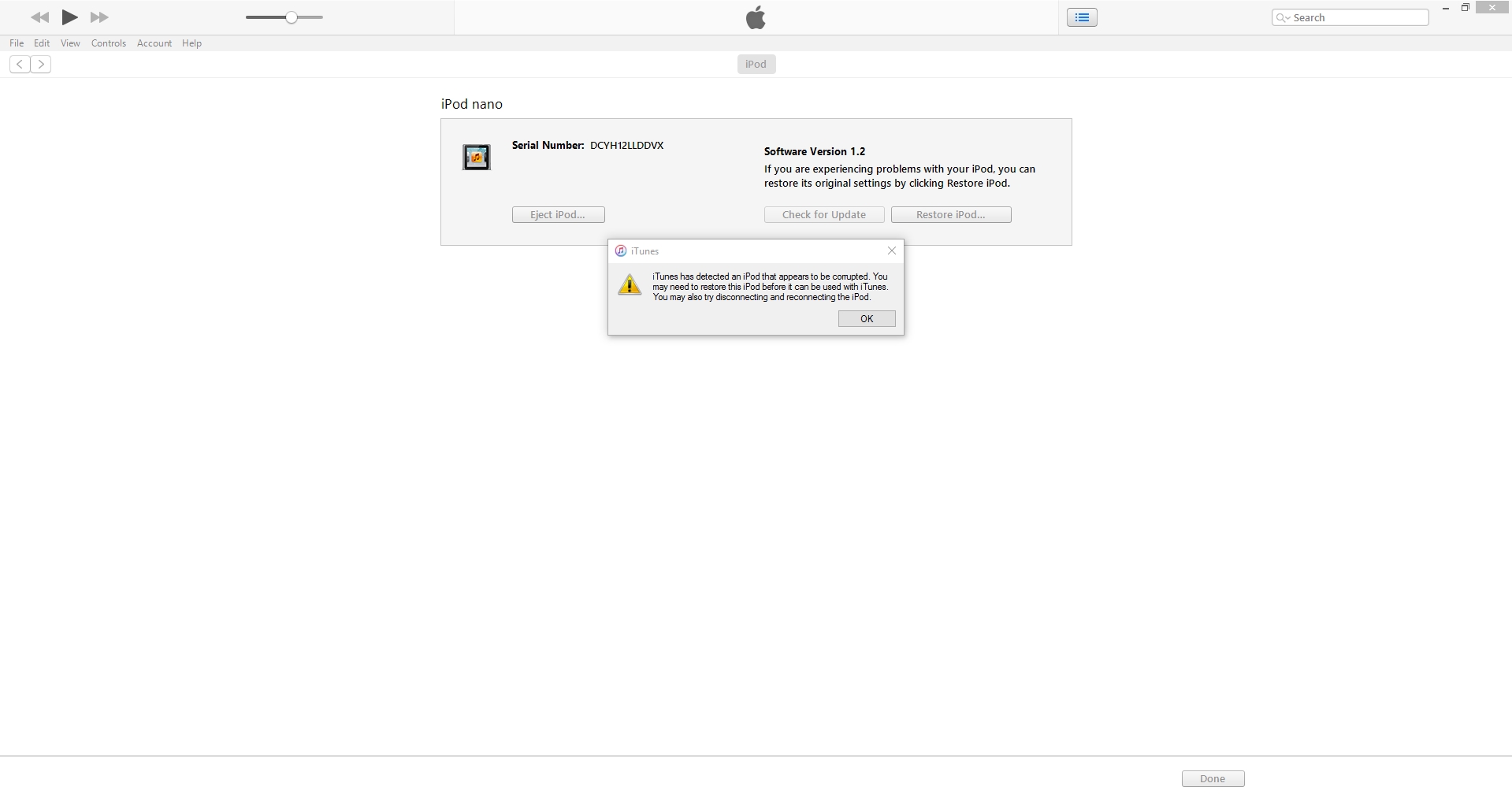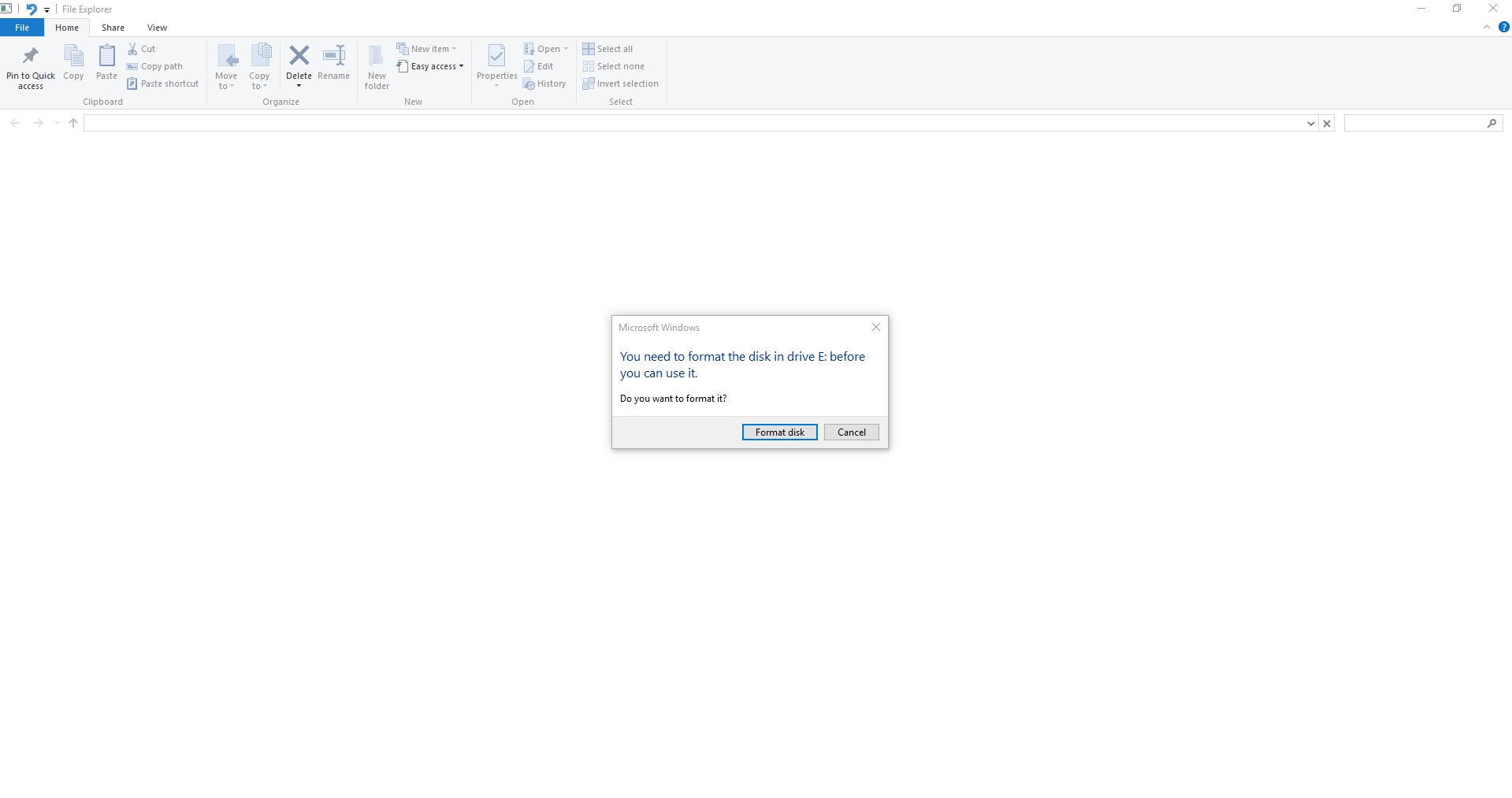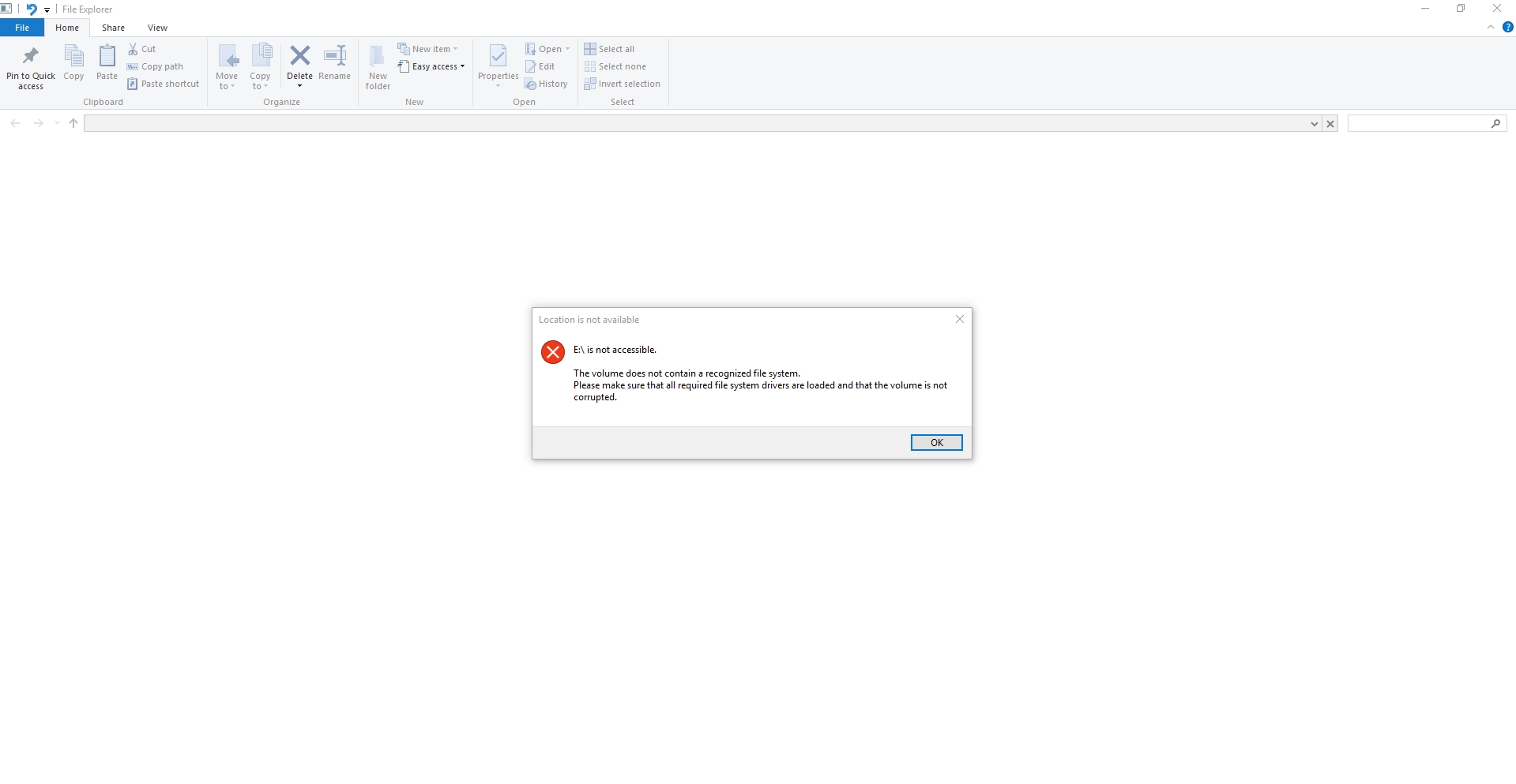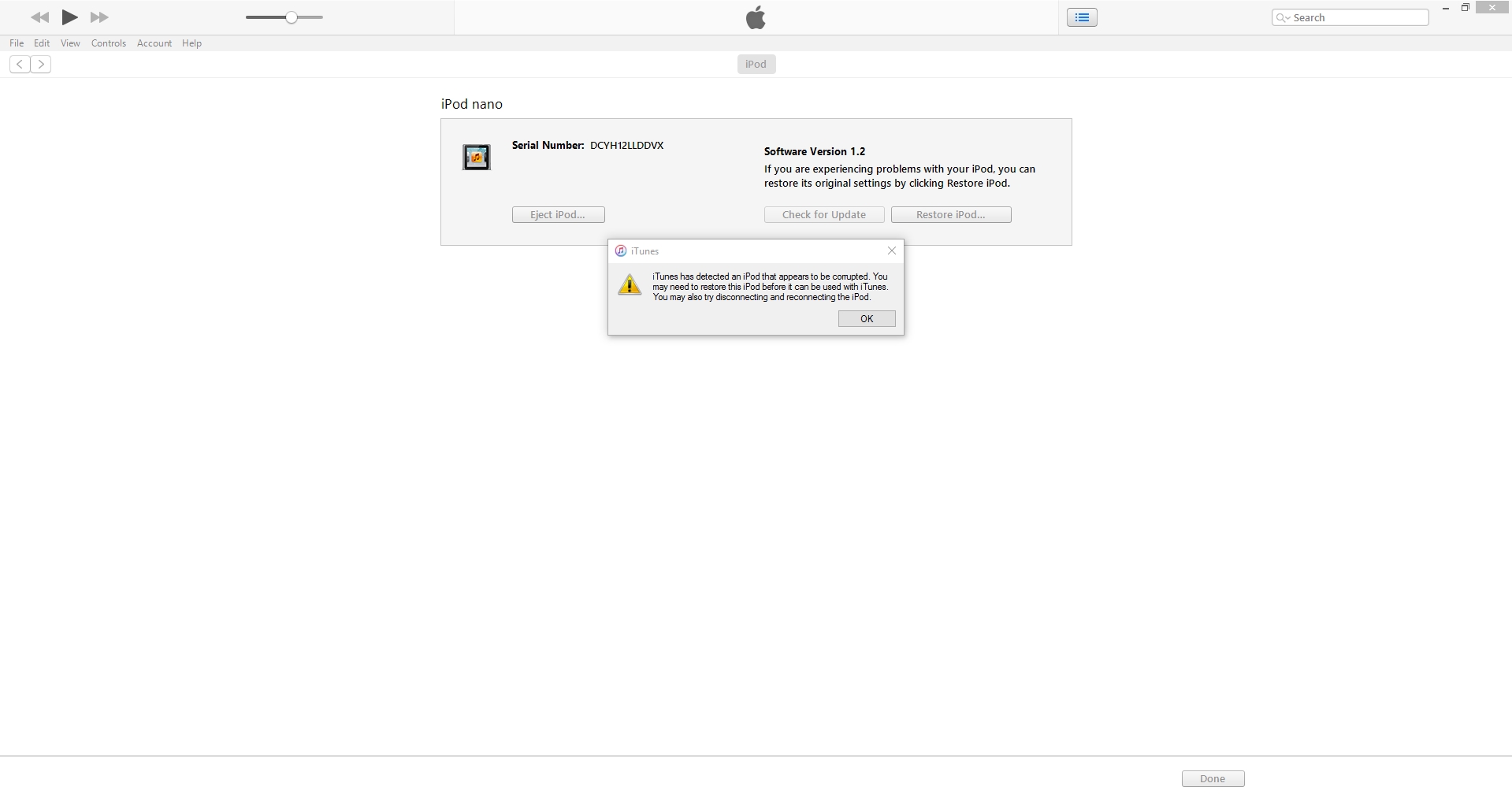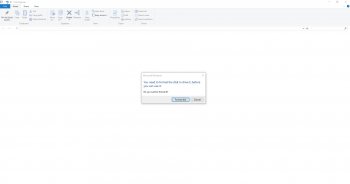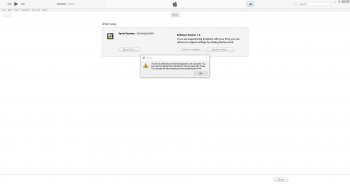 Any help would be great Thanks!