macrumors newbie
Original poster
I am trying to take a portait and want to snap a pic remotely using my Apple Watch then have it instantaneously and I mean instantaneously appear on the MacBook Air that is connected to the iPhone XS via USB-C | Lightning cable.
My goal is to snap a pic then immediately look at it on the screen of the Mac then make a minor adjustment to my smile then quickly snap another pic and have this next portrait immediately pop up on the screen of the Mac. It's a really quick process where you take many pictures in a short period of time no more than one or two or maybe three minutes but three minutes is pushing it a little. Have you ever tried to hold the perfect smile and make your eyes big for three minutes straight? You should try it sometime because it's not easy and this self portrait project I've been working on lately has given me a new found respect for actors and models. But I digress.
This is my first post on these forums so I hope ya'll go easy on me. Thanks for reading. A full list of my gear can be found in my profile except I can't figure out the model number of my gen one Apple Watch Sport but I'll add that when I figure it out.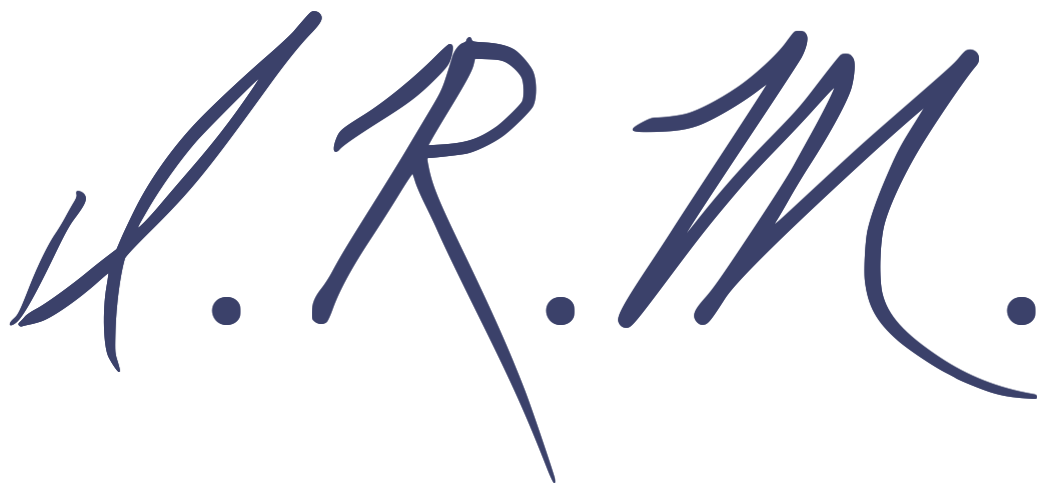 Last edited: