macrumors 6502a
Original poster
Hi,
I have a very strange issue with my Mac and after seeing the article I am curious if I have an issue with my coating. If not does anyone know what it is?
Pictures before cleaning screen: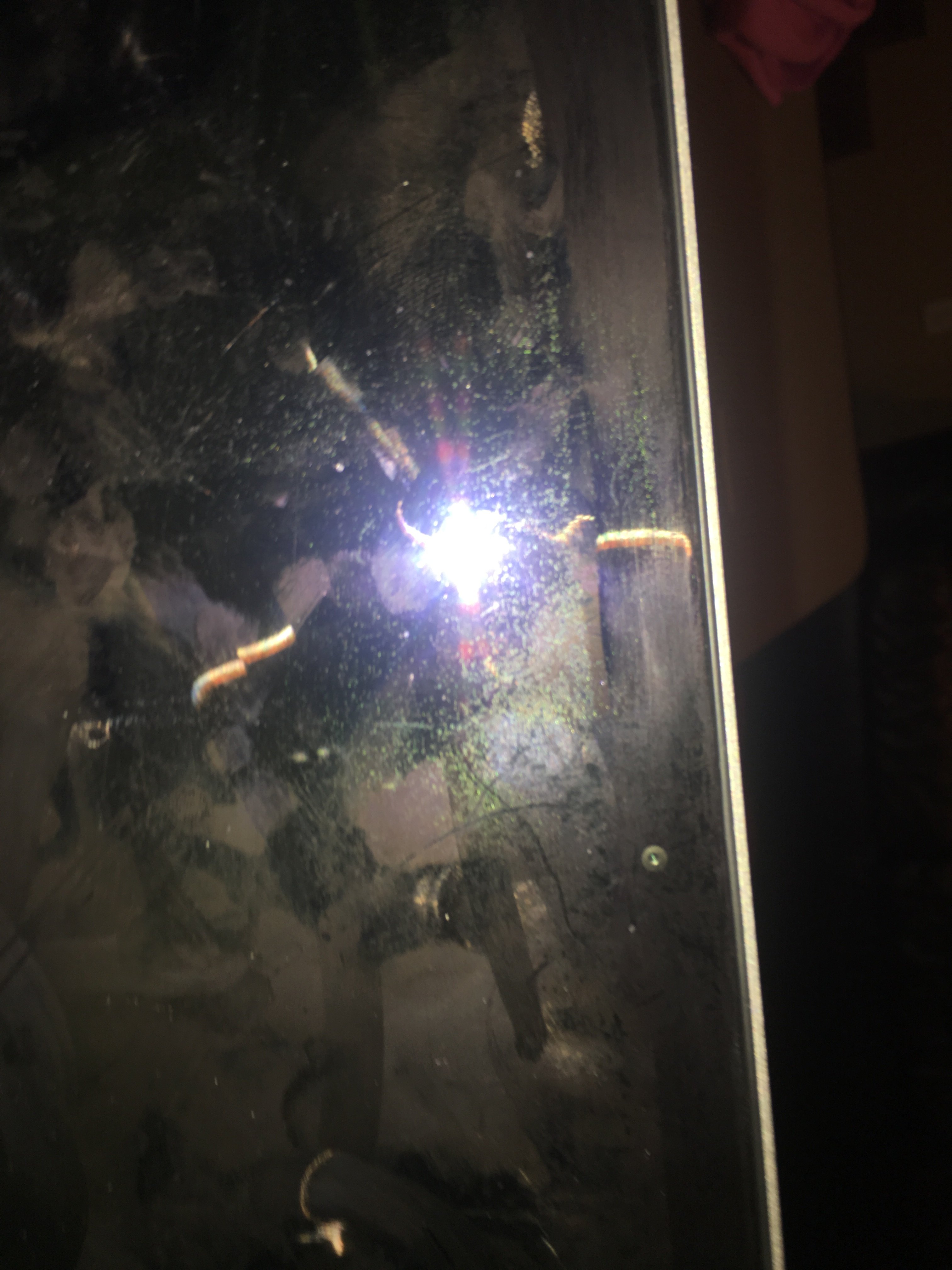 Area after cleaning screen: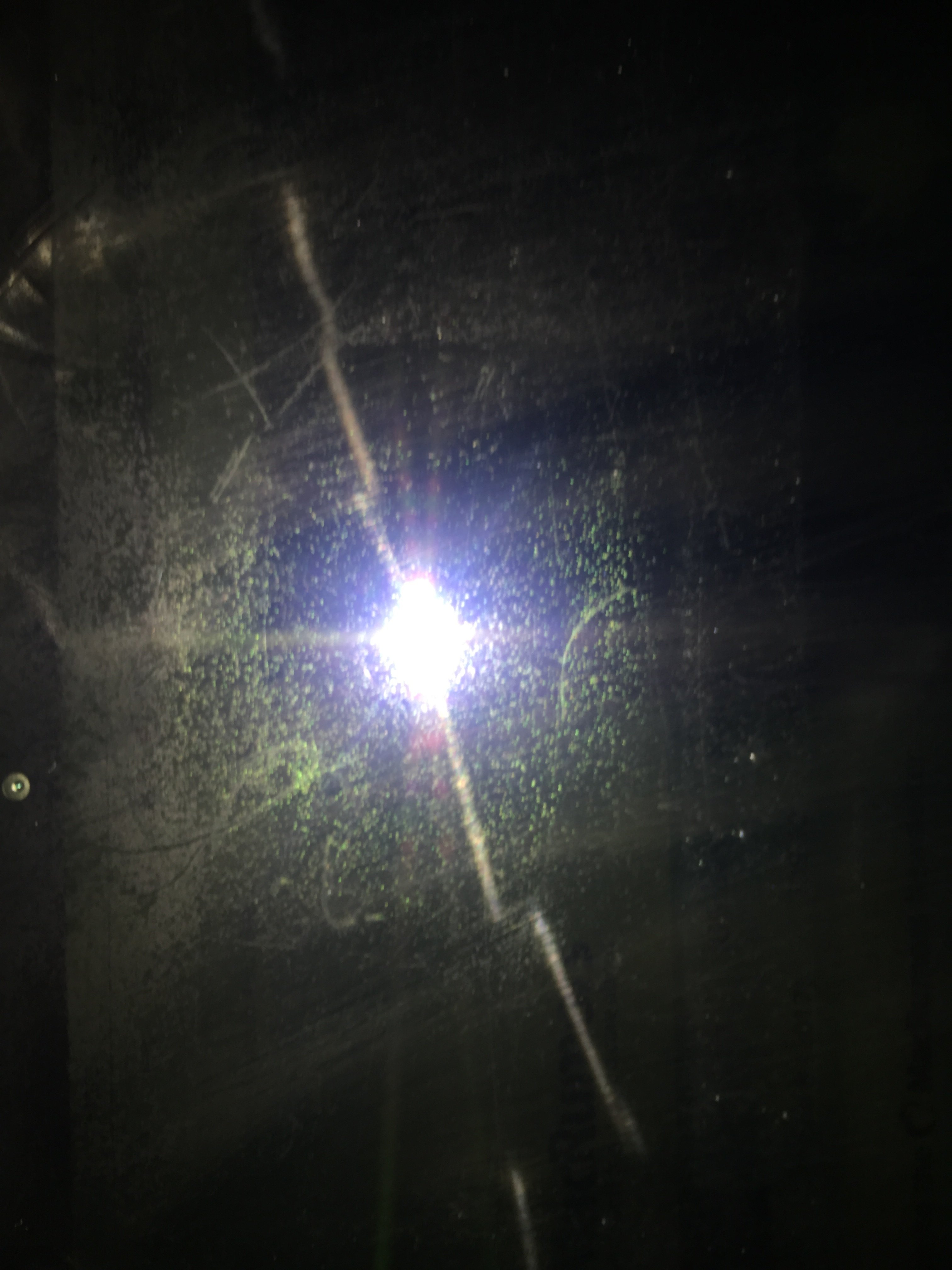 Apple Support was very knowledgeable and helped walk me through the art of cleaning a screen completely blowing off my issue.
I insisted that it did not help so I was told to make an appointment for the Apple Store. I want to know before hand if this is an issue that involves the coating as I am not covered under warranty.
The issue shown above is not as visible when the display is on depending on the lighting.
Thanks