macrumors 6502a
Original poster
Hi All,
I had a real hassle removing my nike strap last night off my series 2 Apple Watch - 1st time in over 3 years.
Link to all the gory details: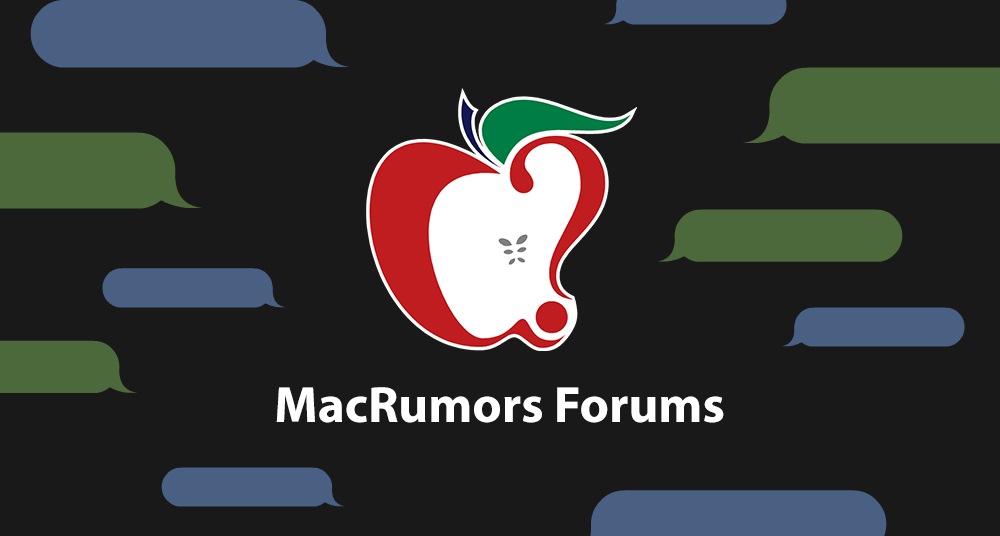 Thanks for the info guys :) Good to hear is a thing loads of people do all the time, so the quality of these watches must be up to it. Good sanity check :) Maybe the marks around the buttons is just years of accumulated crud quashed down around the button holes and I need to brush off...

forums.macrumors.com
Its got me thinking:
Is there a trick to swapping out the straps on these apple watches?
I'm not exactly 2 left thumbs, I use to service my motorbike etc., but I found the buttons etc. really fiddly.
Can I use something like a guitar puck or something to press down the button, to get the straps off easier?
Hope you can advise.
Regards
Martin