I creep this forum all the time so I figured I'd make a (very small) contribution.
My iPhone 6S Plus case is by JETech:
http://tinyurl.com/o6fgwcw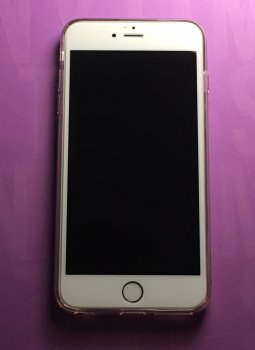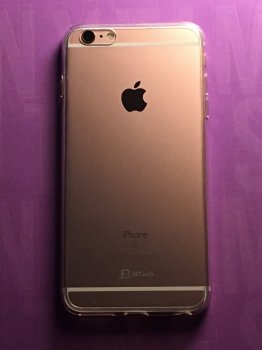 The back is hard plastic and sides are a softer TPU material. The fit is snug and secure. Cut-outs are good, the volume and power buttons are covered but there's still lots of tactile feedback. I like the slim profile while still adding some grip to the sides, a naked iPhone feels too slick for me and I am prone to dropping.
I also have their tempered screen protector.
http://tinyurl.com/ogsmp2k
This is a 2.5D screen protector with a thickness of 0.33mm. I've had zero issues with 3D touch, including viewing the multitask windows from swiping the edge. Again, I think the cut-outs are fine and the case doesn't interfere with the glass which is nice. My only issue is that when I installed it, part of the left edge refused to adhere. You can see it in the picture above. Could be user error or a fluke but whatever, I can't notice it when the screen's on. I might email JETech about it to see if I can try my luck with another. Otherwise I'm very happy with it for the price I paid.
Hope this has been of help to someone!
Last edited: