macrumors 6502a
Original poster
Hello Ladies!
So I've looked to see if anyone had started a thread for us the leading ladies in the forum who love our Apple Watches and since I didn't find one thread I decided to start one.
What girly accessories such as cases, bagel bracelets, and bands are you all getting or are planning/want to get for your watch?
Currently I have a modern buckle with my SS 38mm Watch, 2 Hoco leather bands, a link in space gray that I might have to give away, as well as a third party Milanese band without the magnetic strap but normal closure in black as well; and a couple sports bands from Apple.
I'm trying (ordered by mistake) mirror protectors and actually doesn't hinder the watch face much but it's a little distracting so it might be coming off tomorrow.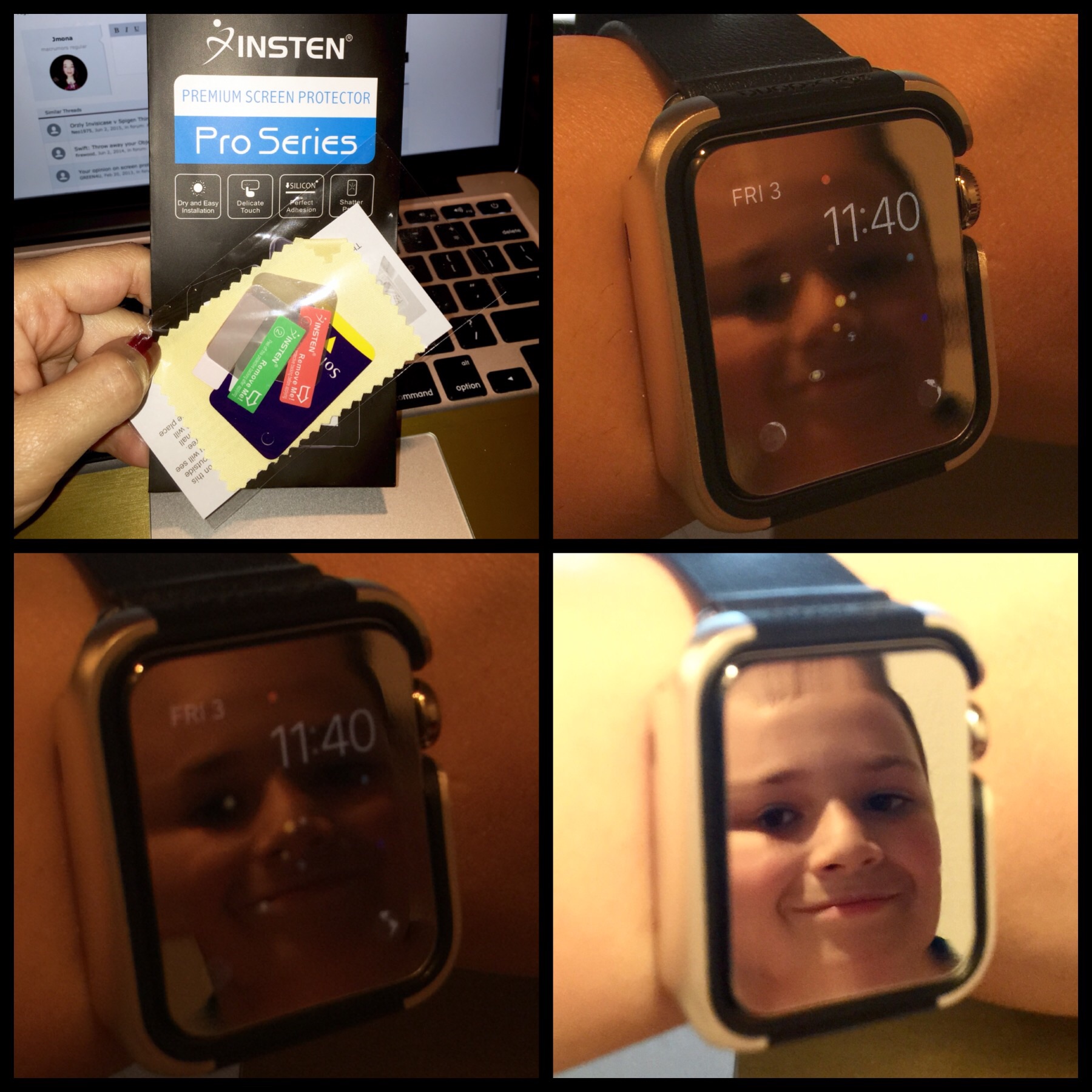 Had an Orzly Invisicase face only for the watch and it didn't last on one day, it fell off and don't even know how. Disappointed because it looked amazing.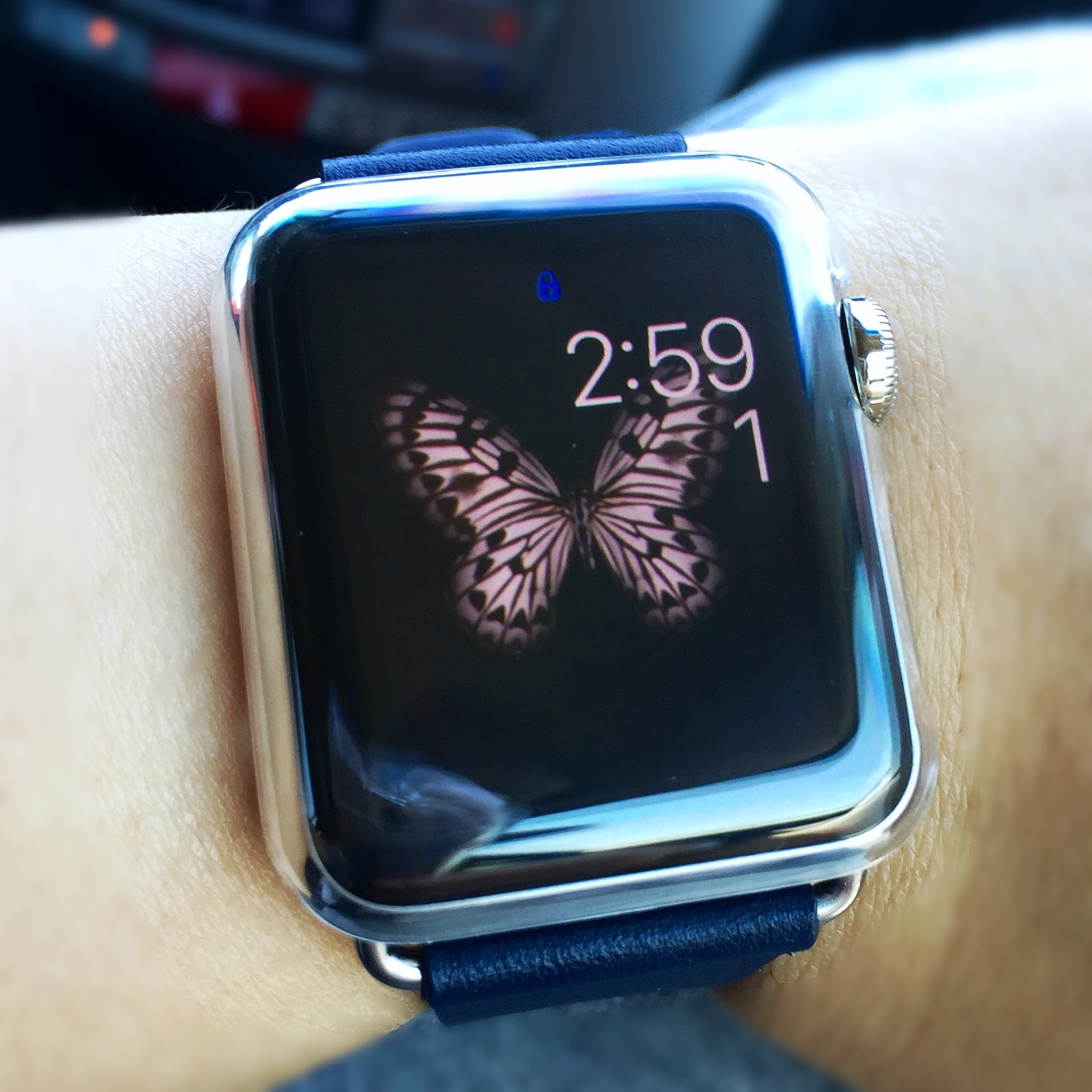 And since it fell off I needed something in the meantime to protect the bezel so I got the Defense Edge from XDoria bumper at BestBuy for $30 plus tax.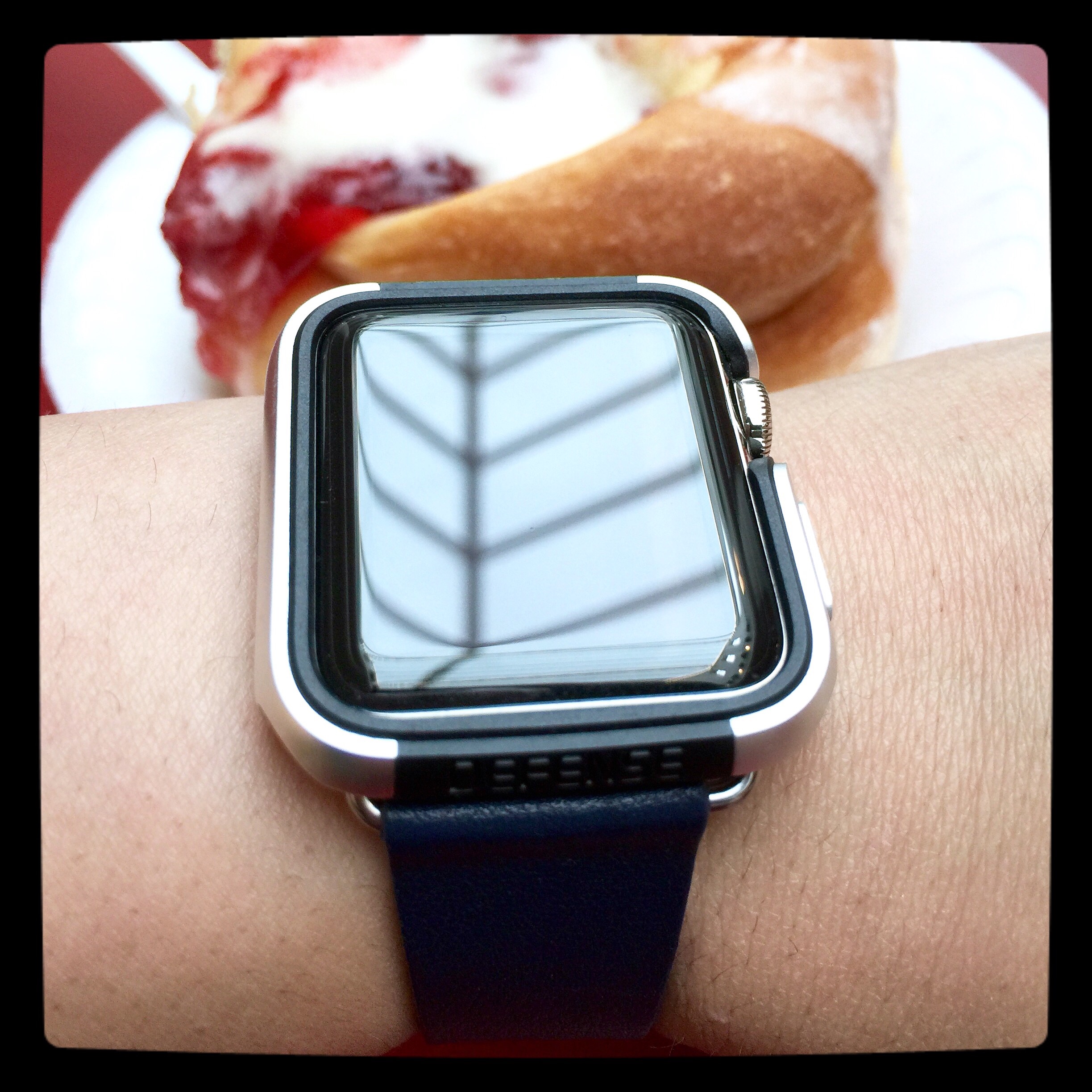 I like to combine bands too between my black and white Sport Bands.
I'm excited waiting for SwitchEasy to release stuff for the Watch.
Also have on the way a 5 bead Hoco Band. I know it may sound too masculine but I'm a woman with attitude lol and I know it'll look awesome once it arrives.
This is the Hoco Bracelet
So. What do you all think? I know is not as many bands/bracelets for now.
I've been spending the last couple of weeks in and out nicked out tired because of chemotherapy so I'm taking it slow at the money. I won't deny I'm very disappointed with Apple's inability to make a Leather Loop for us 38mm adopters because I would've really loved buying every color available instead of having to rely on potential fraudulent Chinese sellers on eBay, Aliexpress and other stores.
Anyhow, I'll post some of the nice Bands I can find for women here and if you like or can, please post yours so that U.S. Ladies can refer to this one Addie from the Great Bands/Strap Thread hence that has everyone but this would be nice for us so that we can all identify with each other's style and help each other find something feminine, stylish, elegant or sporty but with that touch that U.S. ladies need to differ from the rest.⌚⌚⌚
Having said that, Happy Independence Day to all!