macrumors regular
Original poster
Has anyone tried liquid screen protectors first hand?
I was trying to find a case and browsed pela websites, they also sell liquid screen protectors. You apply the liquid with a cloth or with your finger, wait for the liquid to bond with the glass, and your screen is ready. This liquid only bonds with glass so it doesn't ruin the chassis. I guess it works by strengthening the glass. It wont affect your screen clarity and touch responsiveness while protects the glass. You cant remove it but you need to reapply the solution once every 8-12 months. I thought it was too good to be true. Do you think its just a gimmick or does it actually work? Several other brands are available but this is the first time i heard about it...
I guess it only protects from fine scratches, but they say this, implying it is supposed to protect the screen from cracking?
What if my screen cracks or breaks while using Canopy?
We offer a Screen Protection Guarantee so if your front device screen does break, we'll pay for the repairs up to $200 USD
If its true then wow....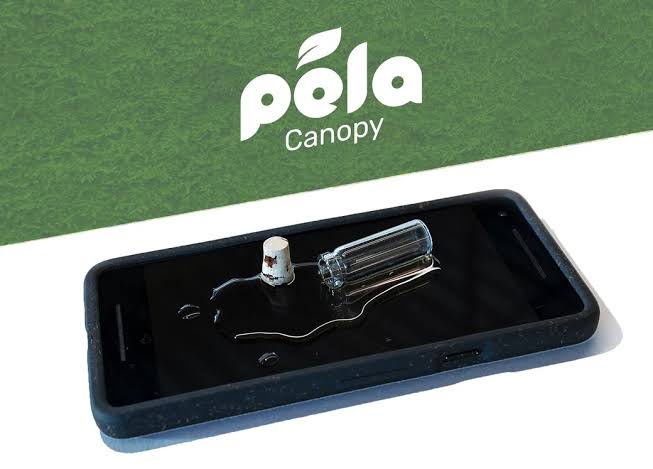 I only talk about pela's since this is what i found, but im asking this about liquid screen protectors in general..