I am having an issue, i recently downloaded an app called little snitch to block connections to servers for personal use. Never the less i decided to delete the application because it got annoying and i found no use for it. I used App Zapper to delete it but after doing so, i noticed the app's UI agent was still operating in my process'. It still asks me for permission to connect with certain programs like Safari, google, and even the software updater. Why is this when i thought i deleted the app? I also tried searching my mac to find the UI agent in my files but its no where to be found, perhaps its hidden? I want it totally off my computer is there a way?
I also made sure i restarted my mac after deleting Little Snitch just to make sure it was no longer in my process' yet its still active
I also attached a picture below of my process window if that helps...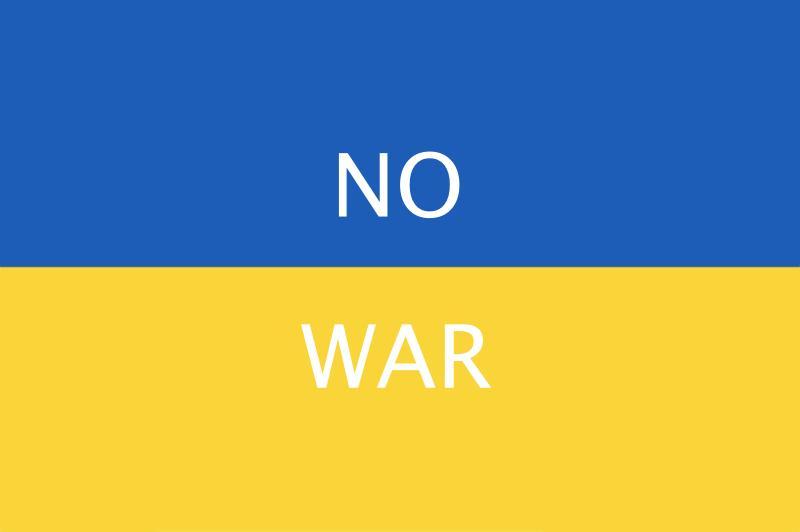 Any ideas guys? much appreciated