macrumors 68030
Original poster
Anyone any ideas how to kick this thing into life?
So far I've uninstalled\re-installed both Watch and Phone apps. Tried logging out and back in again, logging out, uninstalling, reinstalling, re-logging in and re-adding back to the watch and even restarting the watch.
Still nada. All I'm getting is this with a pulsing background. I feat this may be a lost cause but if anyone's any ideas then please do share!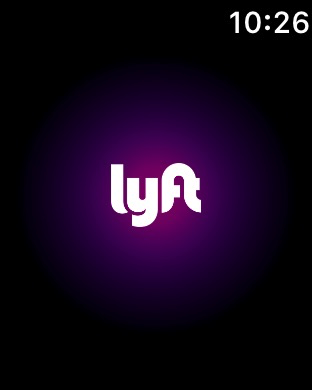 Watch OS 4.2.3, Lyft App latest from the App Store, iPhone on iOS 11.2.5.